VRV is a video-streaming platform made available by Otter Media. It operates under Ellation Inc.'s watch. On
VRV is a video-streaming platform made available by Otter Media. It operates under Ellation Inc.'s watch. On VRV, you get to enjoy subbed and dubbed anime, horror, fantasy, sci-fi, comedy, and many other great genres.
Like other OTT platforms, VRV usually experiences glitches. Users of VRV even have a chance to report problems on websites such as Downdetector, which collects such data. On VRV, the problems you are likely to face are on the video, login, or website. This article is going to guide you on how to fix problems that you come across on VRV.
See also: How to change VRV password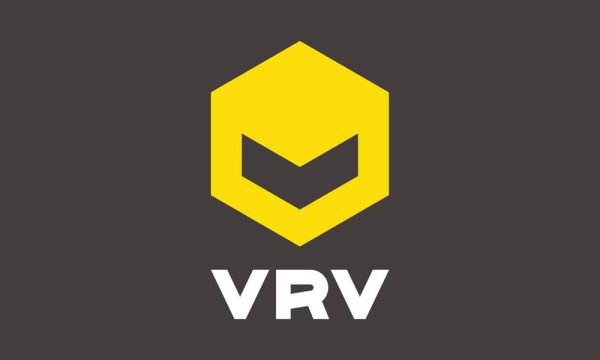 How is VRV not working?
VRV uses its social media platforms to inform users when they are experiencing difficulties. It helps them to mitigate anxiety levels and avoid losing subscribers. The following is a list of 'VRV not working' issues that are likely to occur:
Lack of subtitles while in offline mode (Android and iOS)
Location issues (VRV not available in your location)
Payment method is said to be out of date
VRV mobile app telling you that you cannot connect.
These issues (and many others) can be handled easily. You can use the following ways to fix VRV when it is not working:
Checking your internet connectivity
Checking your VPN connection
Restarting your device/browser
Inform the VRV support team
The article will now look at the ways listed above in length.
Checking your internet connectivity
The Internet is the greatest resource that streaming services like VRV rely on. Poor internet connection often causes streams on VRV to buffer or even fail to load.
Check your Wi-Fi connectivity or your cellular data to confirm where there are okay. Also, check on their strength since VRV requires a steady bandwidth to work smoothly.
Checking your VPN connection
Since VRV is only available in the US (at the time of this writing), non-US users have to seek the services of VPNs (Virtual Private Networks) to connect them to a US-based server. This server cheats VRV that whoever is signing up or logging in is in the US.
If you are enjoying VRV content using a VPN, keep checking whether you are still connected or not. If you lose connection, VRV fails to work and says that it is unavailable in your region.
Also, check on the server you are connected to since its speed will determine how comfortable you will be on the website or app.
Restarting your device/browser
Restarting is the most popular way of solving many tech-related issues. Restarting your device decongests your RAM, which VRV operates on (as other apps do). Decongesting the working memory gives your device time to breathe. Consider using VRV when there is no other app running in the background to improve its performance.  If you use the browser, consider closing other tabs and windows that are not active. You can also close and reopen it.
Inform VRV support team
You can reach out to VRV's support team when you feel like your issue is of great proportion. You can submit a request by clicking here. There, you can select the nature of your concern and forward it. VRV's support team is prompt and will reach out to you soon enough.
Keep calm and wait up
When VRV is not working, it could be a bug issue. The developers are the only people who can only fix these kinds of problems. Also, VRV's servers could be down
Use platforms such as Twitter (@WatchVRV) to get the attention you want. This way, VRV can look into the problem and fix it, making your experience better.
---