The Macs are great pieces of tech and have quite a large array of features inbuilt in the Operating System itself.
The Macs are great pieces of tech and have quite a large array of features inbuilt in the Operating System itself. But apart from these, there are a lot of other applications and tools that can be installed into the Mac OS and can really enhance the utility of the system. There can be tools that can perform all sorts of actions that normally the Mac inbuilt utilities lack. So here is a list that tells you about top best tools for Mac and can further enhance the capability of this already amazing piece.
See also: These Are The Best Mac Keyboards To Buy In 2019
List of top best tools for Mac
Best cleaning tool for Mac
The app Disk Doctor is really great when you want to remove unwanted files and free up disk space from the system. The app works like a charm and lets you neatly remove unwanted files taking up valuable disk space. It works itself but still handles all the control and you can decide which files it deletes so that you don't end up deleting some files that you might need.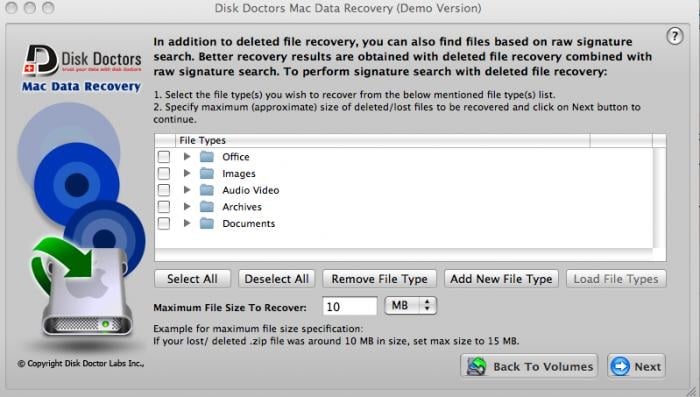 Best app remover tool for Mac
App Cleaner is one of the best tools for Mac. It is a tool that can be really great and uninstalling apps from the system. This app is the best at uninstalling applications because it doesn't only delete the app from the system but also frees up the space occupied by associated files by deleting them and also clearing the caches and preferences. This is really easy to use as you just need to drop the app on the app cleaner and it will ask you if you want to delete it or not.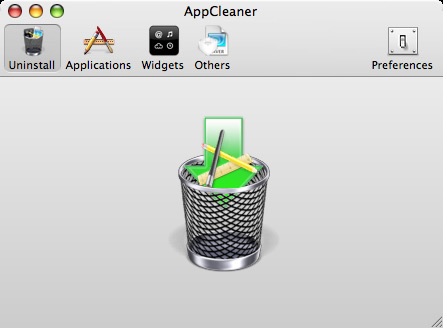 Best Mac tool for app managing
Apple hasn't really added a menu bar management tool into the OS. This app is what comes to rescue in that case. When you have a lot of apps opened Bartender can let you see only the apps that you want to see and hide the ones that you don't. It also lets you organize the menu bar.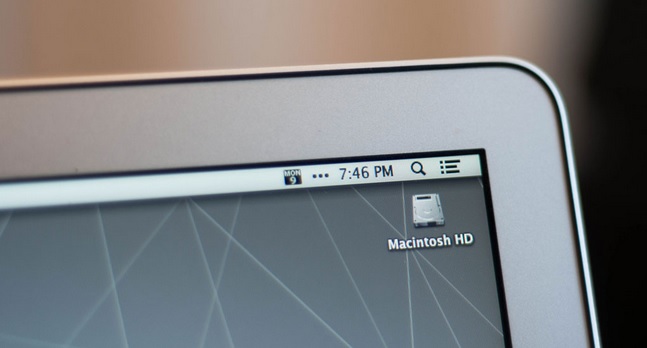 Best Mac tool for system information
This free app is really great for users who like everything on their computer under their eye so that they can control every small activity of the system. This useful app lets you see a variety of valuable information about your system on your screen.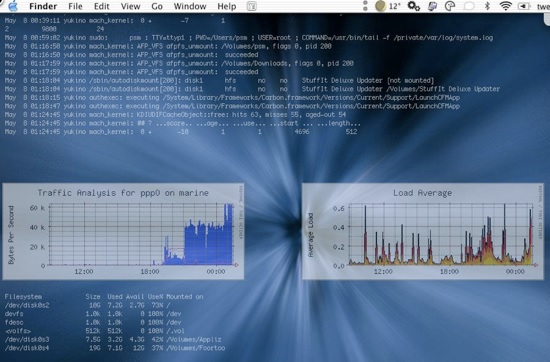 Best workflow tool for Mac
Automator is one of the best tools for Mac from Apple that can help you create a workflow from a point and click process. The repetitive actions and some tasks which are tedious and are required to do like 50-100 times can be transformed into a workflow and can be done with ease.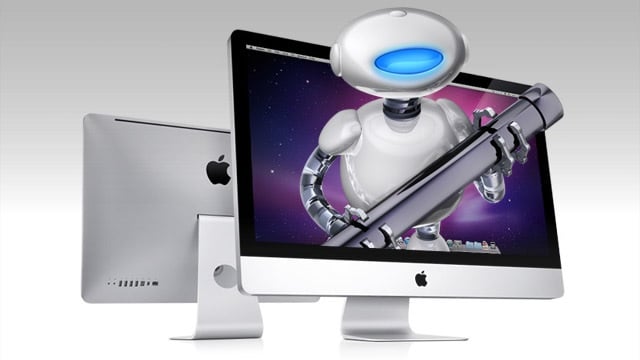 Best Mac transferring tool
This is an app that can create a Windows partition for migration of some Windows PC to a Mac PC. This app can also be used for recovery needs as well. The app works by transferring all the data and the applications to Boot camp. The app is really simple to use and does the job well.
Best Mac tool for clean desktop screen
There are people who keep their things in order and there are ones who don't care about arranging things and use the things as when need occur. This type of character can also be seen from the way people keep their desktop screens. Some keep it clean while some prefer to have all sorts of shortcuts, images, random files, etc. on their desktops which make it appear messy.
So if you are among the latter then this is the app for you. It will just make your desktop screen appear super clean and will vanish all the icons from your desktop until you need them of course.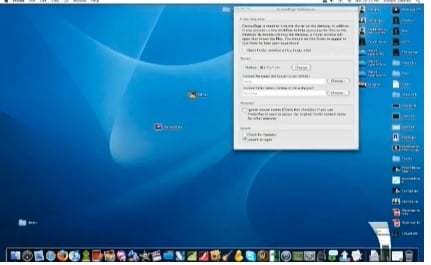 Best Mac tool for Wi-Fi troubleshooting
WiFi explorer is a tool that lets you scan the wireless networks and diagnose and troubleshoot any problems associated with the network. The app has a clean and really basic user interface which works quite smoothly. It can also take care of the performance and connectivity issues related to the network.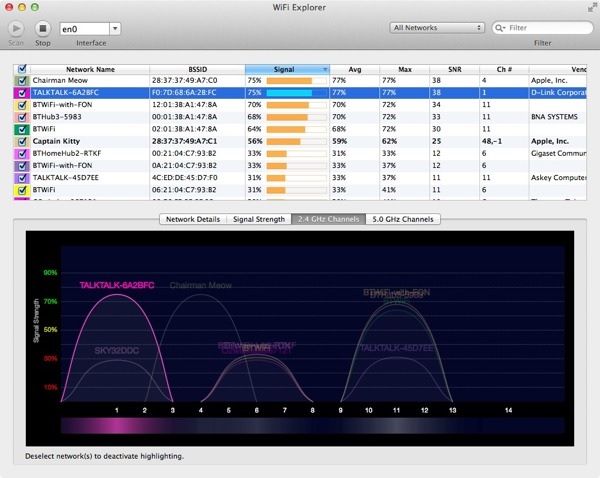 Best Mac tool for screen capture
Skitch is a great and lightweight app which lets you capture your screen with ease and then sending it wherever you want to. It can also help you perform quick image edits without having to wait for some heavy image editing software to load. It is now also able to integrate with Evernote which is an added plus.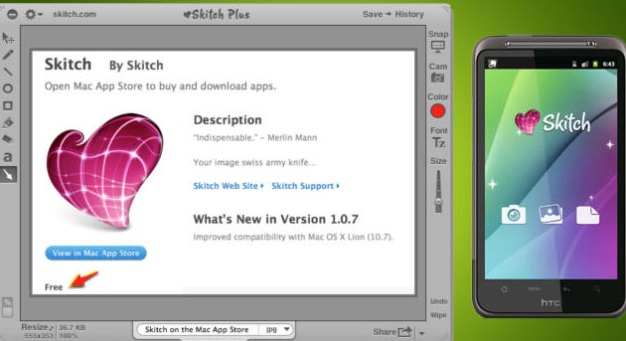 Best Mac clipboard buffering tool
Jumpcut is a copy paste application that will come in really handy. The app lets you scroll through recently relevant items which you can scroll through and use the one that you need. You can scroll through email addresses, passwords, texts, etc. The interface is also really user-friendly and you will get used to its custom shortcuts in just a few minutes of use.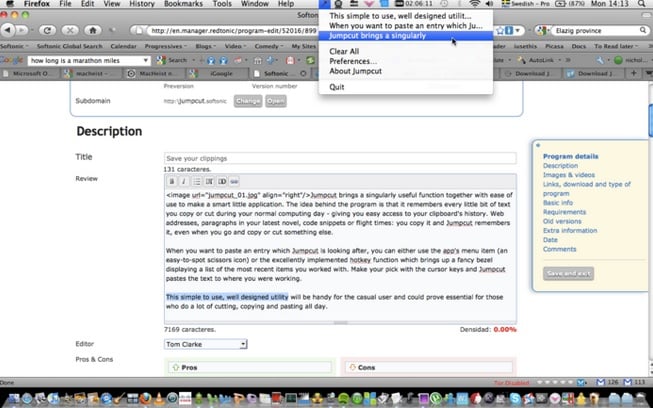 Want to have a better experience using your Mac? You can achieve that by downloading the top best tools for Mac of 2019. The tools we have shared we you are useful and simple, so make sure to try them out!
---