It's good to see advertising on a website from time to time because you may find what you are looking for or
It's good to see advertising on a website from time to time because you may find what you are looking for or you may find something that can be useful. But these online ads can become insupportable when every time you go to a website you get bombarded by ads and pop-ups. Because of that, we made the list of eight of best ad blockers for Chrome browser. Once you install one of these extensions, you will be able to surf safely on the net.
See also: How to reopen closed tabs in Google Chrome
Best ad blockers for Chrome
Ad Blocker Ultimate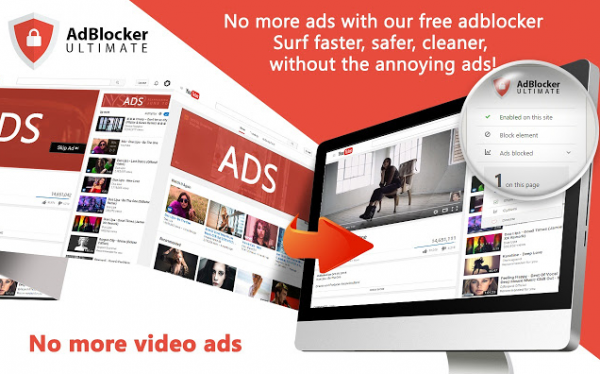 Ad Blocker Ultimate is known as the most effective free ad blocker to install on your Chrome browser. It lets no ads to be displayed on your screen. Also, it doesn't have any sponsorship to let some ads get through. It also blocks adware, malware and any kind of tracking.
HTTPS Everywhere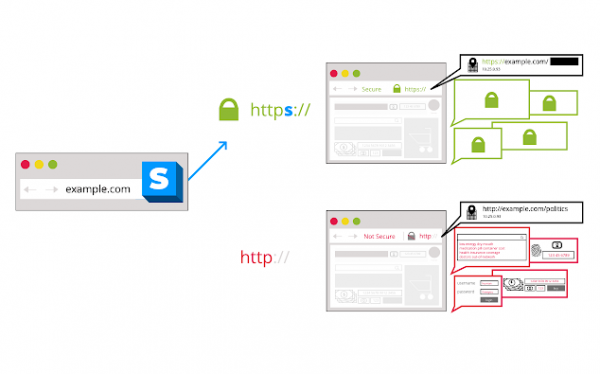 HTTPS Everywhere is an extension to install on your Chrome browser developed in collaboration between Tor Project and Electronic Frontier Foundation. To know how this extension works, just follow this: HTTPS Everywhere encrypts the browsing when you go from website to another and rewrites the HTTP links into HTTPS ones. It will always redirect you to a secured website
AdBlock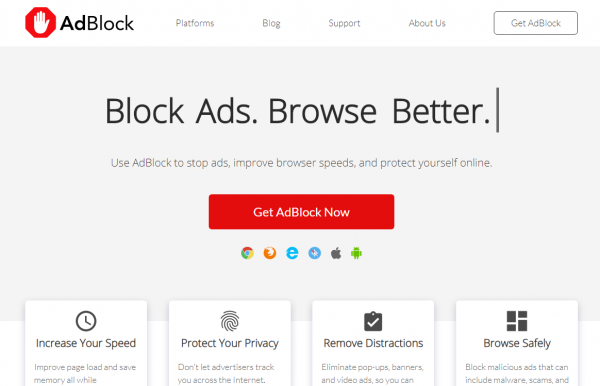 AdBlock is one of the most installed ad blockers for Chrome. Actually, downloads have reached over 220 million since its first appearance. With a clear and easy using, it works without your intervention once you enter a non-secured website.
Trustnav Ad blocker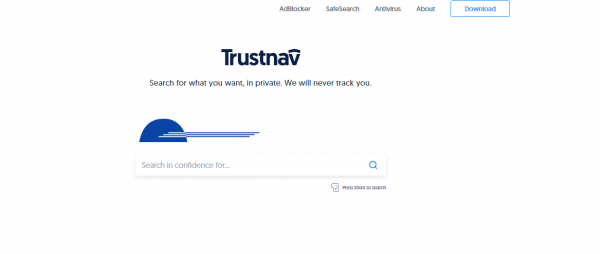 Trustnav is basically an antivirus which offers various functionalities. In fact, it is a plugin for the Google Chrome browser providing an ad blocker and antivirus. The premium version of this plugin would cost you about $1.99/month, but it is not available right now. Waiting for the update, you are able to use only the adblocker and it is free. In addition to the functionalities, Trustnav comes with an easy and clear interface. The only problem that you may face is that Trustnav does not allow the modification of certain settings.
uBlock Origin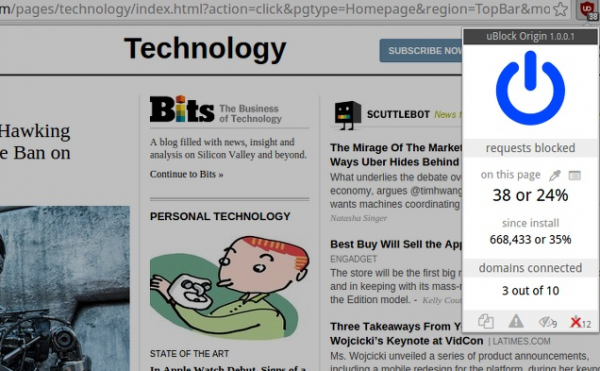 According to the experience that users got after using this ad blocker, uBlock origin is a very efficient plugin that does not overload the CPU memory. This ad blocker is able to load more filters than the popular ad blockers do. uBlock Origin is completely free and comes with a public license allowing anyone to install it on the Chrome browser.
AdBlocker Genesis Plus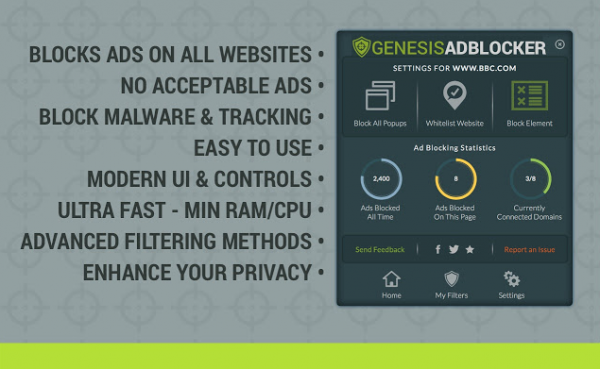 AdBlocker Genesis Plus is a plugin which adopts the style of the most famous plugins like AdBlock by using similar codes. The developers have made this plugin a unique one. Actually, they removed the code made basically for tracking from AdBlock to provide more security and privacy for the users. Today, this plugin is being used by more than 100000 Chrome users.
Ghostery

This is another plugin to block tracking and cookies. As the other add-ons do, Ghostery offers its clients the opportunity to block ads. What's more, it blocks trackers on social media. What makes Ghostery an effective ad blocker is an enormous database that it got and its capability of linking the users to the privacy and bringing a good track of spots. It also supports Chrome browser for mobile devices.
AdGuard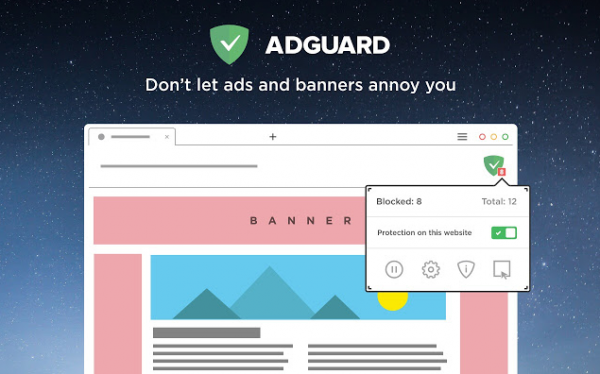 This Chrome extension is not performing as the previous extensions do but it can offer you good navigation without getting too many annoying ads. This add-on allows blocking interstitial ads and the big ads that you may see on different companies' sites.
---