Laziness is what "forces" researchers and scientists to create gadgets where the effort involved
Laziness is what "forces" researchers and scientists to create gadgets where the effort involved is almost inexistent. This also explains why more and more devices with remote control have made their appearance lately. Therefore, I made a top 10 of the most popular gadgets for people who do not want make any effort to satisfy their needs.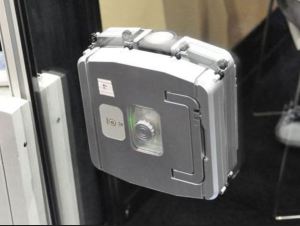 10. Windoro is a robot that helps you clean your home's windows without any effort from your side. It consists of two pieces that work with the help of magnetic strength and washes the glass quickly and gentle. Price: 499 euros.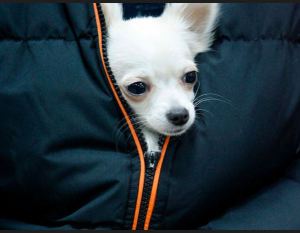 9. QuickZip is a zipper that is based on a very simple system: two magnets, attach one side of the zipper. This idea belongs to an engineer who thought that when the zipper was invented, nobody tried to improve it. The American company, Under Armour, transformed the engineer's idea into reality.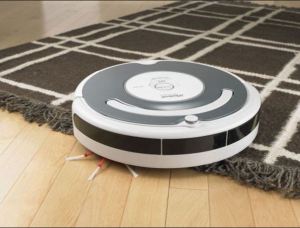 8. iRobot Roomba 530 is a vacuum cleaner which you just have to start it, then sit comfortably on the couch and enjoy your coffee. The robot does all the work for you because it is equipped with an ultra-modern technology. Price: Between 239 euros and 399 euros.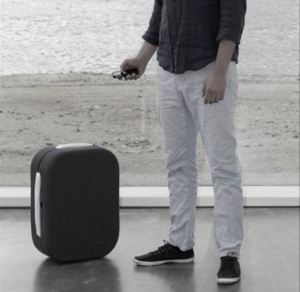 7. Hop! is the suitcase that moves alone. It will follow you like a faithful dog wherever you go. The suitcase uses a system based on three integrated sensors that are designed to locate your position. If Hop! is lost, you will be alerted via cell phone. For the moment, the suitcase is not available for purchase.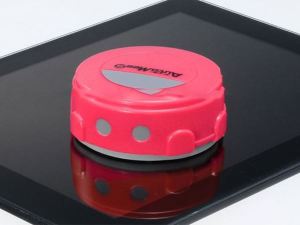 6. Auto Mee S is an auto device that cleans the screen of your smartphone and tablet in 4 minutes, respectively 8 minutes. The device was created by the Japanese company Takara Tomy and it can be found in several variants of colour: Orange, Blue, Red and White. Price: 15 euros.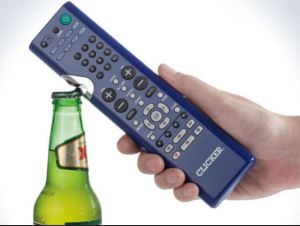 5. Clicker is a remote specifically designed for men. We all know that football matches are crucial for them. So, the way to the kitchen to open a bottle of beer is endless. Everything is now easier with this remote that has its own device to open bottles. Price: approximately 20 euros.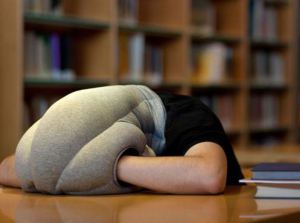 4. Ostrich Pillow is ideal for sleeping… everywhere. When you're between exams and fatigue is unavoidable, this pillow is perfect to rest even in public places. Price: approximately 25 euros.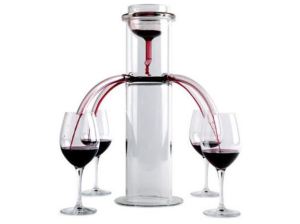 3. The wine carafe "One for all and All for one" is perfect for a dinner with friends. With its help, you can pour wine in 4 glasses simultaneously, quickly and efficiently, without having to think you can stain the tablecloth. Price: 480 euros.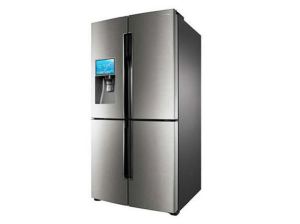 2. Samsung T9000 is an intelligent refrigerator with built-in touch screen and the ability to be connected to Wi-Fi. Using an application, you can check what's in your fridge, even if you're not in front of him. Also, if a food is about to expire, the refrigerator will send a notification. Price: 3,000 euros.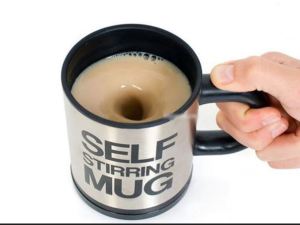 1. Stirring Mug is an intelligent mug that can mix tea or coffee so the sugar to incorporate the beverage as it should. Everything is possible just by pressing a simple button on the handle. Price: about 20 euros.
Let us know if you agree with our top 10 in the comments below, or if you own any of these gadgets.
---