To get good sound from your television a sound bar could be of assistance. They are slim, unobtrusive and can
To get good sound from your television a sound bar could be of assistance. They are slim, unobtrusive and can be set up easily. It has many speakers and it just has to be connected to your TV. There are some that also come with sub-woofers while some have rear speakers. Since there are hundreds of options that you have in the market there are some things to consider before buying a soundbar.
See Also: Viber tips and tricks
Things To Consider Before Buying A Sound Bar
Size of the Sound Bar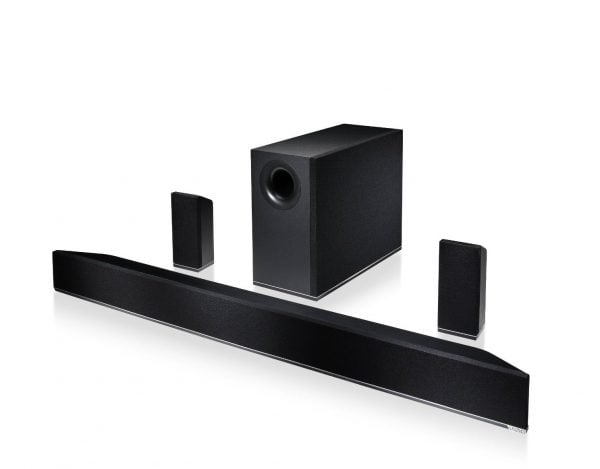 A sound bar varies in sizes and you need to understand what size is required for your TV. Measurement should be taken diagonally as the length of a sound bar doesn't relate to the size of your television screen. You can look up about details on the size to buy, on the internet or in the guidelines of the sound bar that you are buying.
Bluetooth
The next important thing that you need to look for when you buy a sound bar is support for Bluetooth. This feature will let you send music from different devices such as smartphones, tablets, and computers to the soundbar which you can then play on your TV. However, if you have a sound bar which doesn't support Bluetooth you can add it with the help of an adapter.
Channels and Dolby Atmos
When you go to buy a sound bar you will see numbers such as 5.1, 3.1, 2.0 etc. These numbers relate to the number of channels a soundbar has and if it comes with a subwoofer. The first number coincides with the number of drivers and the one after the dot is if whether there is a subwoofer that comes with the sound bar – 0 indicates no and 1 indicates yes. Five means surround sound speakers, three specifies right left and center while two indicates two drivers one on the left and the other on right.
Usually, a soundbar has a wireless subwoofer and there are many companies that manufacture wire satellite speakers too. Although they don't need to be connected to the soundbar a power source is required. There will also be times when you come across three numbers. For instance, 5.1.4 indicates that the soundbar features Dolby Atmos surround sound. The last number is the number of drivers that shoot up towards the ceiling and spring back creating an encompassing sound.
Online Access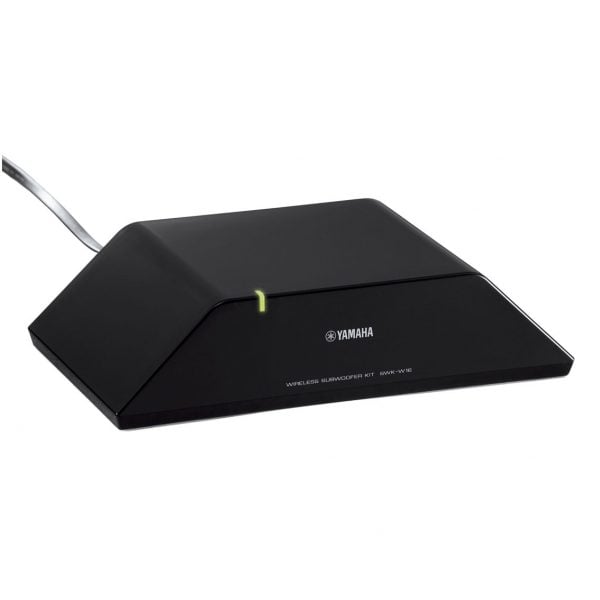 Among things to consider before buying a soundbar is online access. There are some companies that offer streaming services from famous television shows or services like Netflix or Amazon. In fact, social network sites are also allowed. This feature would be great for those who don't have this facility on their television.
Control Display
Keep an eye for sound bars that have front panel displays so you have a clear vision of the volume or the input that you are on.
Look out for the points mentioned above before you buy a sound bar, it will help you in getting the perfect one for your home.
See Also: Touch bar tips and tricks
---