If you are planning to get yourself a laptop, one of the options you should take into consideration is buying
If you are planning to get yourself a laptop, one of the options you should take into consideration is buying a Chromebook. However, Chromebooks are not ideal for everyone. These devices are perfect for home use but far from perfect at all for professionals who use their laptops to work on more complicated tasks. There are many things to think about before you actually make your final decision to buy it or not. If you are not sure what to do, keep on reading. Here, we are going to talk about the things to consider before buying a Chromebook.
See also: 10 Best Chromebook Keyboard Shortcuts
Top 7 Things to consider before buying a Chromebook
We are going to list the key points that you should think about before you get yourself a Chromebook. It's better not to rush into it that's how you going to make the right choice.
Usage
The first question is: What kind of user are you? Are you planning to get a laptop that you're going to use for simple tasks, such as browsing the web, replying to emails, going to Facebook or Twitter? If the answer is yes, a Chromebook is an ideal device for you.
But, if you are a heavy user who needs programs that are demanding in terms of power, this is not the option you should opt for. Not because these programs are too powerful for Chromebooks, but because they can't even be installed on these devices, as Chromebooks are all about Google, Chrome web browser, and web apps. More about that in the section below.
Google – Chrome OS
Google designed its own operating system, Chrome OS. This OS is based on the Linux kernel, and the whole system relies on the Chome web browser. It is all about web apps. So, when it comes to programs, the ones you use on your Mac or Windows PC are not available.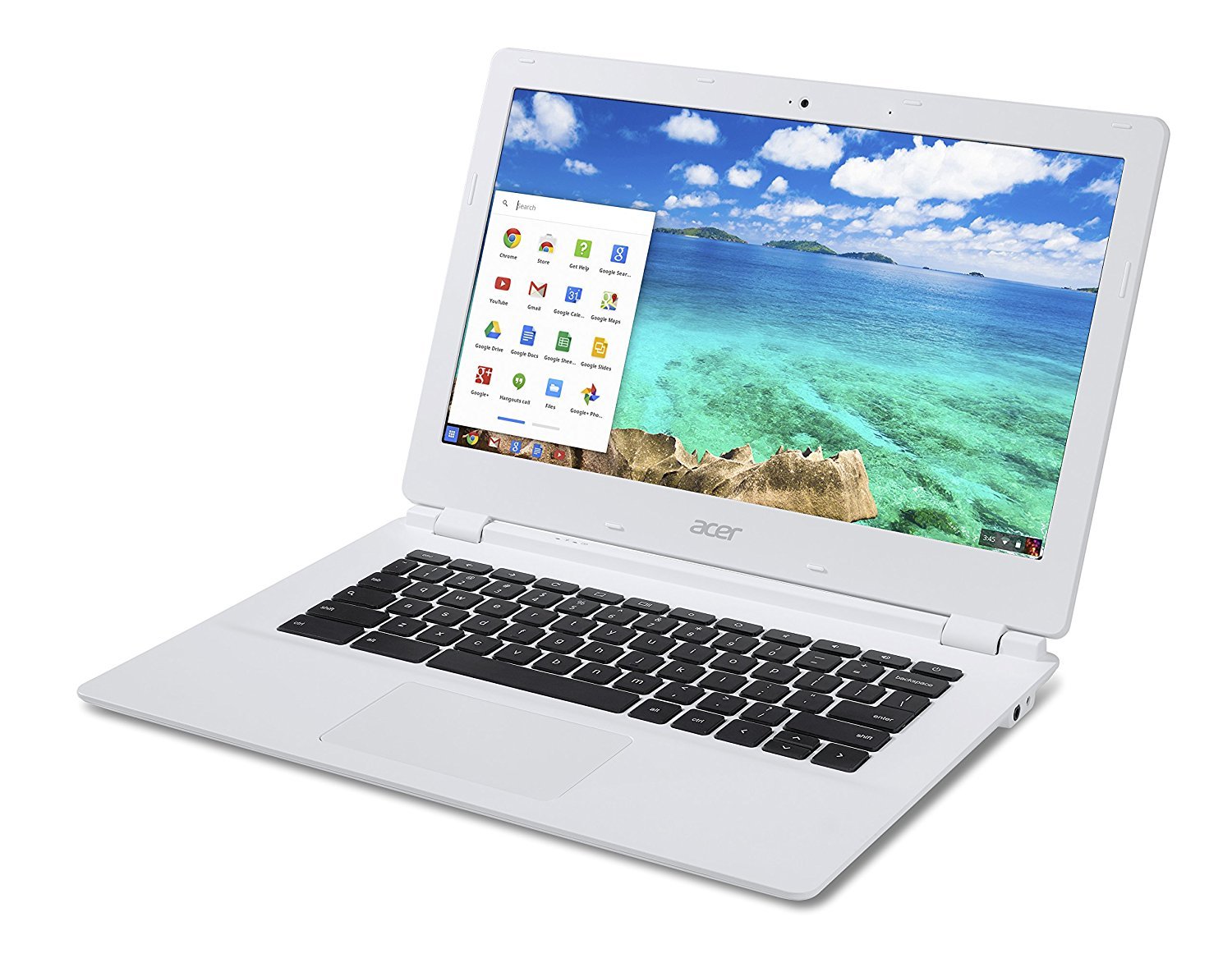 If this is not a big deal for you, and Chrome OS is all you need, then you should definitely get a Chromebook. But, if there are some programs that you are using daily, and they are not supported on Chrome OS, then you'll have to look for something else.
You can install Linux
If you have used Linux OS before, you still may find that a Chromebook is an ideal option for you. As I've mentioned before, the OS Google developed is based on the Linux kernel. In other words, you can install Linux on a Chromebook.
Of course, to be able to do this, you'll need to get a Chromebook that offers more RAM. And these models are more expensive, which means that you may get a laptop with Windows OS installed for the same money. You need to figure out which options suits you and your needs the best.
Are you too into Mac Or Windows OS?
Some people can easily switch from one OS to another. However, not everyone can do that. Some find it very difficult to get used to a new OS, and if you are feeling the same, maybe a Chromebook is not the option for you.
On the other hand, if you don't mind switching from Mac or Windows, to an OS that relies on Chrome web browser and web apps, a Chromebook is a great choice.
Portability and durability
One of the great things about Chromebooks is the fact they can be carried around with ease. They are an awesome option for those who are looking for a device made with portability in mind.
Another thing that makes a Chromebook worth buying is that most of Chromebooks are designed to last. So, once you get it, you can count on not just portability, but durability as well.
Android apps
If you are an Android user, you certainly have many apps that are your favorite ones. Well, the good thing is that you can install Android apps on a Chromebook. The process is pretty simple. What you need is Google Play Store app, and you are good to go.
The process of installing the apps is same as on Android phones. Find an app you want, download and install it on your Chromebook. However, Google Play Store app is not available for all, but just for some Chromebooks. If you would like to get Android apps on a Chromebook, make sure that Google Play Store is available for your model.
Budget
The thing that makes Chromebooks so popular is the fact they are pretty affordable. If you compare the price of an average Chromebook, with the price of some other laptops, you'll notice the difference in an instant.
If you are tight on budget and looking for an affordable laptop for the basic tasks, a Chromebook is the way to go. There are many options to choose from, so you don't have to worry. You will easily find the Chromebook that will be a perfect fit for your budget.
We have listed the things to consider before buying a Chromebook. As you can see, Chromebooks are ideal for home use. If you are a student, a Chromebook may be a perfect choice for you, not just because they are cost-effective. They are also durable and portable. Are you using a Chromebook or planning to buy one?
---