Of the many web conferencing and remote administration tools, one that stands out is TeamViewer. This German
Of the many web conferencing and remote administration tools, one that stands out is TeamViewer. This German application software has been at loggerheads with the likes of Remote PC, VNC Connect and LogMeIn. TeamViewer was born of a private limited company called TeamViewer GmbH (German for LLC and PLC).
Like many tech-related platforms, TeamViewer often fails to meet its expectations. You may try to connect to a computer remotely but fail to do so. If this error occurs, it may be so bad that you opt-out of TeamViewer and look at other platforms. This article will guide you on how to fix TeamViewer when it is not working.
If TeamViewer is not working, these could be the reasons why:
Lack of internet connectivity
Access settings on TeamViewer
Outdated software
This article will explore the above reasons and help you get your TeamViewer back on track.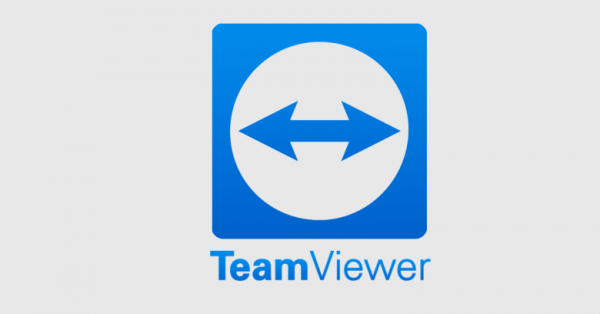 Lack of Internet Connectivity
If there is a resource that TeamViewer highly depends on, then it is the Internet. When it comes to remote control, both devices need to have either cellular data or Wi-Fi. It means that if you are using your mobile phone as your remote control device, you must have a connection and a strong one, for that matter. Also, the computer that is being controlled needs a connection – either via an Ethernet cable or Wi-Fi. This is also necessary for file sharing.
If TeamViewer seems problematic, your connectivity is the first thing you should check. Remember to avoid connecting to public networks as this may attract malicious people; indeed, you wouldn't want that, would you?
Access Settings on Team Viewer
You may get a "This partner does not accept incoming connections!" message when you try to connect to a device. It may occur to you that TeamViewer is not working. Well, that is not the case. If this happens, the device you are trying to connect is denying any incoming remote control sessions. You can change this setting by using the following steps:
From your device (computer), click on the TeamViewer icon to launch the app.
Once the app opens, click on the 'Extras' button at the top-left corner next to the 'Connection' one.
On the menu that shows, click on "Options."
On the 'TeamViewer options' window that opens, click on the "Advanced" button.
On the right side of the screen, click the 'Show advanced options' button.
Under the "Advanced settings for connections to this computer" section, you will see the "Access Control" label.
Click on the drop-down menu next to the label.
Choose "Full Access." You can only control the device remotely with the remote ID and password. TeamViewer will start working.
Outdated Software
Since developers never stop working on their software, TeamViewer also receives the same attention. At the time of this writing, the latest PC update (Windows, macOS, and Linux) is 15.6.7. If your app is out of date, it could have problems working.
Always check the latest release from TeamViewer's Support Community page. If you find an update, download and install it.
Other methods that you can look at but won't be explored in this article include:
Check if the Windows Firewall is on and turn it off (for Windows Defender users).
Adjusting some proxy server details
Sometimes, you may never really know why TeamViewer is not working. If your problem persists, share your predicament on the support page. Hopefully, you will get the issue resolved.
---