There are so many great phones out there. Perhaps you have found the one you would like to own, but you will
There are so many great phones out there. Perhaps you have found the one you would like to own, but you will probably have second thoughts about it, especially if it is just a bit better than the one you already have. Do you really need a new smartphone? Is there a way to make your old phone look and feel new again? Sure there is! That is exactly what we are going to talk about here. We are going to share some tips and ideas that will boost your old phone in every way.
See also: How To Clean A Smartphone Or Tablet
Get rid of the apps and other things you don't use
We are going to start with apps. One of the reasons why you may want a new phone is because the one you have is now a bit sluggish. Before you spend money on a phone, think if you can do something to improve the performance of your device.
First, get rid of the apps you don't use any longer. Clear the storage space. Delete the stuff you don't need anymore. No matter if you use Android or iPhone there are plenty of tips that will help you boost the performance of your device.
Make sure the software and the apps you are using are up to date. If that's the case, everything will run smoother.
Also, make sure to occasionally restart your device. A phone can get sluggish because too many apps and processes keep running in the background. With a restart, you'll give your phone a boost and it will run a bit faster.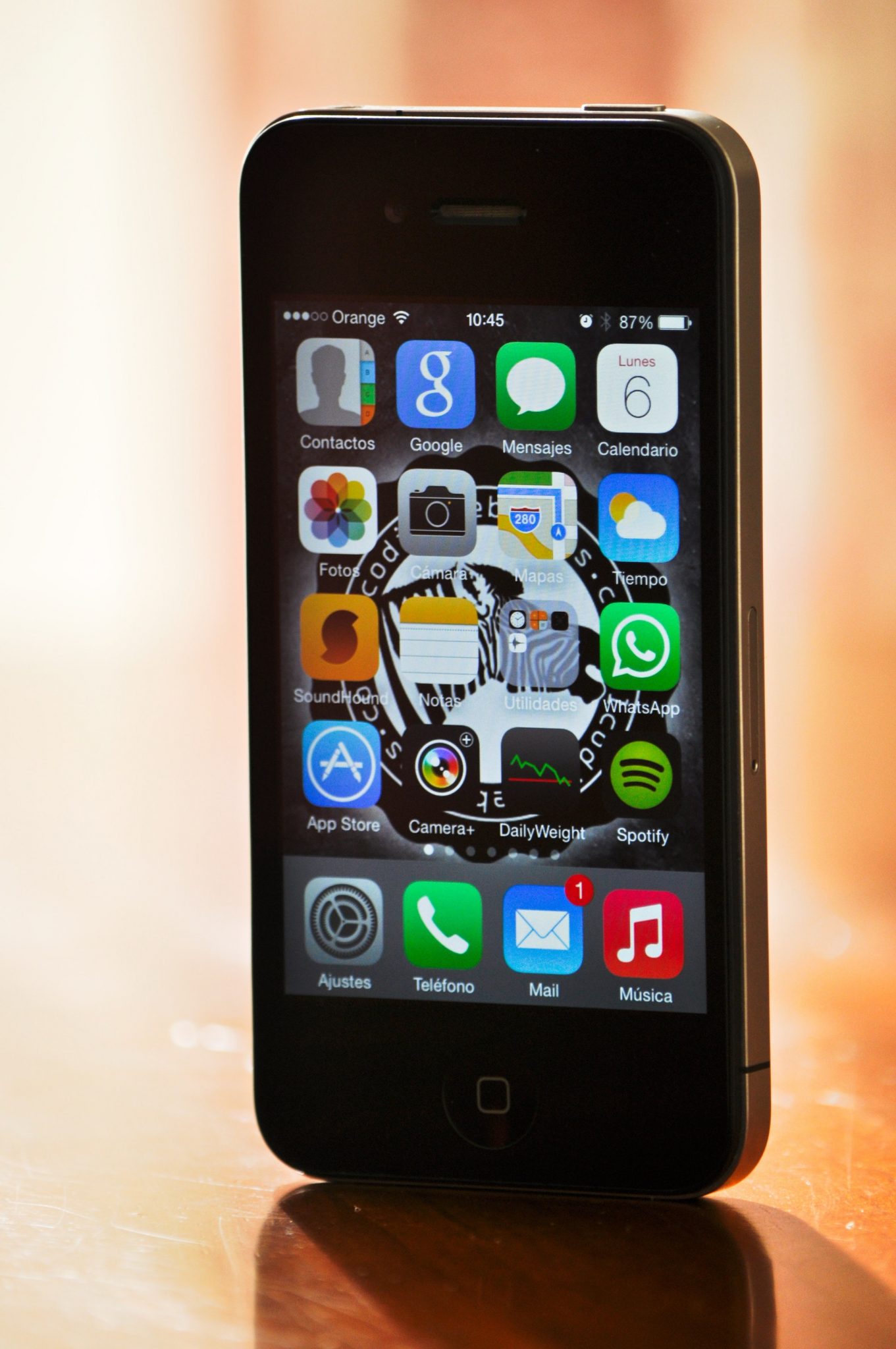 A new case
Let's face it. Most of the phones today look more or less the same. The shape, the size, etc. What can change this? A case!
A case is not there just for protection. Yes, it does prevent scratches and damage if your phone falls down, but it can be more than that. There are so many amazing cases out there for all kinds of smartphone models, iPhones, Samsung, LG flagships and all the other.
When it comes to designs, the choice is huge. You can go for something elegant and classy, or something out of the ordinary. A new case will give a new feel to your old new phone. As a plus point, cases are not that expensive. You can find some really great models on Amazon available for just a few dollars.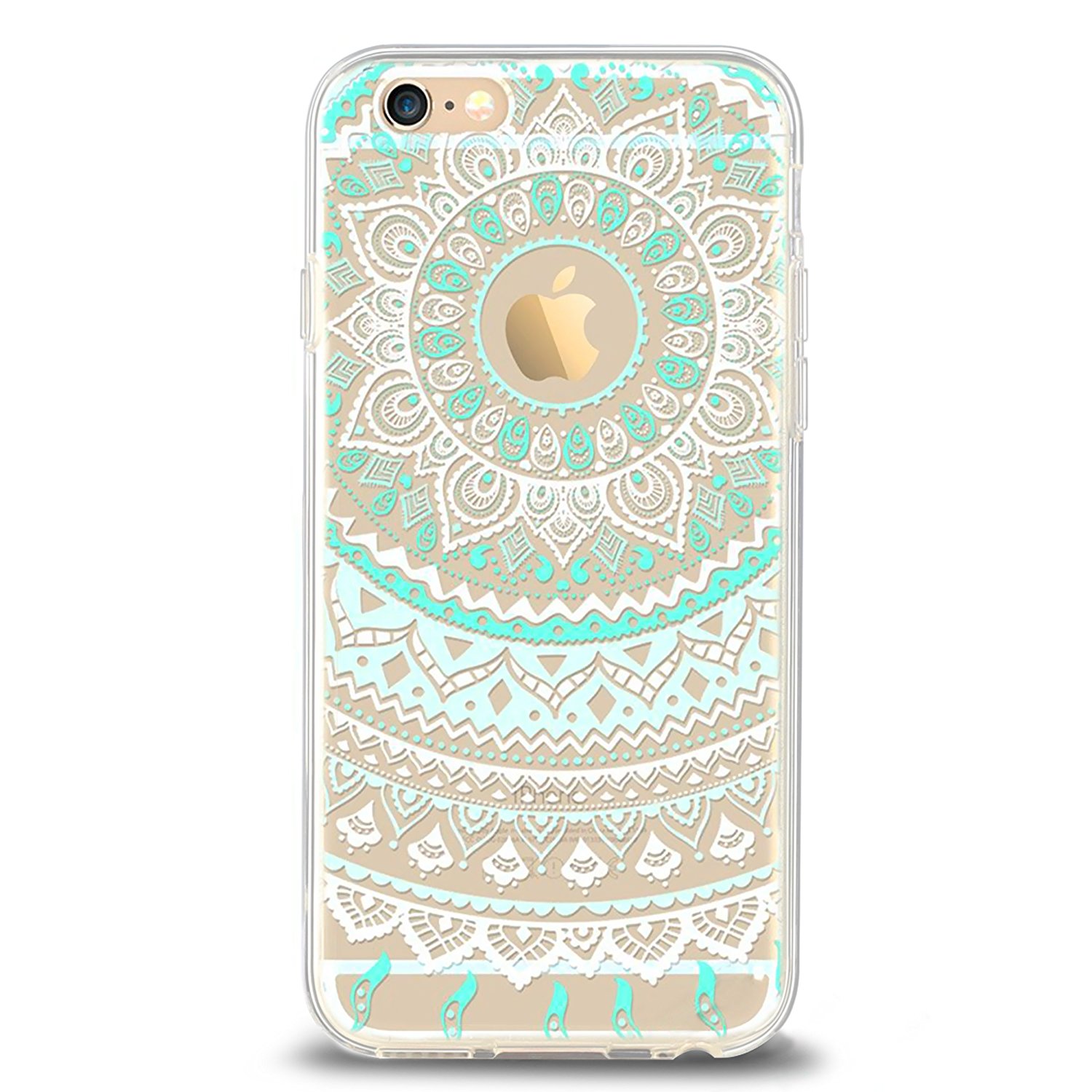 Is the time for a new battery?
One of the things that will definitely work worse after some period of time is the battery. You know that users of almost all smartphone models complain about the battery issues. While you can get many great tips to improve the battery on Android and iPhone, there comes a time when the only thing you can do is get a new battery.
So, this may be something you want to do. It is certainly more affordable than getting a new phone, especially if the one you have is with you for a year or two. You have two options. The first one is to do it yourself, but only if you have experience. If not, you may damage something especially if the battery is sealed. Yes, these can be changed as well. The best thing would be to hire a technician.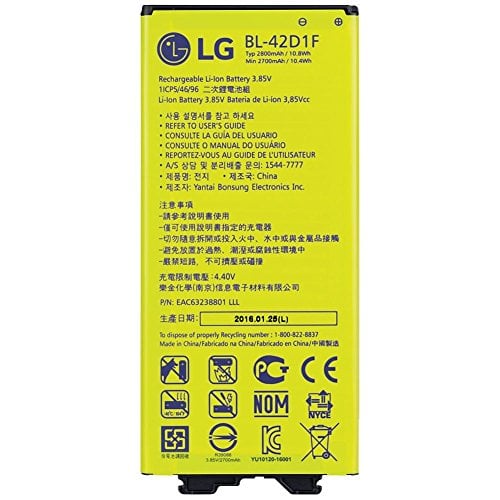 Storage and accessories
You can always get extra storage if you own Android. Most of the Android phones come with the SD card slot. So, you can expand the storage with an SD card. For instance, SanDisk micro SDHC 32 GB costs $13 on Amazon. On the other hand, if you own an iPhone, you won't be able to get an SD card. But, you can buy a wireless connect stick. These are a bit more expensive than SD cards, but prices are still pretty reasonable. A SanDisk Connect 32GB stick will cost you $23, also on Amazon.
But, that's not the only thing that can change the game and give your phone something new and something extra. Don't forget the accessories. There are so many great yet cheap little things that you may buy. For instance, you can get a phone holder for $7.99, or a great looking bag for your phone, headphones, charger, etc for $9.99, all available on Amazon.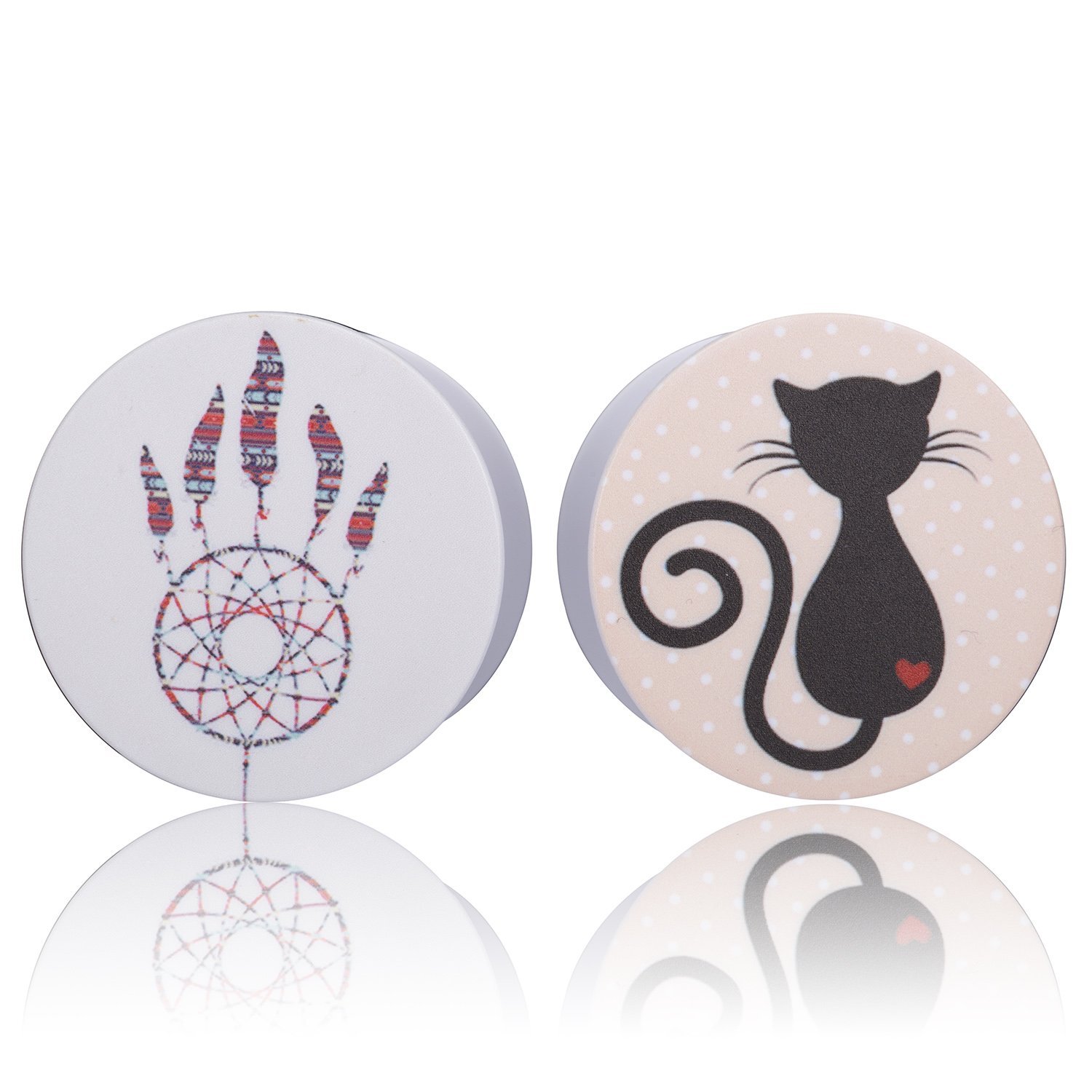 Try new things
Phones do have a lot to offer. Make sure to explore all the possibilities and features, but not just that. There is also customization. We talked about differences between Android and iPhones and we have come to the conclusion that you can change just about everything if you own Android. Without jailbreaking, iPhones are closed in this department. Still, you can reorganize your apps, or do something else that will give your phone a new feel and look.
Also, the new version of the software, iOS 11, brings the ability to customize the control center. It will look completely different.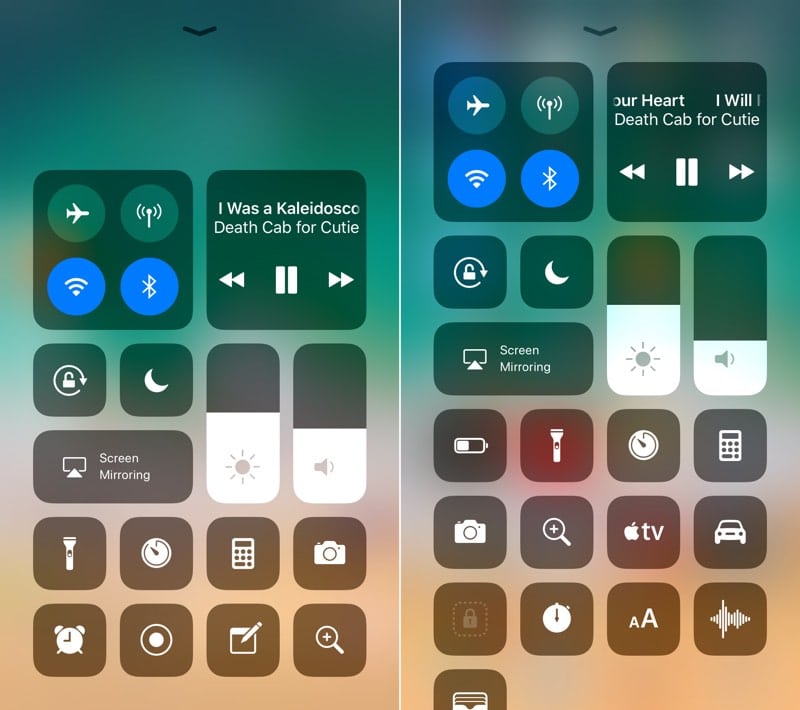 It also brings new features, and this can give your old iPhone a touch of freshness. Just make sure that you own an iPhone that is on the list of iOS 11 compatible devices.
We have shared some things that you may do. These will definitely give your old phone a new look and feel. Even if you need a new battery, it will cost you a lot less than a new phone. Consider this before spending your money on a brand new device.
---