In the beginning, Hulu was free until 2016 when they introduced a fee, making it a subscription service. Before
In the beginning, Hulu was free until 2016 when they introduced a fee, making it a subscription service. Before that, you could go online and catch repeats of shows you'd missed on television. It was only later, in 2017, that they came up with Hulu Plus Live TV.
To explain the relationship of Hulu versus Hulu Plus Live TV in lay man's language, we'll start by likening them to products we are already familiar with. Think of Hulu like Amazon Prime or Netflix; now think of Hulu Plus Live TV like Amazon Prime but with cable television. And yet, with a subscription to Hulu Plus Live TV, you get more value for your money than you would if you were just paying for cable.
One of the reasons why people love Hulu and pay their monthly subscriptions is their original content this content includes television shows and movies that cannot be found anywhere else. So, whether you subscribe to Hulu (Basic) or Hulu Plus Live TV, you will still get all the original television shows and films.
Some of these beloved shows under Hulu include Handmaids Tale, Casual, Castle Rock and Freakish.
See also: Netflix vs. Amazon Prime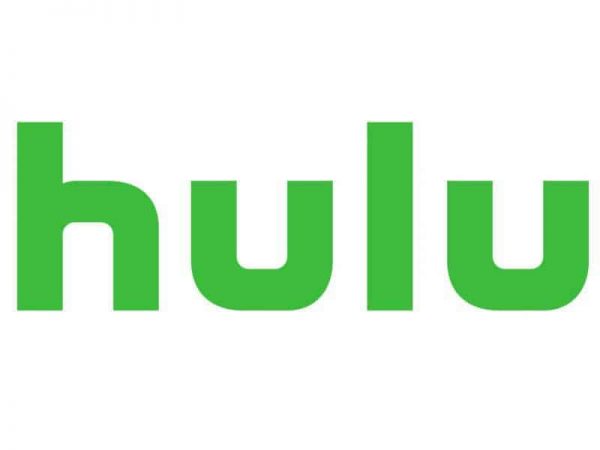 Price
Hulu goes for $5.99 each month, that's more than affordable.
For an upgrade of your Hulu, you can pay for additional channels a la carte. These channels include:
Cinemax – by paying an extra $9.99 each month
HBO – you can pay an additional $14.99 each month though, for the first six months, it'll only cost you $4.99
Showtime – $8.99 each month.
Hulu Plus Live TV, on the other hand, goes for $54.99 each month. The reason for the price jump when it comes to Hulu Plus Live TV is because it also functions as cable TV. This subscription allows you to cut the cord on cable without entirely giving up the benefits.
If you calculate that the cost of a monthly subscription to cable is around $110 per month, then by choosing Hulu Plus Live TV, you are saving around $55 a month. As if that's not persuasion enough to cut the cord from cable, with Hulu Plus Live TV, you can pause your shows or ultimately cancel the subscription at zero charges.
Content
Hulu gives its users access to each of its original content including TV shows and movies. More than that, it also has content from other networks such as ABC, NBC, and the History Channel. Hulu by itself is simply a streaming service, but Hulu Plus Live TV is the streaming service with cable television and local channels. Another perk is the live streaming of content such as sports on channels like ESPN.
Hulu Plus Live TV has many benefits compared to Hulu Basic. Some of them include:
Over sixty cable channels to choose from,
Upgradable DVR with over 48 hours of storage,
Availability of local stations,
Recent episodes of your favorite shows,
Your classic TV shows,
Over 1500 movies,
It can stream on two devices simultaneously.
Cable Television was becoming too expensive for the majority of households, but at the same time, people were willing to pay these hefty monthly charges because of the content they were getting. Hulu Plus Live TV found a way to fill the gap by providing both streaming video-on-demand services as well as some of the beloved cable channels- all this at half the price of cable TV. These channels include:
ESPN
HGTV
FX
CNN
Fox News
Hulu Plus Live TV subscribers can also access their content through plenty of devices. These include Apple TV, iPad, smartphones and video game consoles. There is also a Hulu Plus app that can be found on iTunes to help you get past the Flash on their website. This content is available in SD, HD, and Ultra HD formats.
For a basic streaming service with original content and some of your favorite classic shows, choose Hulu at $5.99 per month. However, if you want to watch your sports games live then Hulu Plus Live TV will suit you just fine. And if you also want access to your local channels, invest in a digital antenna for clarity and tune in.
For the longest time, Hulu did not allow its users to download content to be watched offline later. This is where Netflix and Amazon Prime had them beat. But finally, after years of failed promises, Hulu managed to deliver the 'Download' option in October of 2019. And even then, it wasn't for all the users. The feature is only available to the Hulu Basic subscribers (with limited ads) at $11.99 per month, and the Hulu Plus Live TV subscribers (with limited ads) at $54.99 per month. They can download some, not all, of the shows and movies but only on compatible smart devices. To know if a show is downloadable, look for the 'Download' icon next to it.
---