Plex platform has only recently added a new feature to its app. All Plex users can now watch content in virtual
Plex platform has only recently added a new feature to its app. All Plex users can now watch content in virtual reality using Google Daydream. In this article, we will be showing you how to start watching Plex in virtual reality. So, keep reading if you want to start streaming content in VR!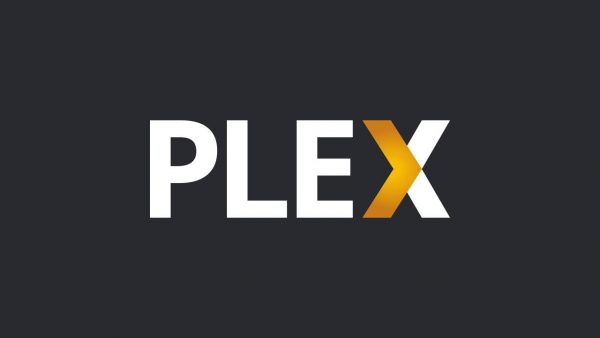 What is Google Daydream?
Google Daydream is a platform that was launched by Google back in 2016. This is a virtual reality app for Android users. You can get a lot of VR content using Google Daydream. Of course, your phone must support Google Daydream, and your virtual reality glasses must also support it. Google Daydream is a library full of VR content.
You can watch all kinds of videos and games in 360 degrees. Google Daydream has its own VR glasses, the only headset that supports Daydream and allows you to see content in virtual reality. If you, perhaps, have other VR glasses and you are trying to use Google Daydream, you will not be able to; it will not work.
In 2016, when Daydream was launched, they announced collaborations with many other partners, such as LG and Huawei. We hope we will soon be able to get VR glasses from other companies and manufacturers supporting Google Daydream.
Steps to Watch Plex in Virtual Reality Using Google Daydream
If you have Google Daydream View VR headsets, follow these steps to start watching content on Plex in VR. But before we start, we hope you also have a Plex Account and one of the Daydream-compatible phones (since not all Androids support Google Daydream); headphones are not necessary, but if you want a better experience, make sure to use them.
The first thing that you will need to do is to download the Plex app for Daydream. So, go to your phone's Google Play Store and search for Plex VR. Download the app and wait until it has been installed on your phone.
Once the app is installed, open it, head to the login page, and log into your existing Plex account. Remember that before you do this, you must place your phone into the VR glasses (Daydream View headset). Navigate to everything with your Daydream remote controller in hand.
Once the login process has been completed, you will be sent a confirmation code that you will need to enter into the Plex VR app. After that, the two devices should be paired automatically.
You will now be able to see Plex's Home screen. Find the drop-down menu on that screen and open it to see which content you can stream and see in VR.
Navigate using your Daydream View remote and select the content you want to see.
You can even watch Plex in VR with your friends. Of course, your friends need to have Google Daydream View VR set to join you while you are streaming, but this feature is amazing! Once you have the Plex app open on your device, you should be able to see your friends on the left side of the screen.
If you start streaming something, you will always get a pop-up window at the beginning asking you whether you want to share that content with some of your friends. You can choose from your friend list and share content with your friends if you want to. But keep in mind that you and your friends can speak while streaming.
---