We have good news for you! Even If you are not a USA citizen, you will still be able to stream and watch your
We have good news for you! Even If you are not a USA citizen, you will still be able to stream and watch your favorite channels! How you may wonder? Well, you will find that out in this article. So, let' just begin right away.
See also: How to use Cloud DVR on fuboTV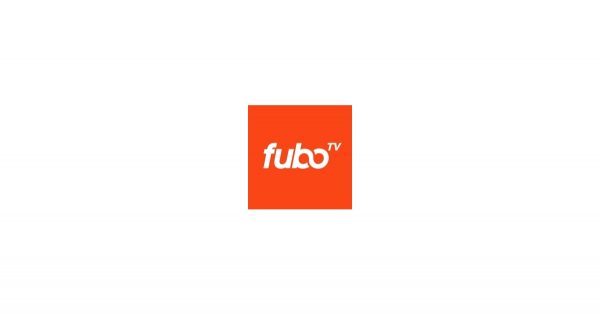 How is it possible to watch fuboTV outside of the US?
Well, have you ever heard of an amazing little thing called the VPN? Technically, VPNs are applications that change your location when you use them. Basically, even if you are from Germany, you are able to change your device's IP location so that it looks like you are from the USA. Cool right? We will be presenting you with some of the best VPNs out there that are available for Androids, IOS, and Windows devices. And, of course, we will be teaching you how to use them and eventually stream your favorite channels on fuboTV. Let's begin.
The best VPNs out there, and how to use them
There is a sea full of different kinds of VPNs in the stores. And it is really hard to choose which one of them is the best, but, we will be presenting you with the TunnelBear VPN and Hola VPN.
The Hola VPN is available for many kinds of devices. You are even able to get it as an extension on your Google Chrome browser, which is really amazing. So, basically, when you download Hola VPN you are able to select a country and change your location. Unfortunately, Hola VPN does not give you many different choices when it comes to different destinations and countries, but, you are able to connect your device to the USA. When you eventually connect yourself to the USA, you can just go and straight away use different kinds of applications just like you are from America. For example, if Spotify (or in this case fuboTV) is not available in your country, you will still be able to create an account, get a monthly subscription, and enjoy its content. And you do not have any limits on Hola VPN, you do not have to create an account either. But, on the other hand, this VPN is great, but it does not always work. It often runs into bugs and sometimes crashes, but it is still amazing.
This VPN is our personal favorite. You can download it from the Google Play Store, from the App Store, and from your browser. It is basically available for all kinds of devices. When you download and install it you have to create a new account, assuming that you do not already have one. When you are done with creating your account and confirming it via email, a world map is going to load on your screen. You will be able to see many different world countries to which you are able to connect your device. Find the USA on the map and click on the connect button. You will be getting a notification on your device that you are currently browsing privately and that you are connected to the USA. When you want to stop using a VPN, you simply need to disconnect yourself and to turn it off. If you choose to use this VPN, you will have monthly available megabytes to use it. It is almost impossible to use them all, and they are always renewed at the beginning of every month. We prefer this VPN because it is the fastest and the most professional one, and the simplest one of all.
---