Plex is a media player software that collects and plays videos, audios, and photos from a user's collection,
Plex is a media player software that collects and plays videos, audios, and photos from a user's collection, and it also allows web streaming. Plex is a great platform to access all types of media in a single application. In this article, you'll find out all about Plex and how to use it.
See also: HBO Go vs. Netflix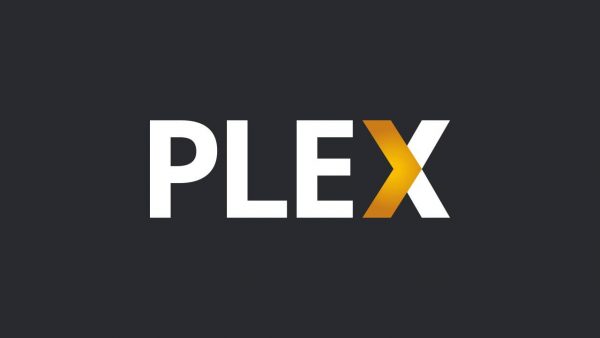 What Plex can do?
Plex can do much more than playing media streaming, catching up a large number of news videos, and allowing you to watch many shows. Besides tracking and organizing your playlist, it protects your privacy and security.
File types supported
Plex supports almost all common files like
Movies: MP4, MKV, AVI, MOV, DIVX, etc.
Photos: JPG, PNG, RAW, TBN, etc.
Music: MP3, M4A, FLAC, WMA, etc.
Resolution of the content
Most of the movies and shows are available at 780p and 1080p. But the rest of the content is available at DVD quality only and there is no way to adjust the resolution.
Plex devices
Plex can be used at any device, either on your personal computer, smartphone, iPad, Smart TV, laptop, etc.
How to start?
Plex has launched its services in around 200 countries. You can watch Free Movies and TV shows of your choice. You can use any sort of platform to log in to your Plex account.
Plex account
You can log in to your Plex account through the Plex app or website. If you don't have a Plex account then sign up. You will be required to fill some sort of information and you are all done.
Once you log in, you are ready to use your Plex account and the first thing you'll see is Plex free library. Now you can watch free movies and TV shows. If you don't find your favorite one, go to Plex "Movies and TV" library from the main menu.
Here you are ready to get your content arranged in different groups like the most popular content, recent movies, and TV shows and picks by Plex's staff, etc. There's a section dedicated to TV shows too.
Like many other web streaming sites, Plex too doesn't have a large collection of recent movies but you can search and get a lot of movies of the '90s and 2000. Plex also contains content from all over the world, so it contains a wide range of movies from Bollywood and International entertainment industry.
Adds
Like other apps and websites, Plex also has adds but they are not so frequent.
Additional features
Besides other features, Plex users will enjoy additional enhancements to its video streaming services. It contains a watch list to add movies for future viewing of movies and TV shows. They also improved subtitle support and have on-demand titles in the library.
Channels
Plex contains a large number of authorized channels as it's strength. Users are enabled to add other channels as well. What you have to do is to search out the channel in the app and add it. The whole process takes about five minutes and then you are able to get a good collection of content from worldwide.
Plex is a media player that is easy to use and simple to access. There is a large collection of movies, TV shows, and music you can stream. It's straightforward to customize. It's not difficult to organize and free of cost. One can search and watch a good collection of movies in just a few minutes. Moreover, the watch list is also available. It also contains content from the whole world, so that you may find something of your interest.
---