Crackle is a platform where you can stream all of the new latest TV shows and Hollywood movies. It is a totally
Crackle is a platform where you can stream all of the new latest TV shows and Hollywood movies. It is a totally free platform where you just need to register and you can start watching new or old content right away! If you are a person who doesn't want to pay extra just to watch some shows, Crackle is the best platform for you! If you are outside of US, you will not be able to stream it, but do not worry, that is why we are here to help.
We will be showing you the way to unblock and stream on Crackle in every country outside of the USA. Keep reading for a step by step guide.
There are many ways in which you can do this, we will try our best to explain every one so that you can easily learn and get it.
See also: How to setup and use Sony Crackle on Roku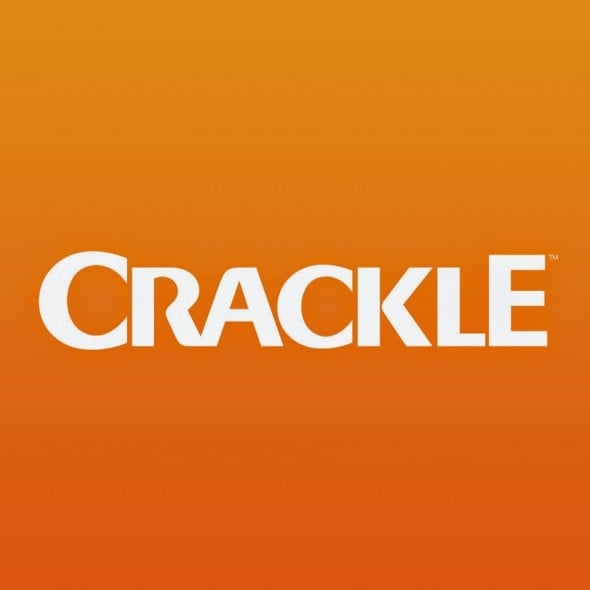 Unblock it using VPN
There is a sea full of VPN's on the Google play store, and on the App store of your IOS devices also. You can choose, download and install whichever you want. But, we are going to show you how you can use the TunnelBear VPN.
If you do not know what VPN is, it is basically an application or a program that can change your location.
First, open the Google Play or App Store on your phone. Search for the TunnelBear app, download and install it on your phone.
Open the application. Now, you are going to have to make a new account on TunnelBear, but if there is a chance that you used it already, simply login to your account.
Your Bear is ready to dig now! You will see a world map in front of you. Look for the USA, click on it, and just connect to it.
A notification will show up in your notification bar that you are now having a secure connection to the US and that you are able to surf the net incognito.
The next thing you will need to do is to just open your Crackle (assuming that you've already set it up), play some movie or some show, and enjoy the evening watching some of the classics or new cinematography content.
This first way was totally easy, right?
Using Tor:
This website and extension are a bit different than using a VPN. It will also give you a secure and stable connection to the US so that you will be able to use and watch Crackle everywhere and in every country around the world. It is not maybe that secure as a VPN but it will do its job well.
To be able to use Tor, you first need to install its browser on your device. Here is the link where you can download it: https://www.torproject.org/download/ .
Once you download and install it, you should now connect yourself to the USA network. Do all of that via the link that we previously shared with you.
Open Sony Crackle's website, find a good movie sit down, enjoy and watch it!
That is all!
You can try using both of these methods. They are supposed to work no matter where you are in the world. And if you are asking yourself which way is safer, well, to be honest, VPN's will let you surf the web incognito, that is their main purpose. On the other hand, Tor is the faster way, since you do not have to go and connect to the USA every time you are trying to watch something. But, both of these ways should give you an ability to stream Crackle no matter where you are, so it is really up to you which one you will choose.
---