Snapchat is one of the most widely used social media platforms. It allows you to share videos, photos, text,
Snapchat is one of the most widely used social media platforms. It allows you to share videos, photos, text, and even call your friends and family. Even though it is generally downloaded as an app on iOS and Android, it is also possible to use it via desktop. You can do so by following the simple steps below.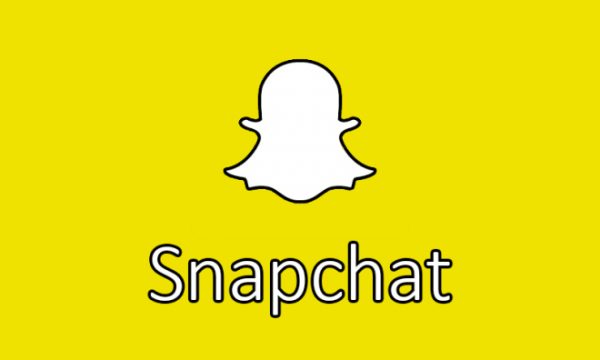 Download Snapchat on a PC
Before you start, it is essential to know that you cannot download the Snapchat app from your given App/Play Store. Nor can you install it from the web. You have to download an Android emulator to perform this action.
Now, "what is an Android emulator?" you might ask. Well, it's just software that mimics an Android device, so you can enjoy games directly from your desktop instead of installing them from the Google Play Store. BlueStacks is one of these software. It supports hundreds of games and is probably the most widely used software to play Windows PC games. Here's how to access Snapchat through BlueStacks.
Download Snapchat with BlueStacks
Just a disclaimer that this method—or any of the methods listed here—might or might not work for you. The reason is Snapchat itself. In the past, users have faced crashes and disturbances in BlueStacks that were completely app-related.
Snapchat is doing everything in its power to eliminate its users from accessing the platform through third-party apps, such as BlueStacks. It has even succeeded in some cases. You can follow these steps, but you may still encounter login issues or lags once you access Snapchat. Keep in mind that this is entirely normal.
On your PC, direct yourself to bluestacks.com/download on your preferred web browser. Click on the bright green "Download BlueStacks" button at the top right of your screen.
Once your file has been downloaded, double-click on it.
A window will pop up asking for installation. Click "Install now," and don't close any windows. Wait for the installation to be fully completed before you open it.
Once it's done, go to the Google Play Store. Hit "Sign In" and enter your login credentials in the appropriate boxes.
You should be directed to the Google Play Store, which should look eerily similar to how it does on an Android device. In the search field at the top, type "Snapchat" and click Enter on your keyboard.
Once you see the app, click on the dark green "Install" that's right beside the app. Wait for it to download, then click "Open" with the same dark green option.
Snapchat will open itself up in BlueStacks. The software should be formatted in tabs, like on a regular Android device. Enter your email address/ username and password to log in. Or create a new account to log in.
And that's it! You should be able to access your Snapchat account via the software. If you explore the software further, you'll be able to see that you can do the same with hundreds of games and apps.
Your desktop will ultimately become your Android screen. You can also do this using other software, such as Nox App Player or Remix OS Player, though the process might be slightly different.
Remember that if you face issues accessing Snapchat from either BlueStacks or somewhere else, it's probably not the software but Snapchat itself. There's not much you can do about it other than contacting Snapchat Support and requesting them to allow third-party apps.
---