Garmin Connect is an app that can collect your fitness and health data. There is also a web-based service too
Garmin Connect is an app that can collect your fitness and health data. This is a web-based service for Garmin Connect. You can connect up to 5 Garmin devices/wearables. You need to pair these devices with your Garmin Connect app.
How do I pair a device?
The app is designed for use by one user. This means you can only simultaneously collect data from one of the paired devices. To pair a device to the app, tap the option Garmin Devices from the dropdown menu on the left. If you have paired a device before, it will show up here. If you want to pair it with a new device, tap 'Add Devices', choose your device name, and let the Bluetooth connection pair the device to the app.
How to use basic features?
In addition to collecting fitness and health data, the app also analyzes data collected over a certain period. Moreover, there are several other features that you will find very useful:
You can visit the calendar and see the compiled data for any day. If you want to dive deeper, here are the details about your data.
You can monitor details about your sleep too. The app gives a graphical analysis of your sleep cycles and durations of deep sleep, light sleep, etc. You can change your bedtime duration in the app, which will let you know how long you slept within that duration and how much you slept out of it.
Depending on how many different types of sensors are paired up with the app, you can track many different kinds of data such as calories burnt, heart rate, steps walked, etc.
You can also create custom courses for cycling and running or let the app make an automatic one depending on your location. You can save courses and cycle and run as often as you want later.
You can get data on your activities for the past 24 hours in the section "My Day". Tap on the specific activity to get more details about it.
There is a feature called 'Badges'. The motive is to highlight your achievements. You get badges to complete different activities. This can be a big motivation for your fitness goals if you like to show off your achievements to others.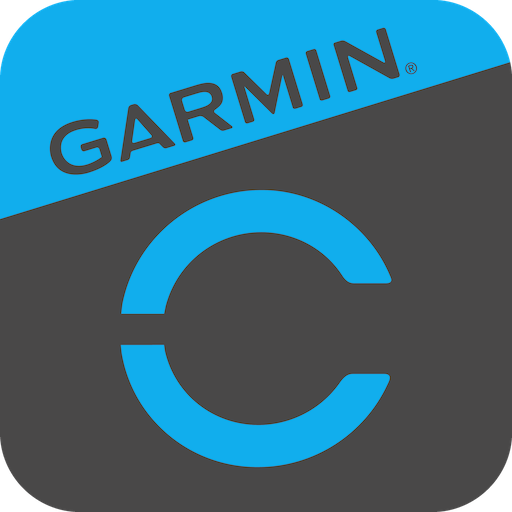 Connect with other fitness enthusiasts
Join groups and connect with other fitness enthusiasts using the app. You can find and connect to more such people using your phone contacts, Facebook, and Google account. You can also find people you know using the search bar.
Not only can you share your fitness/workout details, but you can also see the details of the people you are connected to. This can motivate you to do better for your fitness as you can remain accountable to others.
The app also allows you to edit what you share with others in your privacy settings.
There is a feature called Insights, with which you can get a report on how you are doing in terms of fitness compared to other people of your age and gender.
Some advanced features
LiveTrack lets you share live information about your activities, GPS location, heart rate, distance, etc. It can be important to share this information with your family members and close friends. They can monitor the data using the web page with the shared link.
If you want to be competitive, you can create challenges in terms of different workout routines/goals and challenge others or participate in challenges created by others.
You can also connect your app to the Strava platform, which is a great data-capturing platform. To connect them, go to settings and then third-party apps. Choose Strava from the list, choose what you want to share, and tap connect. Then you need to log in to Strava and confirm the connection.
---