In this article, we are going to be showing you how to use the Cloud DVR on FuboTV. This is a very easy and
In this article, we will show you how to use the Cloud DVR on FuboTV. This is a very easy and simple process and will be done in just a few minutes. We will be showing you and teaching you how to record your favorite programs that you cannot watch now and how to access and eventually start watching those videos you have recorded. So, keep reading this article to learn something new. Trust us, Cloud DVR is one of the best features! If you are bummed about not being able to watch a new episode of your favorite show, don't be! We are here to help you! Without further ado, let's start with the explanation.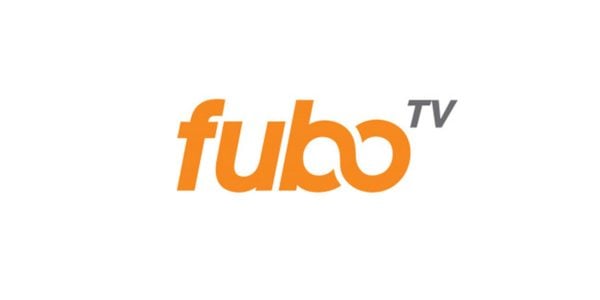 Steps to record your programs using the Cloud DVR
If you want to record a program using the Cloud DVR keep reading this section and start doing these super easy steps down below:
You will have to turn on your device and access FuboTV. Okay, so you will have to find the channel and program you want to record after that. If you find that channel, go to those channels' guides and settings. You should be able to find a double-circled black button, it kind of looks like a black target button. A small pop-up window will show up by clicking on that button, asking you to either schedule a recording session or start the recording session right away. For example, if your favorite show begins at 7 p.m., schedule a recording by setting the time to 7 p.m. If you want to record something immediately, click the Start recording now button, and the recording session will begin immediately. Remember that even if you have missed half of a show or episode, the Cloud DVR will record everything, and you will have a full recording in your Recordings section. To access your recordings, head over to the second paragraph of this article.
Steps to view your Cloud DVR recordings on FuboTV
If you want to view your Cloud DVR recordings on FuboTV, you can follow the steps down below:
Open FuboTV channels on your device and navigate until you find the Recordings screen on the Home page of FuboTV. When you find the Recordings section on that screen, click on it to open it. You will be able to see all of the recordings you used to watch, and you can continue watching them from where you left them off. You will also be able to see all of the recordings that are scheduled.
If you have just recorded a program and want to watch it now, that recording will be available to you immediately. If not, you can just exit the fuboTV on your device, turn it back on, or refresh your page. The recording should be there because it is saved as soon as the recording ends.
Remember that you can record 30 hours of content on the Cloud DVR if you have a basic subscription. If you have another subscription where you pay ten additional dollars (the Cloud DVR plus subscription), you will be able to record 500 hours of TV shows and other content. You will be able to keep those recordings for as long as you want to, and you can delete them whenever you want to.
---