Like other video-on-demand (VOD) platforms, VRV works with the subscription model. We offer one exclusive package,
Like other video-on-demand (VOD) platforms, VRV works with the subscription model. We offer one exclusive package, which is the Premium Plan. The plan costs subscribers $9.99 per month, exclusive of taxes. With this payment, you get access to VRV's entire library, which includes channels such as Boomerang, Cartoon Hangover, Crunchyroll, HIDIVE, Mondo, NickSplat, Rooster Teeth, and VRV Select (VRV's next big thing). This article will guide you on how to update your payment method on VRV.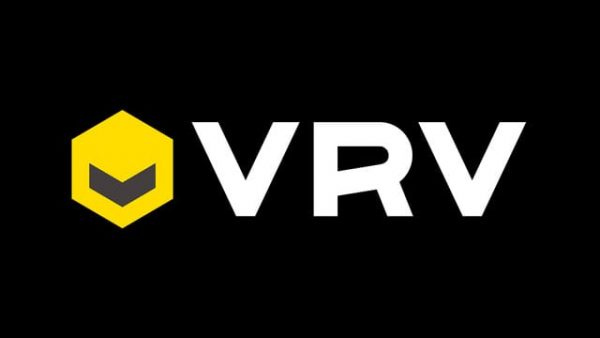 Payments, methods, and VRV
VRV allows you to add your PayPal or card (credit, debit, Visa, MasterCard, or American Express). You can also add and redeem a gift card. It is important to note that VRV restricts you to only one payment method because if you have a PayPal account as your current one (payment method), you cannot add a card. If you need to add a card, you must delete your PayPal account first.
Updating your payment method may be necessary if your current method has no money and you need to renew your Premium subscription. You will now be shown how to update your VRV's payment method on VRV's website.
Via VRV's website (vrv.co)
Visit the vrv.co link on your website. VRV will open to the 'Watch the Best Stuff Ever' page.
Skip to number four if you are already logged in to your account.
On the right-hand side, click on the blue 'Sign in' hyperlink to open the 'Sign in' box.
Enter your email address and password on the box, then click 'Let's Go' to log in to your account. VRV opens you up to a promoted show, which is probably an anime.
Click on the icon in the top-right corner to draw a menu out. If you cannot find the icon, search for your profile's avatar in that area.
On the menu, click on 'Payment Methods'. On the 'Payment Methods' page under the 'Payment Info' section, you will see your current payment method (if you have one).
Since you are here to make an update, click on the trashcan icon next to your current payment method to delete it. In the confirmation box that appears, VRV will inform you not to forget to add a new payment method to avoid losing your membership (if you are a Premium member).
Click on the 'Delete' button. A blue message will appear at the top part of the page to show you that the removal has been successful.
If it is your PayPal account that you removed, you will receive an email notification regarding the cancelation.
If you have removed your PayPal account to add a card:
Click on the '+' icon to the right of the 'Add Credit/Debit Card' label. You will be redirected to a secure server.
On the page that opens, add your card number, expiration date details, CVV (or security code, at the back of your card), and postal code (zip). Then, click 'Save Card'.
If you have removed your card from your PayPal account:
Click on the blue 'PayPal' button next to the 'Add PayPal' button. A pop-up browser page will appear where you will be required to enter your PayPal login details. Otherwise, you will be logged in automatically using OneTouch™.
Click on the 'Agree & Continue' blue button to update your payment method.
Updated or what?
These steps should serve you well. Take it slow since VRV may charge your updated payment method at the click of a button.
---