The online video-sharing platform will always send you emails whether you have an active YouTube channel or
The online video-sharing platform will always send you emails whether you have an active YouTube channel or not. These emails address your activity on the platform, general information, or tips for your YouTube channel.
The emails may not be repulsive, but they are often displeasing, especially when they become too much. Luckily and like on other user-related platforms, YouTube allows its users to unsubscribe from its emails. This will help users avoid cramming their mailboxes and receive less trivial information. The steps are similar across all platforms – whether you are using a Google Android phone, an iPhone, an iPad, a Mac, or a Windows phone or PC.
To unsubscribe, you can do it from the YouTube platforms (website or apps), or you can do it from the email in your mailbox.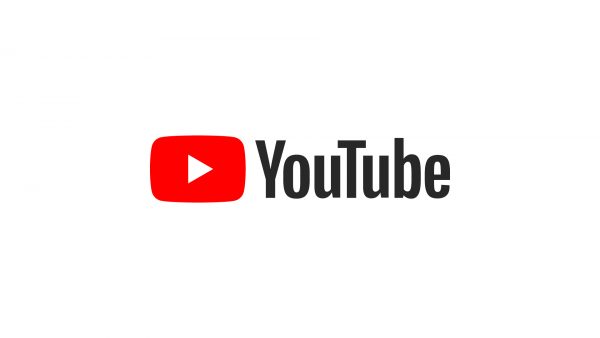 From YouTube.com/app
Click on the YouTube link or tap on the app if you use a phone. Make sure you are logged in before you start to unsubscribe.
Tap on your profile picture to display a drop-down menu.
Then, click or tap on the Settings buttons. The button is below Turn on incognito on Android and below Location on Windows PC.
If you are on a Windows PC, the Accounts page will open. On the left side of the page, below Account, click on Notifications. The Notifications page will help you unselect the emails or notifications you no longer want to receive. If you're on Android, click on the Notifications buttons below Paid memberships.
The Android app displays options for notifications. You can drag back all the active sliders to make them inactive. This turns off not only emails but also mobile push notifications. The app does not explicitly mention email notifications. On the PC, however, it is more clear-cut.
Once you click Notifications on your PC, go to the Email notifications section. This section is in two parts: Permission and Your preferences. Drag the active sliders off.
Under Permission, you realize that YouTube mentions the following: If this setting is turned off, YouTube may still send you messages regarding your account, required service announcements, legal notifications, and privacy matters. This may sound imperative from YouTube, but it is important to you as a user.
Changes are saved automatically when you drag the sliders. This will be shown by a pop-up message in the bottom-left section of the page.
From the email in your mailbox
Open your specific mailbox. This could probably be a Gmail mailbox since most YouTube accounts run on Google and are registered through it.
Select the latest YouTube email. If you can't find it, type "YouTube" in the search bar.
Next to <[email protected]>, an Unsubscribe hyperlink appears. You may click on it.
Alternatively, you can scroll to the end of the email, where you will find a label that reads: if you no longer wish to receive emails about comments and replies, you can unsubscribe. Click on unsubscribe.
You will be directed to a different tab. From there, it will specify which notification you want to turn off.
For example, you may have left a comment on a YouTube video and received a reply. This will prompt YouTube to send you an email. If you receive such an email and then click unsubscribe, it will say that you want to turn video comment notifications off. If this is the case, click the blue Turn off button.
The steps are similar for those you would use YouTube on iOS and macOS.
---