In this article, we will teach you how to set up unattended access on your computer using the TeamViewer software.
In this article, we will teach you how to set up unattended access on your computer using the TeamViewer software. Also, we shall give you some more general information about this software. Keep reading this article to find out how to set up unattended access on your device.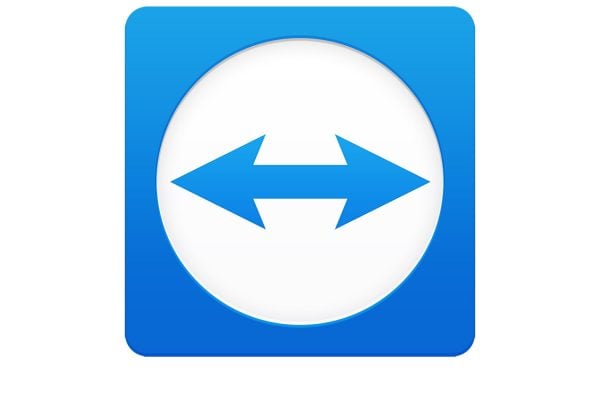 What is TeamViewer?
TeamViewer is a remote control software application that allows you to connect and access your computer files whether you are near it or far away from it. You need to download the app on your computer and your phone, for example, to connect those two devices. This app is free if you are an individual who needs to connect two devices. But, if you are a part of some firm or company, and you want to access your company's devices anytime you want to, you must either pay a monthly or yearly fee.
This software is available on many different devices. For example, you can download and install it for Windows devices, Androids, Apple phones and devices, and MAC OS. So, in that way, this software application is very flexible. And in general, this app is really useful if you are far away from your device and you have some files that you need to access right away, but there is no one there who can send them to you.
Since we will talk about unattended access in TeamViewer, we shall tell you more about that feature. Unattended access means you can access your computer's files even if no one on the other side can accept the connection request. Here's how to set that feature up.
Steps to setting up unattended access on TeamViewer
The process of doing this is easy, and the feature is fantastic. You can connect to your computer using any device that supports TeamViewer. Here are the steps:
You will first need to open up the TeamViewer software on the device that you are currently using.
After that, find the app's Settings and then go to the Unattended Access section and click on it to expand some options.
You should be able to see two small boxes once you expand the Unattended Access settings. The first box that you should check is the Start TeamViewer with Windows box. You need to do this now so that you do not have to open up the app anytime you want to use it; it will start automatically. The second box that you need to check is the Grant easy access box. Then head over to the next step to continue.
You should now be able to see a new pop-up window asking you to log into your TeamViewer account. Log in now if you have an account, or create a new one right away if you do not.
Once you have logged into your account, check the Grant easy access box again. You should be able to see a new pop-up message showing up on your screen; press the Assign button to continue.
After completing these steps, you should see that the Easy access box has now changed its name to Easy access for (Your device's name) is granted.
All that is left to do is to start using the unattended access feature, and that is basically it.
---