What's a better way of spending some of your free relaxing time than watching your favorite TV show or
What's a better way to spend some of your free time relaxing than watching your favorite TV show or a good movie? Many platforms allow you to stream all of the latest TV shows and films, such as Netflix, Hulu, HBO, etc. However, you are going to have to have a monthly subscription to be able to stream on one of these platforms. Today we will show you how you can watch your favorite shows on your TV for free by connecting and installing the Sony Crackle. To explain how you can set it up, we will first need to explain what Sony Crackle is and what it represents.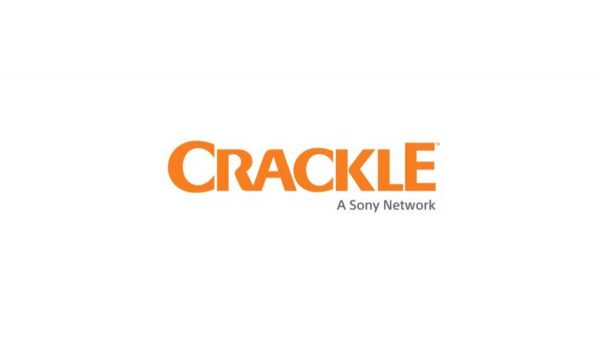 What is Sony Crackle?
Sony Crackle is a free channel where you can watch all the latest movies! Yes, you read it right; it is free. It is available in the US, and it is a platform that is very easy to use! You just have to set up an account, choose a movie to watch, and enjoy your evening! It has existed for over ten years now, and it has always been free, and it will always be free, as Sony says. Yes, it does not have all of the TV shows and movies that Netflix has, but hey, it is free!
Roku channel supports Sony Crackle, so don't worry about that. Here are the steps to setting it up.
Set it up and download it:
Assuming that you've already connected your Roku channel via HDML cable to your TV (if you haven't, do that), turn on the TV, search for the Streaming Channels section, and when you find it click on it.
Once that opens, search for the Sony Crackle application. Download and install it.
You will now need to open the app. You must go to the Your streaming channels section to find and open it. Click on it, and you will see its home screen when you do. On the home screen, there will be an option where you can add a new channel. Click on that option. It will be colored blue and should be located in the middle of your screen.
The connection between Crackle and Roku should begin automatically after adding it.
You will now be able to access the Sony Crackle.
Activation of the Sony Crackle:
You will not be able to use the Crackle without activating it first. To do that, follow the steps down below.
You are going to need to open your Crackle now.
After registering on Crackle, you've probably got the activation code. You should now be able to use it. Go to the com/activate site on your computer or mobile phone. Type your activation code there. Then click on proceed or continue.
Now that you are finally done, you can launch and watch your favorite content on your TV.
All that is left to do now is make some popcorn, gather around your closest friends or your family, sit down, and enjoy the content that the Sony Crackle channel offers you!
We hope you can now stream and watch free TV shows and movies on your Roku channel with Sony Crackle. If you maybe did not manage to set it up, try repeating all of these steps or contacting your provider for more help. This guide should work, so check twice before seeking more information or help. Until next time!
---