The computer is almost used by each and every person with some knowledge of technology and who has some education
The computer is almost used by each and every person with some knowledge of technology and who has some education residing with him. The major component of the computer is a hard disk, and the data is stored on the hard disk whatever we save on the partitioned drives.
Whenever a data is removed from the hard disk, it is not it just gets vanished rather it stays on the drive and waits for the next data to come in and overwrite it. It's just like a useful thing like a broken shoe will remain in our house until a new and better is there to take its place even though we may not use that old shoe at all.
The computer hard disk needs to be cleared with time in order to make some space for the new applications and data so they may be stored on the Personal Computers. There are many manuals as well as software utilities that can be used to securely delete files from your Hard disk and Solid State Drive.
Read also- How to fix a slow computer
Different Methods to delete files on Hard disk
There are a number of methods to delete files on the hard disk. Some of them can be mentioned as below:
Simple Deleting
The most common or simple way to delete a file or data is to take the mouse cursor to the file, right-click the file and then select Delete. The file will go into the recycle bin which can then be emptied by right-clicking above recycle bin and selecting empty recycle bin.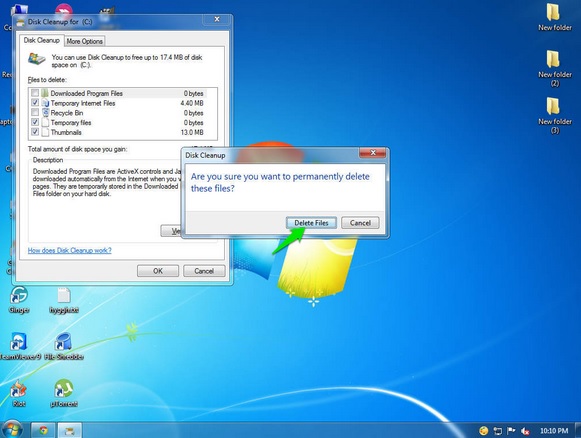 Formatting Drive
The most common way of getting rid of all files, specifically present on a certain drive is to just right-click the drive and select format the drive and drive will be cleaned with no data present after formatting. This method is also used in the starting of the Windows installation by formatting the drive and then choosing where to install the required windows file.
Talking about deleting a file, we can take the help of different utilities or software like CCleaner. The software is elegant, simple yet impressive in its work and can delete all required files in just a few seconds. All you need to do is to select the files you want to get rid of and then select delete them. And Done!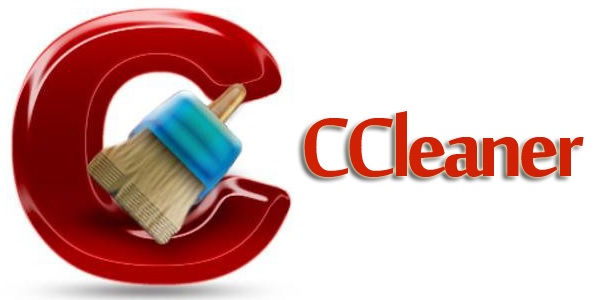 Drive Wiper is another excellent utility to remove the unwanted files and data from the computer's hard disk. The application is only a few megabytes but can be easily installed from the Internet. With its main interface containing option data registry cleaning as well, we can easily clean the registry files that are lost and have no connection with any main file or extension.
The Eraser is another Freeware tool that can be used for getting rid of unwanted data on the hard disk. It is preferred over the CCleaner and other tools and utilities since it can get you rid of single files rather deleting just all free space.
Different methods to delete data on SSD
Since we are studying how to securely delete files from your HDD or SSD in windows, we must mention that SSDS store the data in a completely unique way as compared to other disk media. And just deleting will not work. But SSDs can allow to make a drive erase as a whole. For this, the users have to go to the Drive maker's website because they contain information about each and every SSD drive, which is specific to them. One can also get this information or utility by typing SSD secure erase utility.
Making Hibernation Disabled
If we have SSD working with Windows 7 then disabling hibernation can easily make more space even may be equal to the size of the Random access memory.
Decrease Page File Size
Similar to above the decreasing of page file size can free up a lot of disk space. For this go to Start > right click computer > advanced setting > settings > advanced tab > change > Select the custom size > fill the minimum and maximum file size to the same value.
Perform a regular Disk cleaning
Disk cleanup usually comes along the Windows 7 installation and can be used to save several megabytes of your precious space.
Disable File Content indexing
This feature is specifically used to increase the speed of the system along with the hard disk cleaning.
So, you can follow any of the above methods to securely delete files from your Hard disk and Solid State Drive.
Read also- How to download Windows 10 on your PC
---