The microphone's background noise can be annoying when chatting with your friends, gaming, or recording
The microphone's background noise can be annoying when chatting with your friends, gaming, or recording something. It is a problem that bugs most users, but it can be solved easily!
We will give you some reasons why this is happening and some possible solutions for how you can fix this problem! Keep reading for a step-by-step guide.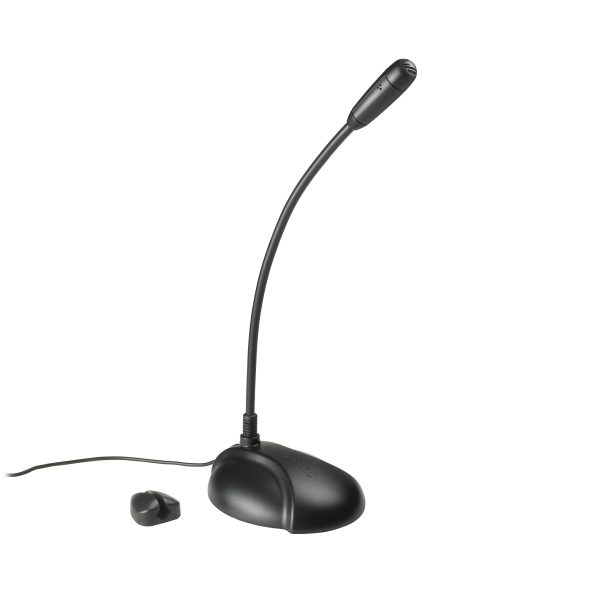 Why does this happen?
There is a chance that your microphone has a low-quality sound. You cannot do much about this except, of course, buy a new microphone.
You may be having some software problem on your computer.
Maybe the microphone settings are a bit off, and you need to change them.
How can I fix it?
There are several things you can try when you are trying to fix this.
For starters, you can invest in some better hardware. You won't lose that much money if you buy a microphone that produces good-quality sound. Many low-cost companies make those kinds of devices that will not take much of your money but will give you a solid microphone.
Do some Amazon, Wish, or eBay searches for a good-quality microphone. Or better yet, to avoid unnecessary shipping fees, go to some of your local tech stores; you will find a microphone that doesn't cost that much, but it will do its job well.
If you do not feel like giving some money away right now, you can always try these alternative steps:
Go to the Windows logo in the bottom left corner of your screen.
Search for the Control Panel and click on it.
Find the Sound Settings in the Control Panel and enter it.
Next, you will have to click on the Sound section and then only on the Sound settings.
When the new window opens on your screen, you will see a few tabs you can adjust. Go to the Recordings tab, and click on it.
After clicking it, you will be able to see all the devices connected to your computer that can produce sound. You will need to look for the Properties button, which should be right above the Ok button. Click on Properties when you find it.
Again, a smaller window will appear on your screen with multiple tabs available. Go to the Levels tab and open it.
Since you are here because you are having issues with the background noise, you will have to lower the levels of the Microphone Boost. Just move the slider to your left a bit. By doing this, you are increasing your microphone's sensitivity. Therefore, the people you are talking to (or if you are recording something) will be able to hear you clearly, and your voice will become smoother.
And, if you want other people to hear you better and louder, move your cursor to the Microphone slider and slide it up, or for a bit; this depends on you.
Once you are done with these settings, click on the OK or Confirm button, and you can now test out your microphone to see if the noise has been reduced.
Now for the finishing step, go to the Enhancements tab and look for the Noise Suppression option. If it is not ticked, click on it to enable it.
After finishing all these steps, confirm all settings by clicking on Ok, and you are done!
---