Philo TV network is offering its subscribers many options that make watching your favorite TV channels very
Philo TV network offers subscribers many options that make watching their favorite TV channels pleasant. In practice, we are talking about options to rewind TV content, record content, and keep it saved for up to a month. The best part about Philo TV is that it doesn't cost much and is affordable to almost every household in the United States.
However, if you are a new subscriber and don't know how to record shows in Philo, here are some valuable tips, so stay tuned.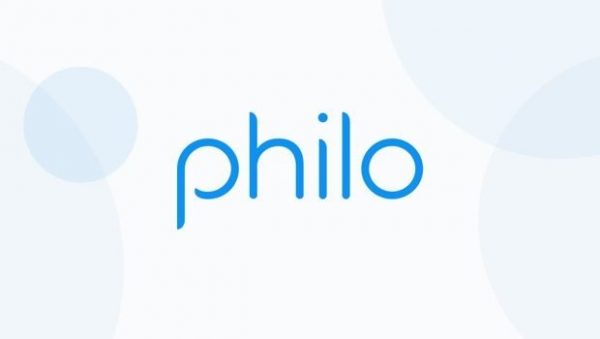 Record option
Philo TV network is offering you the option of recording TV shows. This option is excellent for those who cannot make it in time to watch their favorite TV show but would like to watch it later.
This option is called DVR recording, and it works in a way that you choose which TV show or movie you want to record. Once you turn this option on for the content you want to save, you can find it and watch it anytime in the next 30 days.
The number of recorded content is not limited, meaning you can record as many TV shows or movies as you want. However, keep in mind that after 30 days, it will not be saved anymore. Many users choose the Philo TV network because this option is included in the basic Philo service package.
Procedure to record a show in Philo
If you are a new user of the Philo TV network, or you are just unsure how to record some content on the Philo that you want to watch later, here is what you should do. First, open the official Philo website and log in with your username and password. Once you are in, click on the option Guide on the home screen. This option is located at the upper edge of the screen, next to the options Home and Live.
Once you have clicked on the Guide option, you need to find which TV show you want to record. Find the show and choose the episode you want to record so you can watch it later. The next step is to select an episode and then press the channel icon that you will notice on the episode you are about to record.
You will then have a list of content open, with the plus signs shown on each episode. Press on the sign and wait until it gets filled with white color. That way, you will know that Philo has just started recording the show you will be watching later.
Where to find recorded shows?
Following the procedure we explained, you should have your favorite TV show recorded. If you are unsure where to find it, here is where you should look.
All recorded shows will be placed in the Saved library. The option Saved library is next to the Guide on the upper edge of the home screen. If the show is not recorded, it is probably still in the recording procedure. In that case, the TV show will have a DVR signed and be ready to watch very soon.
DVR recording option is related to the rewind option and makes it easier for you to use. Also, if the rewind is your favorite option, remember that it lasts only 72 hours. However, if you record something, you will be able to watch it in the next 30 days.
---