Tubi is an American streaming service with an extensive library containing a lot of TV shows and movies. The
Tubi is an American streaming service with an extensive library containing a lot of TV shows and movies. The catch about Tubi is that you have to watch commercials while streaming content from Tubi.
It is a free and legal service; you need to download the Tubi applications and create an account, and you can start watching. But how do you manage your Tubi account? Here is some information on how to do it, so stay tuned.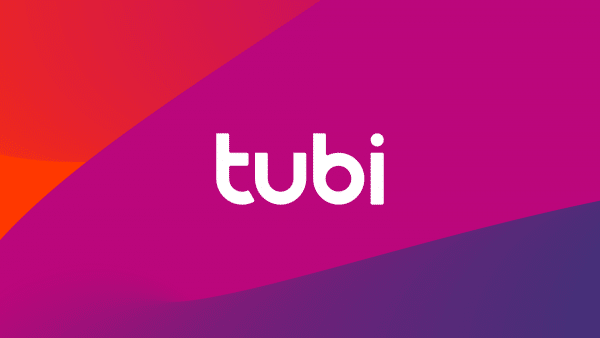 How to start using Tubi?
In your primary, you don't have to create an account to watch content on this platform, yet not all content is available as a guest on-page. So, the easiest way is to sign up so you don't have to worry about which movie or TV show you can or cannot watch. Creating an account on Tubi is free and a great way to access over twenty thousand movies and TV shows.
Create an account
Creating an account on Tubi is easy and doesn't take much of your time. You should just go to the official Tubi page or open the application. The app can be downloaded at almost any store, from where you usually download apps to your devices.
Then click on the Register option and fill in the data you are asked for. You will receive a code to verify your account. Click on the Submit button, and that was all you had to do before you started enjoying your favorite TV Shows.
Managing the account
On Tubi, there are options for managing your account. This means you can change the data you entered or fill up what you haven't filled in. You can change the email you used to create the account, the gender you set, your first name, your password, birthday, or you can delete your account. There are also options for modifying an option called Parental Controls and managing history and notifications.
To manage your personal information, open your Account Settings. First, go to the official Tubi site and tap your name in the upper right corner. A menu will open where you must click on the option Account Settings.
When you click here, you will be led to your Profile page, which will contain the text bar with your data. You can edit it here, so change your name, gender, date of birth, password, and email that you use to sign in on Tubi. In the upper part of the screen, next to the upper screen's edge, you will notice the options for managing the notifications you receive from the Tubi platform, Parental Control, and the history of watched content on this page.
When it comes to notifications, you can turn them off or choose if you want to be notified when new content is added or when the platform is sharing other information. The option of Parental Control is very important so parents can hide explicit content from their kids.
How to delete an account on Tubi
If you want to delete your account on Tubi, just open Tubi's official site, click on your name and proceed to the Account Settings. Find the option Delete My Account at the end of the menu.
Answer a few questions related to your walkout and hit the Submit button. After a few moments, you will be asked to type in your password and click on the option Delete.
---