In this article, we are going to be showing you a way to make and edit the IGTV video that you have already
This article will show you how to make and edit the IGTV video you have already recorded on your phone. But before we start, we would like to give you some tips and more information about this.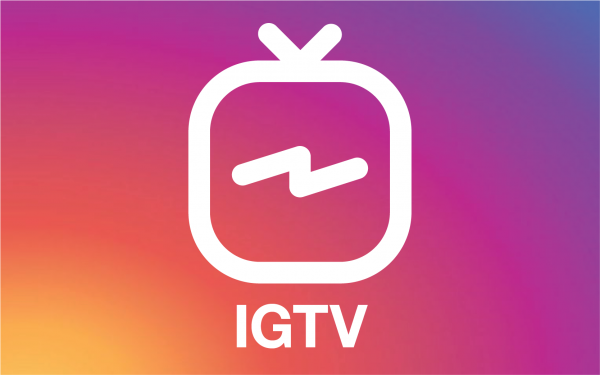 Here are some tips before we start with the steps
The steps for creating an IGTV on your Android phone or your iPhone are similar. You can follow these steps on any kind of device that you might be using. We will be using some third-party apps outside of Instagram to edit the IHTV video and make it look more professional and perfect.
Before we start, please remember that your ITV video will be taken down from Instagram if you violate some copyright rules. Instagram is strict about that. So, if you wish to use some music in your IGTV video, you can find it by Googling some songs that do not have any kind of copyright.
Now, let's begin by presenting you with some editing applications.
The first thing that you need to do is to record any kind of video (that will soon become an IGTV video) on your phone. This app, the InShot app, will help you edit that video. You can add multiple videos and edit them all together in the app. You can also upload music and add filters, stickers, frames, or transitions. This app has a great and very user-friendly display, which makes it easy to use. All of the options in it are precisely named and explained. You can let your imagination flow and make a very creative video using this app. When you finish editing, you can choose the video quality you have just made and save it. Oh, have we mentioned that this app is free and available on the Google Play Store and the App Store? Well, it is, and you do not have to make an account to use it; you just download it and are ready to go.
This application is more advanced than the one discussed in the previous paragraph. It has way more different features than InShot. You can even edit the green screen there, which is advanced. And you know what is also really remarkable about this app? Well, it is free. Yup, you read that right; it's free and also available for Android and iPhone users, which is excellent.
Let's talk more about what this app can do. First, it has a pretty good display, and even someone who does not know how to edit anything can use this app. You can add music to your videos, or you can even do a voiceover if you, perhaps, want to upload some kind of music cover to your IGTV channel. Of course, this app could use some more improvements. For example, users constantly ask for more transitions and animations because what they have is pretty much limited.
We hope you can use this PowerDirector app or InShot while making your new IGTV video. Also, we know that it will be an awesome video.
---