Having multiple accounts is an ability that users have that increases their engagement on an app. On some social
Having multiple accounts is an ability that users have that increases their engagement on an app. On some social media apps, a user can switch between the accounts on the same screen.
There are a couple of reasons why you would like to create and log in to Reddit with multiple accounts. Maybe, you could be wanting to use one account for clean business and the other for the NSFW (Not Safe for Work) content. Also, you could be creating one that captures your details truly and accurately and another which you use to masquerade, for example, using a pseudonym.
Whatever the reason, this article is going to provide you with the solution of how to log in to multiple Reddit accounts.
See also: How to send private message on Reddit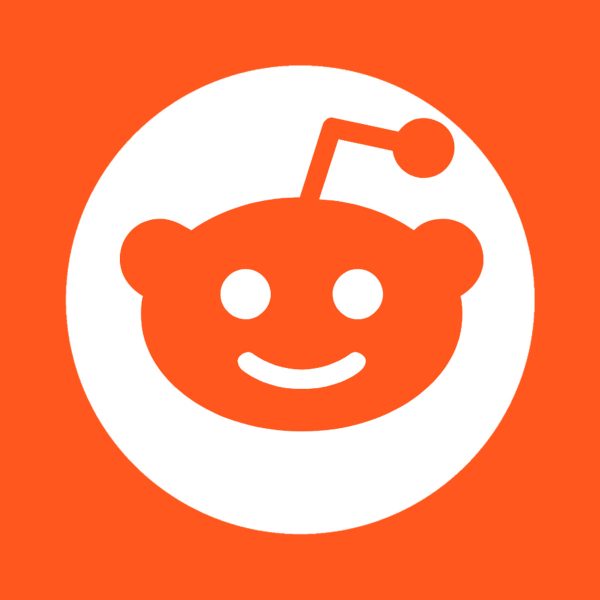 Reddit and Multiple Accounts         
Reddit's mobile app (iOS and Android) works best with multiple accounts since you can switch between accounts with a few taps on the screen. However, Reddit on the website does not enjoy the same luxury. Whatever the rationale of making one different than the other was, the seamless transition cannot be experienced in both. Via the web, though, there are third-party apps that can make this happen.
Via the app     
This will prove very easy to do:
On your home screen, tap on the app to launch it.
If you were already logged in to any of your accounts, its home screen will be shown. If not, you will need to log in with the first (or main) account.
Once the first account is logged in into, tap on the profile icon at the top-left corner. This shoots out the profile configuration menu.
Under your profile's avatar, click on the down arrow next to your username (u/…). A box will pop up at the lower area of the screen. Your current logged-in account will appear first with a blue tick next to it to show that it is the active account. The 'Anonymous' option follows after that.
To log in to your second account, tap on 'Add Account'. You will be directed to the 'Log in to Reddit' window. Enter your other account's username and password then tap 'Continue'.
If the login is successful, the second account will open. On the box (step 4), the account will appear second just above 'Anonymous'
If you have other accounts, you can add them through the same step (step 5).
Via the web
As mentioned earlier, you cannot log in to multiple accounts within the Reddit website but you can use third-party apps. One example is 'Shift'. Shift is a software that helps you to manage multiple emails and app accounts. Shift is available for Windows, Linux, and Mac.
Click on Shift's website to download it. When the download is complete, the app will open automatically.
Shift is primarily meant to organize your emails, follow their guides, and set up your emails first.
Once this is done, click on the '+' button on the bottom-left corner within the Shift window.
When the 'Apps' tab appears, search for 'Reddit' in the search box on the left side. Click on the Reddit icon that appears, add the name of your first account and choose the color.
Reddit's home page will appear. Click on 'Log in' at the top-right side and enter the credentials of your first account. This will open your first account.
To add your second account, go over steps 4 and 5 again.
You realize that Shift requires you to upgrade (100$ a year) to enjoy logging in to multiple accounts (bummer, right).
If this is not okay for you, try RES (Reddit Enhancement Suite).
---