Firestick or Amazon Fire TV stick as it is known formally is a streaming technology developed by Amazon. It
Firestick or Amazon Fire TV stick as it is known formally is a streaming technology developed by Amazon. It is usually in the form of an HDMI plugin device (it looks like a flash drive but its 'tip' is HDMI).
It is intended to be plugged in into a TV with HDMI capabilities (ports) so that it works. The TV stick usually comes with an Amazon remote control. Its biggest advantage is that it is portable and therefore you can enjoy your music, shows, games, photos, movies and subscription services on the go.
See also: How to activate Crackle on Apple TV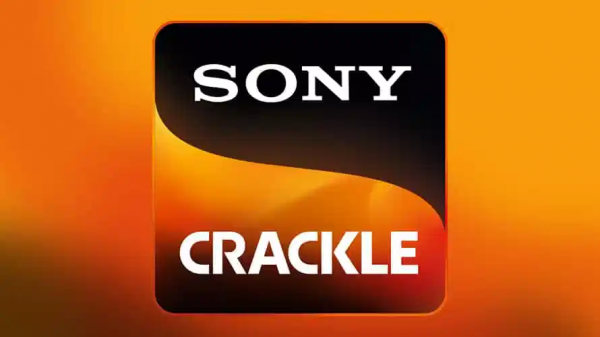 Crackle on Firestick
Crackle is a US-based streaming service that is a subsidiary of Sony similar to Netflix and Hulu. They use the term OTT (over-the-top) to describe Crackle and others of its kind since they offer media services to users directly over the Internet as opposed to using satellites and cables like what has been there.
If you have the Amazon Fire TV stick package and are looking for a streaming service that is genuinely free with a little cost, then Crackle is it! The previous statement is a little contradictory, but this is what it means – the cost you incur is ads' interruption as you watch your movie.
The ads work like TV commercials – they come a couple of times (at least 8) in a 120-minute film. It is right to say that this cost is no cost at all. This article will guide you on how to install Crackle on Firestick, which can be done in two ways:
From the Amazon Fire TV stick
From Kodi
From Amazon Fire TV stick
Since Fire TV stick operates under the Amazon platform, it can be downloaded from the Amazon App Store or just from the Amazon website. After you have the set the correct HDMI port on your TV, you should see the Amazon Fire Stick home screen. Remember to check your internet connectivity since the steps will require an Internet download.
On the Amazon Fire TV stick home screen, get to the search bar.
Using the keyboard provided on your screen, use your remote to search for 'Crackle'.
If the remote seems inconvenient for you, you can download the 'Fire TV' app on your phone, and through the app, you can use your phone to control the Fire TV.
Of the search results that appear, pick out 'Crackle – Free TV & Movies'.
The page that appears should show a download or install button since the app is very compatible with the Amazon Fire TV screen.
When this is done, open the app as it will show on your TV screen and you are ready to use it to enjoy Sony's library.
If it doesn't show, use your remote or app and navigate to the Firestick home screen.
You will see the 'Apps' tab. Tap on it.
Navigate to 'Categories' and then get to 'Movies and TV'.
Pick out 'Crackle'.
If it downloaded, then it will open. If not, you will see a 'download' button. Tap on it.
From Kodi
Kodi is a media player software that can be used to install Crackle. The first step should be to install Kodi on your Fire TV. These steps should be taken on Kodi. This statement will summarise how you should go about it:
Add-ons > Package Installer > Install from Repository > Kodi Add-on Repository > Video Add-ons > Crackle Kodi add-on > Install > Home screen > Add-ons > Crackle
Now, you can enjoy Sony's productions on Crackle without paying anyone to anything, well, apart from the must-watch and not-to-skip ads.
---