If you are reading, you must have a Google Account and use Google's mailbox service, Gmail. Because Google is
If you are reading, you must have a Google Account and use Google's mailbox service, Gmail. Because Google is a biggie on the Internet, it packages all its items in a basket and presents them to account holders. If you use Google Chrome as your default browser, you can see Google's display of dominance. All of Google's apps show with just a button click on the dotted icon (top right). Of the many Google apps and developments that show is Meet or Google Meet.
Google Meet was (and still is) Google's way of stepping into the world of video and web conferencing. Google made this entry to divert the attention of Google account holders who used platforms such as Zoom and TeamViewer. Meet gives you the same experience (probably even better) than those platforms. It is perhaps the only video conferencing platform that is entirely free.
By default, Google allows Meet to sit on the main menu of any Gmail account holder. This setting particularly applies to those who use the web compared to the app. While this may be good for Google and Alphabet, some Gmail users may not prefer it. Therefore, this article will show you how to hide Google Meet on Gmail.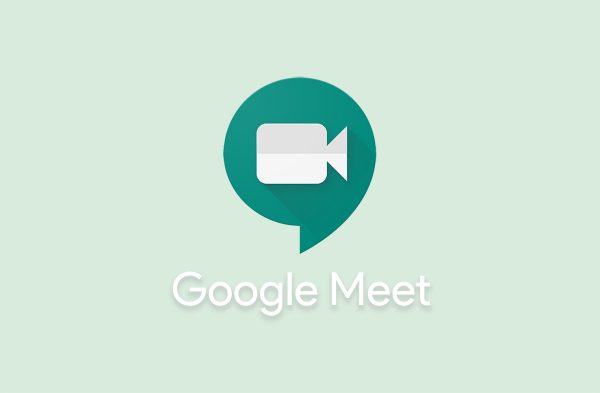 Undoing the done
As mentioned in the previous part, the Google Meet section can only be seen by users who open Gmail from their browsers. Those who use the app are safe from this Meet attack (get it?). Maybe Google might choose to plant Meet there; who knows?
Follow these steps from any modern browser and you will have that setting taken care of quickly.
Hiding Meet from Gmail
On your browser, sign in to your Google account or Gmail account. This link may guide you. Do this by entering your login details (email address and password).
A successful login will open you to your 'Primary' inbox.
On the 'home' page, click on the wheel icon in the top-right corner.
On the menu that displays, click the "See all settings" button. This will open the 'Settings' page under the 'General' tab.
On the rightest (most right, get it?) corner of the page, click on the 'Chat and Meet' tab. This is the tab where the settings will be undone.
On the page, check the radio box with the "Hide the Meet" section on the main menu label.
Then, click on "Save Changes." Your Gmail page will blink, reload, and open a Meet-free page.
To confirm whether Google Meet has truly been hidden, click on the icon with three bars at the page's top-left corner. On the main menu, you will see that it is not there.
And yes, that was it!
When Google decided to inject Meet into Gmail accounts, they knew that not everyone would appreciate it. That is why they came up with the setting. They are not selfish at all. Giving such control to its users continues to make it as popular as it has been for the past few years.
If you need to show the settings, you have to go through the steps – which are very simple.
Now, enjoy your Meet-less life! However, before you do, what is your reason for wanting to hide it, anyway?
---