Over-the-top (OTT) service refers to content distributed to users over the internet. Many people around the
Over-the-top (OTT) service refers to content distributed to users over the internet. Many people around the globe are looking to cut cable subscriptions and look towards OTT service options. Using such options gets rid of the need to install satellites and antennas. Moreover, it gives access to all the content offered instead of paying to individual channels. Sling TV is one of the current OTT service options. Unlike other services, Sling TV offers users live TV streaming instead of drama serials and movies. All the content on Sling TV comes straight from the broadcasts. How can we determine if Sling TV will suit our preferences? Alright, here are the answers on how to get the Sling free trial so that you can try it before you commit to the monthly charges.
Solution and steps to take
Sling TV costs around US$30 to US$45 a month. It may be quite a hefty price for some, especially if some are unsure whether they'll like the content put out by Sling TV or not. Unfortunately, the free trial is inaccessible to those who signed up for Sling via their website.
To get the free trial, you must use one of the following Sling TV-compatible devices:
Samsung Smart TVs
Roku
Amazon Fire TVs
Android TV
Android (smartphones and tablets)
Apple TV
LG Smart TVs
iOS devices
Xbox One
How to get the Sling free trial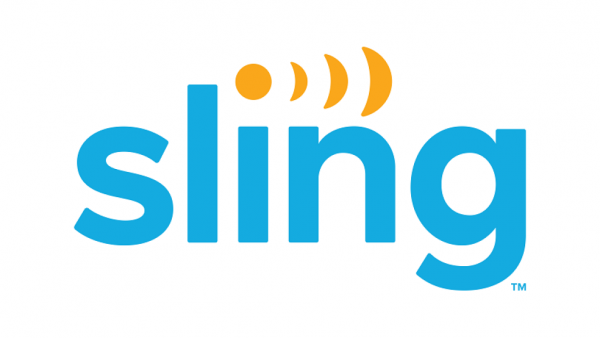 Method 1: Getting a free trial without additional promotions
Steps:
If you have any of the devices mentioned above, just download and install the app with the name – Sling TV.
Open the Sling TV app.
Click on the word Watch now for seven days free. The link will direct you to the correct place to get a free trial.
Follow the on-screen prompts to create an account using your personal information.
Choose a strong password. Then, click Register.
From the packages offered, choose the package that best suits your interests.
You can also choose the add-ons available during the free trial. This will be accessible without needing to pay any additional fees during your trial period.
Fill in your billing information when prompted. Note that the payment information you have listed will be charged on the last day of your free trial.
Click Finish and Submit. You have now successfully registered for the free trial!
Method 2: Getting a free trial with promotions such as Black Friday
Steps:
On Sling.com, see below Watch now for seven days free; you might also see "Get this offer." Sometimes, only one of the statements will appear.
Enter your email credentials. Try to create a strong and unique password.
Click on Register. It is likely to be located within a blue box.
Select your service package. These packages contain different broadcast channels where you may stream content. As stated above, you may pick some of the add-ons offered.
Enter your billing information. Do note that you will be charged on your stated billing information on the last day of your free trial.
Closing words
Always set reminders to cancel your subscription if you do not wish to continue using Sling TV. To cancel your subscription after the free trial, follow the steps below.
Log into your Sling TV account.
Under account settings, look for the option to cancel your subscription.
Follow the prompts to confirm your cancelation.
---