One of the best streaming services out there is the Shudder platform. This platform offers you a list of many
One of the best streaming services out there is the Shudder platform. This platform offers you a list of many famous horror movies. Due to the global pandemic, people tend to find other ways to stay occupied, and watching horror movies is one great way to kill some time. The Shudder platform offers a premium account that will give you access to all new and old horror movies. The premium account subscription costs around five dollars a month, which is not expensive at all. But if you are one of those people who just does not want to give out money, there is a way of watching and streaming content on Shudder for free. By signing up for a free trial, of course. We will show you how to watch Shudder content for free. So, keep reading it if you want to find out how.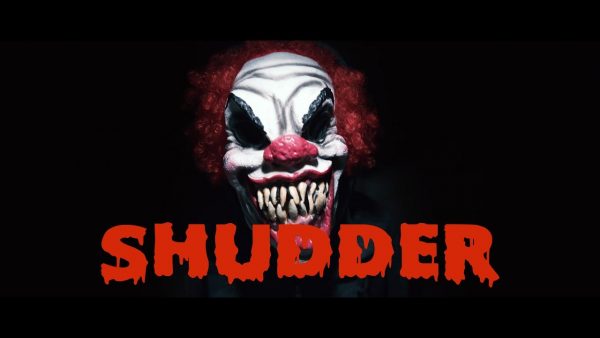 Steps to get Shudder free trial
As we have previously mentioned, many platforms want to reward their users since we are experiencing a global pandemic. Shudder rewarded and welcomed new users by giving them a 30-day free trial instead of the ordinary 7-day trial. And you can get that free trial by following these sim[le steps down below.
The first thing that you have to do is to open up the browser on your computer. Google Chrome browser is preferred, but you can use any kind of browser that you want. So, once you have opened your browser, search for the Shudder platform and click on the top search result to open the Shudder platform's Home page (if it is more accessible to you, we will leave you a link here that will redirect you to Shudder platform, just click on it.
Once the Home page of the Shudder platform has opened on your screen, you will need to click on the Signup button. The button should be located in the top right corner of your screen. When the Sign-Up page loads, you should be able to see and find the 7-Day Free Trial button. Simply click on that button.
You will be redirected to another page where you should simply fill out all the blank spaces. Enter your email, new password, date, and everything. Also, once you reach the code blank space, you will need to enter this code to get the 30-day free trial. The code is SHUTIN. Proceed by clicking the Sign-Up button at the end of the form and your account will be created. There is a chance that you will have to confirm your email, just do so, and you will be able to start and stream all kinds of content that Shudder offers you.
If, by chance, you have some problems while trying to create a free trial account, head over to the second paragraph of this article.
If you cannot get the Shudder free trial
The 30-day coupon code might have expired by the time you read this. If that is the case, you can still get the 7-day free trial, which is fantastic!
If you cannot create a new account, check your internet connection. It is essential to be connected to the nearest Wi-Fi, or you will not be able to make a new account.
Reload that browser page and try to create an account once again. Please ensure that you have followed all of the steps correctly, you probably won't be able to create a new account.
We hope that you will be able to enjoy all of the movies that Shudder offers you.
---