Skype is a popular video chat program that is used everywhere at home, offices and in business purposes. We
Skype is a popular video chat program that is used everywhere at home, offices and in business purposes. We all keep on updating this Skype very often which takes hardly few minutes. But most of the time this installation process gets failed giving Skype error 1603. This error takes place due to various reasons. If the un-installation of the Skype was not done successfully last time while updating the app, the installer is confused while installing the new version which gives this Skype error 1603. Conflict between Skype installation location and Microsoft Office Registry keys is the other reason of this error. The solutions are explained here.
See also- How to fix Skype connection problem
Method to fix Skype error 1603
Method 1: Delete Skype from your system
> First save and close all the programs that are running in your machine.
> Next go to start > Run and type 'Appwiz.cpl'. Press enter to find and select Skype.
> Right click on the Skype and click 'uninstall'.
> Restart your system and try installing again the app.
Method 2: Use Microsoft 'Fix tool'
> You need to download Fix tool by clicking on the link.
> Once downloaded, install and run it on your machine.
> This utility tool will find all the problems and will fix the issues.
> Restart the system again and install Skype now.
The Skype 1603 error might be fixed then.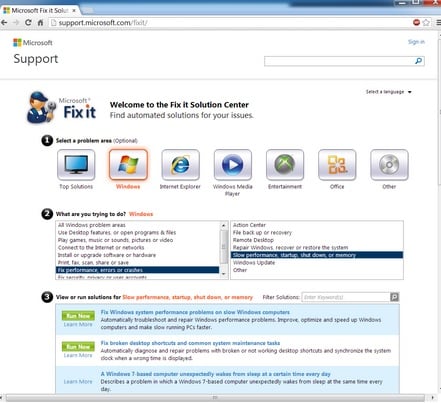 Method 3: Use third party uninstaller
Windows installer is sometimes incapable to understand the error and it can be better done with the help of third party uninstaller. cCleaner and Revo uninstaller are such uninstaller that can be great help to solve the issue.
Visit this link to see the instruction of Revo uninstaller and click here to know about cCleaner.
Method 4: Upgrade your windows
As this skype sometimes conflict with the Microsoft office application so updating your windows can solve the issue. Besides, updating the windows off and on ensures better functionality and security. So update your operating system and try to install skype again in your machine.
All the above methods are useful and you can get rid of the issue by following the methods easily.
---