Kik is an app that lets you communicate with strangers and also with people that you do know. This social media
Kik is an app that lets you communicate with strangers and also with people that you do know. This social media network has grown a lot in the past couple of years. There was even a rumor that the app is going to be shut down forever at the end of 2019, but luckily it did not and it is still available for everyone! Of course, this app is available for both Android phone users and for iPhones. Since this is an app where a stranger can add you and start a conversation with you, you always need to be careful when you are using it. Kik can be a very dangerous place if you do not use it responsibly and maturely. So, always be on alert whenever you are using this app!
If you are new to Kik and you are just starting, and you do not know how to use it properly and start a chat with others, do not worry, we are here to help! In this article, you are going to learn how you can find someone on Kik, how you can add them, and start a chat with them.
See also: How to add people on Kik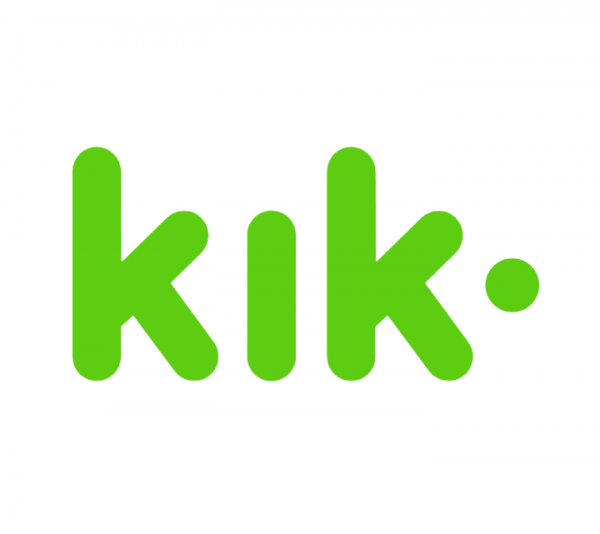 Steps to finding someone on Kik
Before we start, make sure that you open the Kik app on your phone and to log into your account if you are not automatically logged in already.
When you are in the app, look for the little plus sign on your screen. It is usually located in the top right corner of your phone's display. When you spot that button, click on it to open a few new options.
Now, you will be able to see three options that show up on your screen. Click on the first one, the Find People option and wait until new screen loads.
Another three options are going to show up on your screen. But this time, those three options are also three different ways in which you are able to find and add someone o Kik. If you know their username perhaps, you can find them via their username by clicking on the first option displayed there. You will be taken to another screen where you should type that person's username, and the search results are going to show up right away. The second option to find someone on Kik is to find them through your contact list on your phone. If you click on that option you will be taken to your contacts where you should scroll and find the person that you want to add. And finally, the third option is finding people on Kik by their Kik Code. This is the best option if that person is, perhaps, sitting next to you, and if they are willing to give you their code for scanning. You can just click on that third option and your camera will open up. To scan someone's code, but your camera on top of their code and wait until the scanning is finished. The results are going to be shown to you on your screen.
And when you are done searching and finding someone on Kik, you can start a chat with them right away!
If you have some problems
If you are having some kind of problems with finding people on Kik, or, perhaps, nothing is loading on your screen, the first thing to do is to check your internet. Kik is an app that will not work unless you have a stable internet connection, so make sure that you are always connected to your Wi-Fi or to your mobile data.
If this problem keeps happening, try uninstalling the app and installing it again, it should work.
---