If you have been using Houseparty for a while, you for sure have heard of stories of how some people have had
If you have been using Houseparty for a while, you sure have heard stories of how some people have had a situation when another random user has just joined their video chat. To stop these things from happening, in this article, we will show you how to turn on the private mode on this platform. But, before that, let's talk about the private mode, what it is, and what it does. Continue to the first paragraph of this article to find out.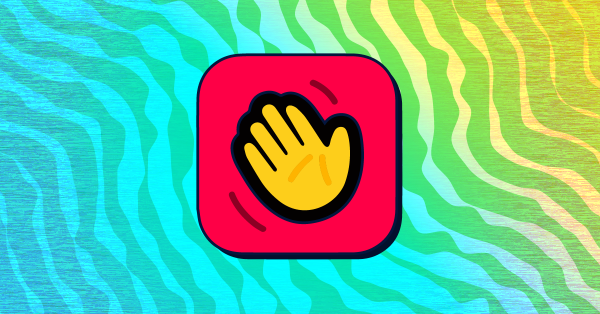 First of all, what is a private mode on Houseparty?
Private mode on Houseparty means that you can keep your video chats secure. Let us rephrase that, if you have started a video chat with your buddies on Houseparty and want to keep your chat room secure so that no one else can just jump into your video chat and invade your privacy, you can turn on the lock on your room. Since Houseparty is a platform that enables and gives the ability to random strangers to crash into your video chats, this feature does come in handy and can be very useful. The Houseparty company says every account on this platform is secure and safe. They have said this after being accused that some users have experienced several hacker attacks when using this platform. As they have said, their company and platform do not collect any of your data, and they do not collect your passwords from other sites, so it is safe to download the app (or the extension for your Google Chrome browser). After all, that being said, we believe that the Houseparty application does provide significant security to its users. But just to make things more secure and private, we will show you how to turn on the private mode on Houseparty in the next paragraph of this article.
Steps to turn on and use private mode on Houseparty
Turning on this private mode on the Houseparty app would not be easier! You can finish it in just a couple of minutes; simply follow the steps that are going to be displayed for your down below.
This is a different process for turning on the lock in just one of your chat rooms. This way, you will be locking every chat room that you join.
First, open up the Houseparty application on your device.
When the Home screen of the app loads, find the Smiley button that should be located somewhere in the top right corner of your screen and click on it to expand to a new window.
You should be able to see your Friends list in that window. However, we need you to find the gear button that will open up the app's settings. Once you're done, click on it.
When the Settings page opens, you should see many options and sections. You will need to find the Private Mode section and a small toggle button right next to it. If the toggle button is colored gray, your private mode is turned off. To turn the private mode on, simply click on that button, it should turn green, and that is how you will know it is turned on for sure.
And that is it; you can now leave that Settings window and use the app regularly. For now, it will be locked and secured whenever you join a video chat.
---