Explicit, vulgar, and violent scenes are limited to children due to the high level of vulnerability. Therefore,
Explicit, vulgar, and violent scenes are limited to children due to the high level of vulnerability. Therefore, enabling parental controls on CBS All Access is as essential as it is paramount by law. Parents often ditch streaming services without good parental controls because nobody wants to see their child throwing tantrums because of what they saw on TV.
Viewing restrictions is the only reason you can leave your TV switched on when you are not home without being worried if your 4-year kid is going to eschew his usual Tom and Jerry to see a weird, unrated movie.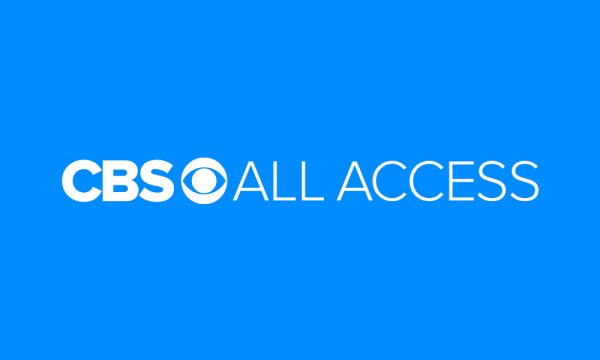 CBS Parental Guide
I think CBS is natural for parents who want to limit what their children see and how much content they consume. This is due to CBS's limitations to multiple viewing profiles. You can only have two devices using a CBS account simultaneously. This has made it easier for parents to manage viewing devices at home.
The following are the different options you will see in your CBS parental control settings and how to manage them:
Movies rated R, TV-MA, NC-17, UR, or NR are for adults.
Movies rated TV-Y, G, or TV-G are for all kids; any kid can watch them.
Movies rated TV-Y7, TV-Y7 FV (fantasy violence), PG, or TV-PG are for older kids, but parents' discretion is advised. All content should be supervised and filtered.
Movies rated PG-13 or TV-14 are for teens. This should be supervised, especially for early teenage-hood kids who are just getting used to it.
The adult ratings are turned on once you activate the parental control by clicking the "lock" icon. You can only view them using the parental control pin, which I will show you how to set them up in this guide. You will also notice that some other ratings are turned on upon activation. However, you can avoid this by clicking directly on the rating.
Setting up your controls
Regardless of your device, views can only be restricted using your desktop or browser on any other device. Even if you did not subscribe through cbs.com but registered through other platforms, you will still have to use the official website for your parental control setup. The only exceptions to these are devices that do not allow CBS parental controls, including Samsung smart TV, Apple TV 2, Vizio smart TV, and a few others.
Setting up your security pin: The first thing you need to do to activate parental controls is to set a security pin. To do this, log in to your account and select settings. Under your settings, you will be required to use your current account password to gain access to create a pin; add your password. Once you do, you will be allowed to create a security pin that will be validated across different devices on which you have a CBS account.
Devices where parental controls can't work include Android devices, Roku TV, Amazon Fire Stick, Apple TV 4th generation, iOS phones and tablets, Xbox, and many more.
Make preferences: You can click on the "lock" icon to lock all ratings or toggle them off by clicking on the desired rating directly. Each rating you choose locks up automatically, while the others don't.
Movies under a locked rating can only be accessed using the security pin you generated. This implies that you can supervise everything your kids watch, which is done at your discretion.
If you ever forget your parental control pin, you can go to cbs.com/pin to reset it.
---