A PDF or Portable Document Format is a type of format for documents that was created by Adobe in the 1990s.
The PDF or Portable Document Format is the document format that Adobe created in the 1990s. It was supposed to help users present their documents in an independent manner that didn't rely on any application software or OS.
As a standalone file, it is impossible to edit a file that is in PDF format. Consequently, there are plenty of free as well as charging websites that assist users to edit their PDF documents. One of the highly recommended software for this is Adobe's own Adobe Acrobat Reader DC, although it comes with a monthly subscription.
However, this article looks at how to edit a PDF for free.
How to edit a PDF for free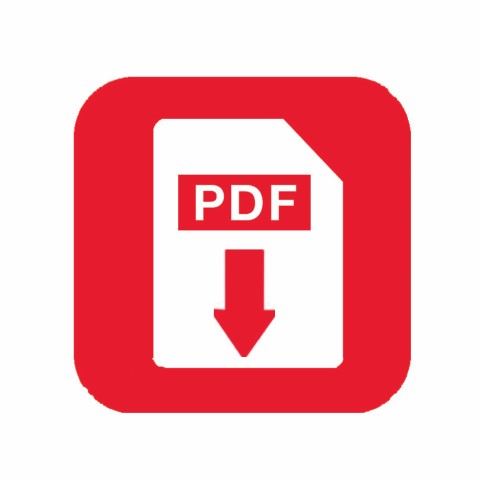 You can use a program called PDF escape to make changes to your PDF. Whether you're using a Mac or a PC, it doesn't matter; the process is the same.
Start by opening the PDF escape program and then drag your file onto the box that says "Drop PDF Here," then give it time to upload.
This operation has a security issue since the document gets uploaded to the cloud, meaning that you have to be careful with highly sensitive documents.
If you regularly handle sensitive documents, it is best to use a subscription program that guarantees your privacy.
Once the PDF is uploaded to the program, the document will be displayed on the page.
Creating new text:
One option in editing a PDF ID is by adding content that wasn't there.
Start by going to the toolbox and clicking on the 'Text' icon. Once you've done that, go back to your PDF document and drag your cursor to create a text box for any space in your document.
In that box, you can now type in your words. You can also choose the font type, size, and color, much like you would in any other word-typing application.
Editing old text:
This program doesn't allow the user to edit the existing text.
However, on the toolbar, there's an option for "Whiteout." Select it and drag it to your PDF document.
Moving your cursor to the text you wish to replace will whiten it out and give you a blank canvas. So, you can only cover up the old text, not delete or edit it.
Aside from typing in new material, you can also use the free hand tool to use your handwriting.
To do away with an entire text box and all its content, select it and click on the 'Trash' icon to start afresh.
Adding images:
To add images to your PDF, click on the 'Image' icon on the toolbar. This allows you to import images from anywhere on your PC or Mac and add them to your document. Once uploaded, you can resize the images and put them anywhere in the document to suit your needs.
Moving and Adding pages:
With this program, you can also rearrange your pages such that page one becomes page three, and so on. Just click on the 'Pages' icon next to 'Annotate' and move them around to your preference.
You can also combine multiple PDF documents to make them one. Do this by clicking on the "Append" option under "Pages." This allows you to import other PDF documents from your computer.
Once you're finished editing the PDF Escape program, click on the save icon and download it. You'll find your newly edited PDF document on your desktop.
You will notice that you cannot directly edit the original document using this program as you would on a word document. Your two options are adding texts and images to the available space or whitening out old texts to replace them with new ones.
Other free apps that can help you with this include Smallpdf, PDF Pro, and PDF elements.
The PDF element, for example, allows you to edit the original text, but once you export it, it comes with a watermark attached. This can only be avoided in the premium version, which means paying for it.
---