Most people are becoming more and more intimate with a fast-paced lifestyle. Rushing from one venture to the
Most people are becoming more and more intimate with a fast-paced lifestyle. Rushing from one venture to the next, sitting at home on the couch quickly becomes more of a rarity. Streaming services have begun to find ways to adapt along with us. Hulu is not one to be left behind. Downloading content has become a new and easy way to ensure you're always entertained- whether at home or on the go. Here we'll discuss how to download Hulu videos and watch them offline.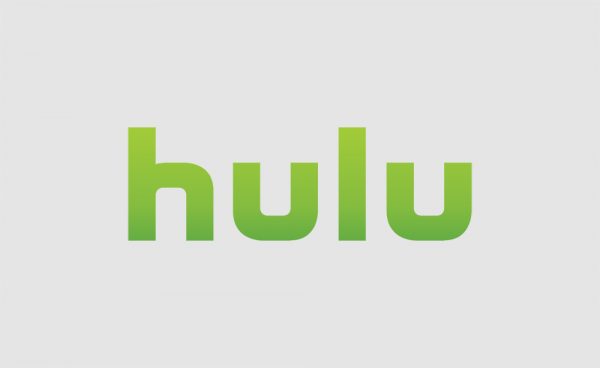 Can any Hulu account download content?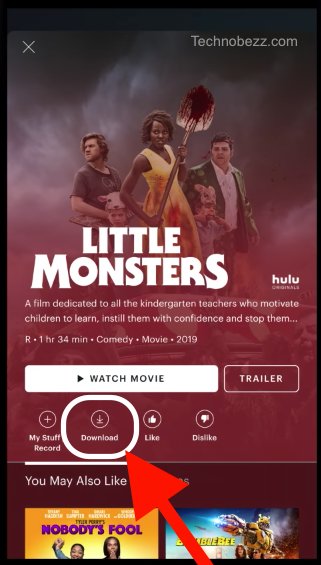 The main requirement to watch offline is to upgrade your Hulu account to the ad-free plan. This account and any upgrades going forward will allow you to access offline content.
Once you're sure you're using the correct type of account, all you need is the Hulu App on your preferred device! Android, iOS, and Apple both meet the qualifications. It's essential to ensure you're keeping up with the app's updates- otherwise, the content won't be available.
Is everything downloadable?
With the wide variety in Hulu's library, it's no surprise that not everything can be watched offline. As Hulu is partnered with other companies (FOX, Starz, HBO, etc.), the shows and movies owned by the former are not officially part of Hulu's library. They are, therefore, not available for offline viewing.
The content that is available for download will have the download symbol in the description. We recommend connecting to Wi-Fi when downloading to keep the process as speedy as possible! Once the download is complete, the content can be watched anywhere, at any time.
Hulu does provide an easy way to find content to download. When booting up the app, the search bar will offer a Downloadable option. This will automatically limit the content you see to what you can watch offline.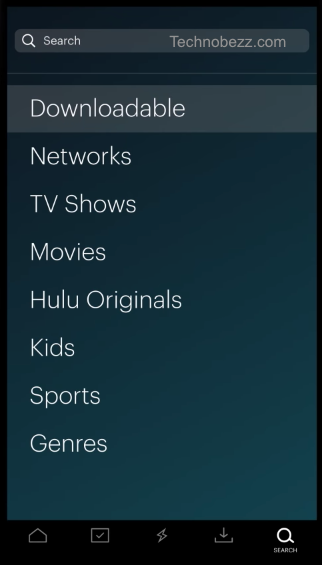 Is there a limit?
Hulu puts a cap on the number of episodes or movies that can be downloaded at any given moment. No more than 25 items can be downloaded at once. To download a new show, you must replace something you already have.
This limit is per account, not per device or profile. A warning will be shown as the account nears its limit, promptly suggesting storage be cleared to proceed.
Can I download content on different devices?
Up to five different devices can have separate downloads simultaneously as long as they don't exceed the limit mentioned above.
Can downloads expire?
Downloads do expire. Within 30 days, anything that has been downloaded will need to be renewed. Also, the downloaded content expires after 48 hours once the playback has started. Again, renewing is an option, and a warning will be given before the content becomes unavailable.
Save your data!
Downloading content is the perfect way to prevent overusing mobile data. When streaming content offline, data is saved. Hulu can also prevent downloads on a phone's data, so the content will only be downloaded when connected to Wi-Fi.
Will my download survive changes?
Downloads can continue to be managed even when a subscription is on hold, although they will not be available for viewing. When switching plans, downloaded content will remain available as long as the plan is not downgraded to the regular version of Hulu.
Simple and efficient, the ability to manage what you want to view is an excellent addition to Hulu's wide variety of features. Catch up on our latest show at any time!
---