In this article, we will show you how to download CBS All Access content so that you can watch your favorites
In this article, we will show you how to download CBS All Access content so that you can watch your favorites while offline.
Suppose you have ever been disrupted by a bad internet connection while watching a Star Trek series. In that case, you must have desired an offline version – something you can watch even if you are away in the gloomy holes of zero internet connection.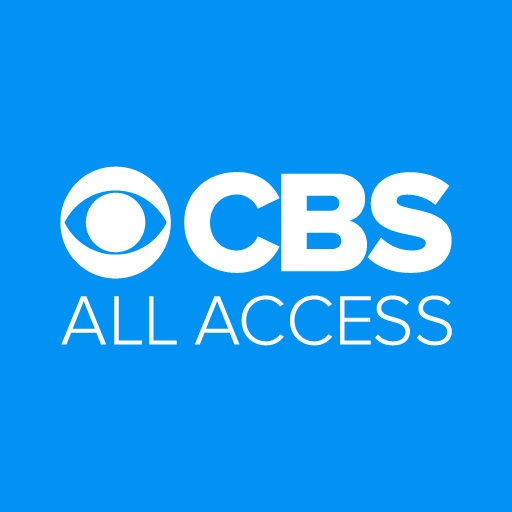 What you can do offline
Without a doubt, being able to watch a video offline is a welcome development for all CBS All Access fans, especially for those who love multi-streaming. With CBS download access, you can view thousands of videos on up to 5 devices, even though you are limited to 25 synchronous downloads for 30 days and 48hrs after playback. An exception to this is the limited number of commercial users.
Furthermore, you can download all the CBS shows like Big Brother, Beauty, and the Beast, 7ht Haven, Beverly Hills 90210, NCIS: New Orleans, One Dollar, Star Trek, and many more.
Categories of shows that can be downloaded
According to the CBS info page on downloading All-Access content, the following are the categories of TV shows that can be downloaded or watched beyond the usual online streaming.
Exclusive original series from CBS All Access like Star Trek: Discovery, The Good Fight, One Dollar, Strange Angel, No Activity
Magazines (news): 60 Minutes, 48 Hours
CBS All Access Classic shows like Cheers, The Guardian, Flashpoint, Gunsmoke, Happy Days, all the classic Star Trek series, The Game, Frasier, Twin Peaks, and so much more!
Primetime dramas: Blue Bloods, Bull, Hawaii Five-0, MacGyver, NCIS: New Orleans
Live reality shows like Survivor and Big Brother.
Download from CBS All Access
The essential requirement for downloading on CBS All Access is quite simple. It does not require rigorous steps like opening a hamburger menu and choosing from the listed options. Even your 5-year-old child can do a few screens touches to secure his cartoon from future internet fluctuations. All that is required is to use your app's download and play feature: tap the arrow button on your desired video to start downloading – you can find your videos in the download listing.
Notwithstanding, you are restricted by geographical location. You cannot watch a recorded video once outside the U.S. border. In other words, you are not covered. It doesn't matter if you are a Commercial-Free subscriber; you just lose the rolled-out download support once you cross the U.S.-Mexico border wall or any U.S. border. I don't know! You might still be getting some signals. I just know you will lose it at some point.
Another limitation to downloading on CBS All Access is that it has to be on your mobile or tablet. It is limited to the most recent Android and iOS versions. As for the app, update it to version 6.0 if you have anything less.
Furthermore, your means of subscription matters a lot: if you are subscribed to CBS through Amazon prime, you will not be able to watch videos offline, even if you are on the $9.99 monthly subscription plan. It would be through the CBS All Access website.
Local stations, sports, and news can only be secured for online streaming.
All of these shows are downloadable even after they reach their offline given duration. Charges may also apply for some videos.
---