Checking the computer specs can be done in several ways. It's important to know when you want to upgrade the
Checking the computer specs can be done in several ways. It's important to know when you want to upgrade the computer you already have or when you want to sell it. Also, while buying, specs are the key to choosing your new computer.
When selling, a particular buyer wants to know everything about the computer's specs to know if it fits him. The advanced specs mean that the computer is better and costs more. If you are unsure how to check your computer specs, here are some tips.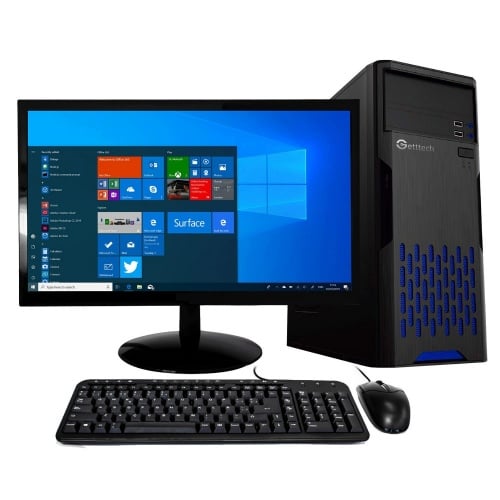 Computer specs
When we talk about computer specifications, we talk about speed, graphics, memory, and storage. All this is related to the CPU, motherboard, graphics card (GPU), RAM, and power supply. These are essential computer parts that allow you to have and use the computer, as you know. To get to know all pieces that are building your computer, you should decompose them and start learning how each of them works and their function.
Where to start?
You should open your system information if you are looking for computer specs. Depending on which OS you have, it can be located in different places, but mostly all of them have a section or icon for system information that you can find by the search option your computer provides.
In this section, you can find almost all the information about your computer's processor, graphics card, RAM, storage, and other specs. We will represent you with an easy way to get information about your computer specs. Now, let's look at how to check each specification itself.
Checking CPU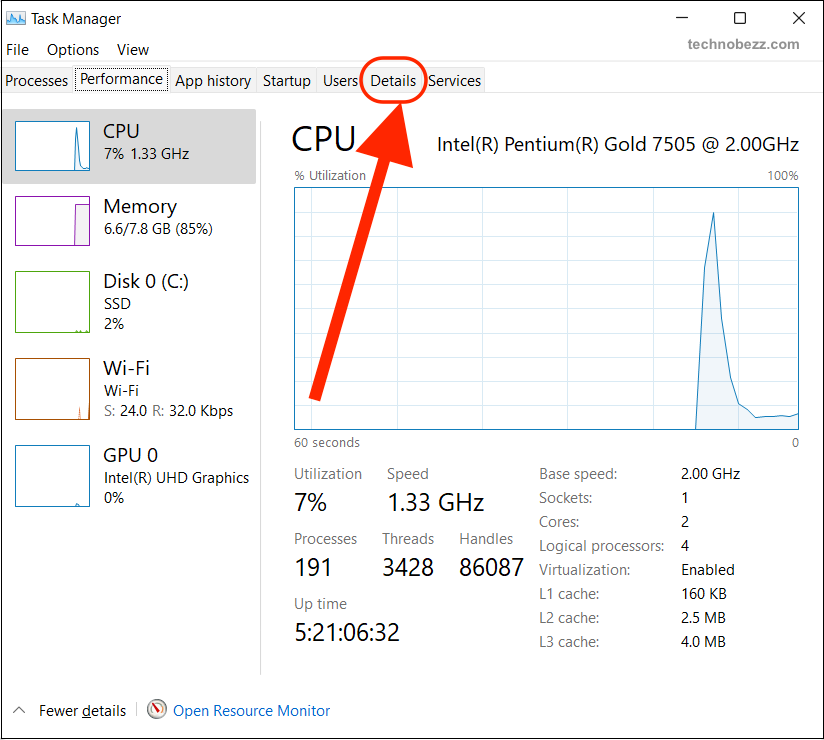 To know what kind of processor you have, here is an easy procedure with a few steps you can follow. Go to Start, then find and open the System section that will appear in the list of options. Opening the System, you will see a section "processor" that will show you what kind of processor you have.
Upon checking the GPU
Finding out what graphics card you have is also very easy. Go to Start and find Device Manager under the options that appear. In the Device Manager, the option "Display Adapters." You can get the list with your graphics card by clicking on it. There can be more than one option under the Display Adapter, which means that your integrated graphics are shown here too.
You are looking for a dedicated graphics card because it is the one that your system is using and is more powerful. The dedicated graphics card is usually listed as the second on the list, which may help if you are unsure what you are looking at.
Checking Motherboard
To find out about your motherboard, you can open your desktop and see its information. Not everyone can choose this option because not everyone is familiar with the labels and meaning of their content. If you have a laptop, this is not an option for you.
But here is an easier procedure. Get to the System information and find the "MotherBoard Model" section or "BaseBoard Model." The information next to these sections are those that you are looking for. It mostly contains information about the producer of the motherboard.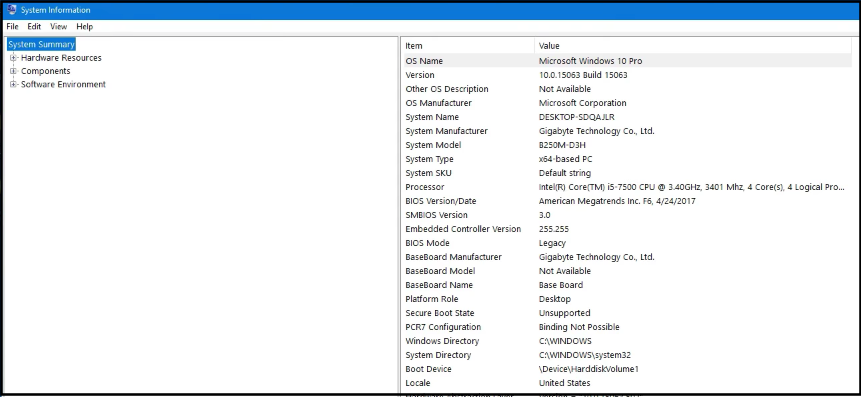 Checking RAM
This is also an easy procedure, and this information is listed the same as the information about your processor. So when you get to the System section, scroll down until you see how much memory your computer provides.
---