Not long ago, Disney announced its new streaming service, Disney Plus. Everyone hopped on the platform that
Not long ago, Disney announced its new streaming service, Disney Plus. Everyone hopped on the platform that hosts hundreds of movies and TV shows from Disney and its subsidiaries, such as Marvel and Pixar.
As great as it is, everything has its shortcomings. Your user ID can still be stolen, and your account can still be hacked. That's why it's crucial to be prepared for at least the basic things you can do to get the situation under control. This includes protecting your password.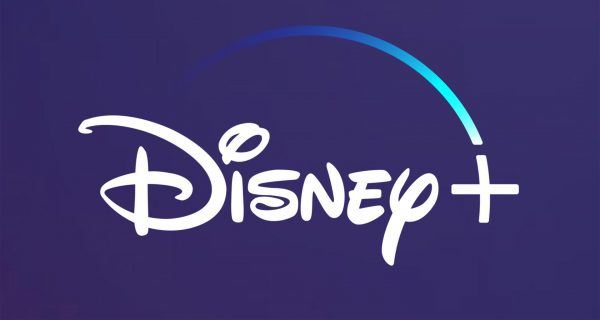 Why should I change my password?
Not shortly after it was launched, Disney Plus saw many users whose profiles had been stolen by hackers and sold elsewhere for a much cheaper price. This can happen to anyone. Perhaps the biggest reason to change your password to a safer, more secure one is to prevent hackers from accessing it.
If you have a generic password—probably one that you use for other applications, too—it's best to change it. Generic passwords can be anything from your birthday to the name of your current pet. Hackers use a very basic code-breaking application that tests several combinations of passwords until they find one that clicks.
Disney advises using a unique password, a combination of words, letters, and at least one unique character. Using this method—which doesn't take much longer than making a generic password—can throw off the hackers' supposed deciphering methods to hack into your account. So, keep this tip in mind when you follow the following process to change your password.
Changing the Password
First, log in to your Disney+ account on their website (you can do this on any device).
In the top right corner, select "Profile," then scroll down and click "Account."
You will see an option to change your email and password. Click "Change Password."
Enter your current password in the correct field and then your new password (remember the tip from earlier!).
Finally, click "Save."
Now you will use this new password to log in to your Disney+ account on every device. If you wish to change it again, follow the same steps mentioned above.
How do I reset my password?
If you forgot your password or if the person who hacked into your account has changed it, follow these steps to reset your password:
When you try to log in, look under the text field for your password. Click "Forgot your password?"
You will get an email from Disney that is registered with your account. Follow the email instructions to reset your password. Check your spam or junk folder if you're having trouble finding it.
Once you have a new password, you can log in to your account.
Alternatively, follow these same steps if you have forgotten your username. Make sure to click the blue text under your username text field when you log in.
Sadly, Disney does not yet have a way to check if your account has been hacked. It displays no history or devices related to your previous logins. If you suspect your account has been hacked, call or email Disney Plus immediately with your contact information and the payment details you used to create your Disney+ account. You can also contact your bank, as in some cases, they might be able to refund you the money for your subscription.
---