Blinkist is a unique service – it provides professional book summaries. So, if you want to read but don't have a lot of time to catch up with all the books on your want-to-read list, Blinkist could be a perfect choice.
The service allows you to change the language in which the content is shown and switch from English to German. If you are wondering how to do this, keep reading. This article will show you all the steps needed. Without further ado, let's see how to change the language on Blinkist.
How to change the language on Blinkist
If you have just started using Blinkist, you probably haven't explored everything yet, but don't worry; we are here to help you. Want to change the language and switch from English to German? Follow the steps listed below:
Open a browser of your choice, go to Blinkist and log in
Click on You in the top-right corner of the screen
Next, click on Settings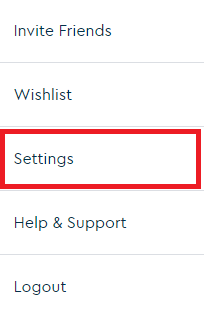 Now click on the "Content" tab just below Settings

On the next screen, you get to choose the language; you can either pick English (this language is set as default) or German

That would be all! You have successfully changed the language, and as you can see, this was pretty simple. You can always switch back to English by following the same steps we have listed here.
---