This article will show you how to change your profile picture in Houseparty. But, before we start, it is important
This article will show you how to change your profile picture in Houseparty. But, before we start, it is important to say that you can remove your image altogether or choose another one from your device's gallery. So, let's start with this simple step-by-step guide so that you can learn how to change your profile picture on your own.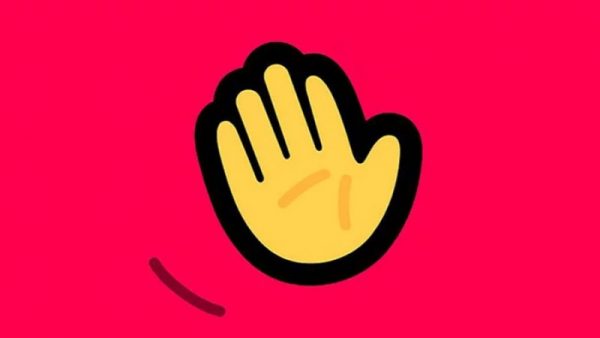 Steps to change your profile picture on Houseparty
We must mention that the steps for changing your profile picture on the Houseparty app are pretty much the same for all devices. It is just essential that the device you are using supports the app.
The first thing that you have to do is to open up the Houseparty application on your device.
As soon as the application loads, you will have to find the little smiley face icon, usually located in the top left corner of the app. Tap on that smiley face to access the small drop-down menu.
Find the gear icon in the drop-down menu that should appear on your screen. By clicking on that gear icon, you will be opening up the Settings section of the application.
The first option in that Settings section should be the Edit Profile section.
By clicking on that Edit Profile button, you will be taken to your profile page, where you should be able to see your username and, of course, your profile picture. Click on your profile picture, which should be located in a circular object. Now, if you have not added a photo for your profile picture, you will be able to see a small + sign in that circular object at the top of that page. Either way, click on that.
You should see a small pop-up menu at the bottom of your screen. You can choose your picture from your library by clicking on the Choose from the Library button or remove the already existing photo by clicking on the Remove Photo button located right under that first option.
Once you have clicked on the option to choose a photo from your library, you will be taken to your gallery, where you will need to choose your new profile picture. Browse through your photos until you find the one that you like and the one that you want to use as your new profile photo. Once you have found a picture, click on it to select it.
On the next page, you can crop the photo and move it so that it fits the frame.
Once you are done with that, click on the Choose button.
Your profile picture should now be changed. You can go to the Edit Profile section to see your new profile picture. And that is it.
If you cannot change your photo
People usually forget to turn on their Wi-Fi or mobile data internet when using the Houseparty app. If that is the case with you, go ahead and turn on your internet because you will not be able to change your profile photo if you do not have internet access. Houseparty is an application that will only work if you have a stable internet connection; you cannot make changes or chat with anyone if you don't.
If you are still having problems changing your profile picture, contact Houseparty's staff to find more solutions.
---