When you first get a new Windows laptop or PC, you will be asked to create a new account, the administrator
When you first get a new Windows laptop or PC, you will be asked to create a new account, the administrator account on your device. It will be the default account, and it will have access to all the files, give permissions, and it can install or uninstall and delete programs on your PC.
In other words, that account is the boss. If you wish to change your account to an administrator or add a new account with the same privilege, it's not that hard to do. Keep reading this step-by-step guide to learn how to do this.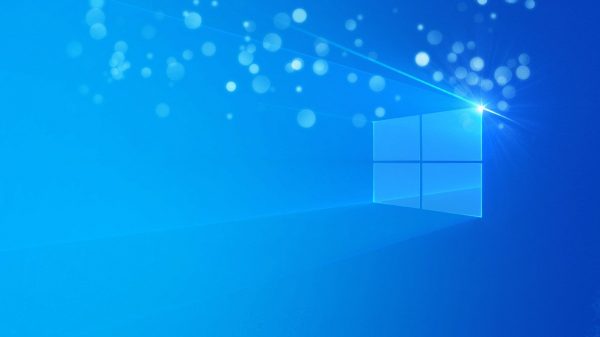 Changing the admin on your PC
You can do this in two ways, and we will explain both methods to you.
First way:
Click on the Windows icon in the bottom left corner of your PC's screen.
Search for the Control Panel and click on it. (Or use a shortcut on your keyboard by holding the Windows key and hitting the letter X at the same time)
When the Control Panel window opens, search for the User Accounts section and enter it.
Three options will show up on your screen. Select the top one, User Accounts, and click on it.
You will now be able to make changes to the user account. You can either make changes to your account or others. To do that, you will have to click on the Change your account type option, it will probably be in second place among all other options.
You are now in the tab where you will choose your account type.
Note: You can choose from two types of accounts: the standard one and the administrator one. The administrator has all the power over the PC and can control and manage everything; the apps and the programs can change other users' statuses and types of accounts, etc. On the other hand, the standard account type will only have access to some of the software's programs. It will not be able to manage the whole system or make changes. And also, of course, it cannot change other users' account types and statuses.
Now you will have to choose the account you want to make an administrator and change it.
Once you are done selecting, confirm the changes by clicking on the Change account type, and you are done.
The second way:
It is mostly the same with similar steps; there is only one slight difference.
Again, click on the Windows logo located at the bottom left angle of your screen.
Search for Settings and open them.
Select the Account settings and click on it.
Go to the Family and Other Users section and tap on it.
You are currently the administrator if you do not see the option to change your account type.
To change other users' types, click on that user's name to select it and click on Manage account. A new drop-down menu will show up; change their type to either Standard or Administrator.
You can add more users by clicking either the Add a Family Member button or add other users button, depending on which person you wish to add.
And that is it!
I hope that you were able to change the administrator on your Windows 10 and that it wasn't that hard or complex to do.
---