If you don't like to be stocked with ads when watching a show, you might want to change your CBS all subscription
If you don't like to be stocked with ads when watching a show, you might want to change your CBS all subscription plan. But if you are on the side of watching more for less, even if it would cost your shows to be covered by all the commercials in the whole United States, you might want to stick to a plan that is not Commercial Free to save money or stick to it if you are in already.
CBS All Access has just two plans for its users. They are Limited Commercials and Commercial-Free, with a monthly price of $5.99 and $9.99, respectively. But on 12 month round, you can get the former for $59.99 while the latter would cost $9.99.
As you can see in the price differences, people would still switch from Limited Commercial to Commercial-Free just to have a view free of commercials. Unbeknownst to them, Commercial-Free still has an ad placed on them, but only on their live TV.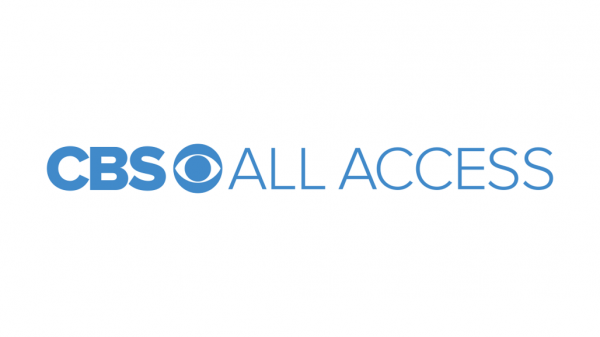 CBS preferences
Preferences are influenced by perceiving changes in our environment, and I believe that is the only explanation CBS users are going to give for wanting to pay another $4 for a plan where they will get the same service they get from their current plan.
Adding to this, I also believe that if one could choose CBS over the likes of Netflix and Hulu with great shows, an extra would not be too big for him to give to get all he wants in one piece. This is because most CBS users are genuine fans who would give a little more to get all the CBS packages in good shape.
Changing your plan
If you have already signed up for CBS All Access plan, it implies you have a current plan running, maybe a limited commercial. If you wish to change to Commercial Free, visit https://www.cbs.com/all-access/subscription/plan/. This is their official subscription plan page, where you will choose an alternative.
After the swap and confirmation, CBS will take note of your plan and prep to bill you when your bill rolls out.
This is the same method that should be used by Amazon prime users who are using CBS All Access on Prime Video. They have to go through https://www.cbs.com/all-access/subscription/plan/ to change their subscription plan. It will reflect on Amazon Prime.
Showtime CBS users
Changing your CBS All Access to showtime.com is more flexible than changing it on Amazon prime. Since it is integrated into showtime, changes to the subscription can be made and billed without going to cbs.com.
To make this change, go into your account on showtime and click on settings. Open the option "manage CBS All Access plan." You can choose your alternative plan, fill in your password, then select "update subscription" to finish.
This is adjustable: you can move to another plan after your previous move. You can switch from Commercial free to Limited Commercial after your initial change. The flexibility is deemed pivotal by CBS because of the nature of their plan so that users wouldn't have much to regret when they notice that the difference between their current subscription and the previous one is a matter of ads.
Also, if you get tired of CBS or find a better alternative streaming service, you can cancel your subscription, and this only takes a few steps.
PS: There could be variations for specific smart TV users or people using intermediaries like Amazon Fire Stick.
---