To explain how you can cancel your Quibi subscription we first must explain what Quibi is. Quibi is an application
To explain how you can cancel your Quibi subscription we first must explain what Quibi is.
Quibi is an application where you can watch short videos that can be 10mins long max. People and many famous persons and companies post videos that are recorded with their phones so that others can see it. It is basically a platform like Netflix, where you can watch TV shows, the only difference is that the videos and the episode lengths can be max 10 minutes long or a bit shorter than that. And of course, the price is a lot smaller than Netflix's and Hulu's for example. The monthly subscription fee is five dollars! And you have the access to all of the Quibi's content there, you can watch any time you want. And if you want to watch the content without any ads on your phone you will have to pay an additional two dollars.
The app is available on both Android and IOS devices. But have in mind that you can only use Quibi on your phone. When you first sign in, you will be able to have a 90-day free trial. After that, you are able to choose your subscription. And if your subscription is coming to an end, and you do not want to continue paying, or maybe you want to cancel your free trial without having to pay the fee for the next month, you can easily do that any time you want. Follow these easy steps down below.
See also: How to cancel Google Play Store subscription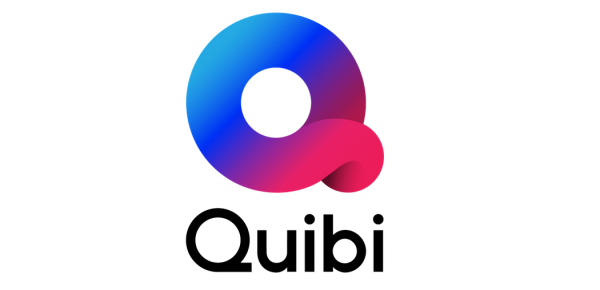 A way to cancel your subscription to Quibi
First open your Quibi app on your phone. If you have not downloaded yet go to the App Store or to the Google Play Store and download and install it.
Log into your account and go to the Me icon in the top right corner so that you will open your profile on the screen.
You will see your profile there, now look for the Settings option and click on it.
Search for the My Account section and again, tap on it lightly.
Look for the Change My Subscription settings and open them.
Since the new tab is going to open on your profile, you will have to scroll down to the end of the page. Find the Manage my Subscriptions button and click on it so a few new options will open.
Next you should click on the Quibi option there. When you select the Quibi option a new button will be available to you. It is the Cancel button, tap on it.
You are going to get a message from Quibi asking you are you sure that you want to cancel your subscription and to select a reason why are you canceling your subscription. Select one of the reasons that are offered or write your own in Your opinion box and confirm everything by clicking on the Confirm button at the end of that message. You will be also able to just ignore the part when they ask you why are you canceling your subscription so you do not have to waste your time.
You have now canceled your Quibi subscription in just a few simple steps. If you may be canceled sometime before your free trial is about to end (not only a day before that date) you are still going to be able to use the app for that amount of time. You only won't have to pay at the end of your free trial, nor is the payment going to have to happen automatically so you do not have to worry, you are now safe and free of all costs.
---