If you are an Android user, you know what Google Play Store is, a place where you can download or buy all kinds
If you are an Android user, you know that Google Play Store is a place where you can download or buy all kinds of applications and programs.
What is a Google Play Store subscription?
It is a subscription with which you can get some content that is not free and available to everyone. For example, you can listen to music on the Google Play app or access some health and wellness apps and other applications. The fee for this subscription is 10 dollars a month.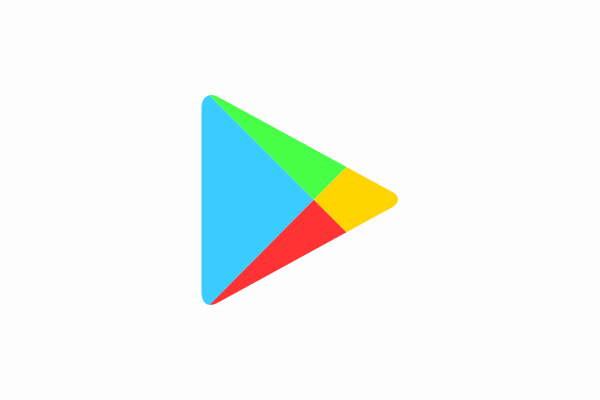 Steps to cancel the subscription
Since every Android phone has the Google Play Store already built-in and installed on their device, you first need to find that app on your phone and open it.
Check to see to which account you are currently connected and switch to another account if needed.
Lightly tap on the three-line icon, your profile picture, or swipe right so the menu section will show up on your phone's screen.
Look for the Subscriptions section and click on it. It should be in the bottom half of the menu, depending on which version of the Google Play Store you are using.
Once the Subscriptions section opens, you will be able to see all your current subscriptions. Find the right one and click on it to select it.
The Manage Subscription tab should open up with the details of your subscription. At the bottom of your screen, you will see the Cancel Subscription button. If you are still sure that you want to unsubscribe and cancel your subscription, click on that button.
You will probably get a new smaller window asking why you want to cancel your subscription and whether you are sure you do. Select one of the reasons they offer you or type your reason. Then click on the Continue button.
And there you go! You have canceled your subscription for that particular app.
Note: You will still be able to use the app for a while since you have already paid. You can use it until your subscription runs out, so it will not be a waste of money. The subscription will not renew next month or the next year, depending on how long you subscribed to the app, but you will still be able to use it in that amount of time.
If you want your money back and a refund, request a refund from the app. You will probably receive a full refund in the next few days after requesting it.
Steps to pausing your subscription for a while
Did you know that you can pause your subscription for a specific time if you do not have the money? Yes, that is possible. Unfortunately, not all apps on the Google Play Store offer this option. Only some do. This is an alternative version if you do not wish to cancel your subscription.
If you are on the Google Play Store app on your smartphone and on the correct account, swipe right or click on the three-line menu.
Search for the Subscription section in the menu and tap on it.
Find the subscription that you want to find and click on it to manage it.
You should see the Pause Payments button on your screen; if you do, click on it.
Select the time you want your payments paused and confirm that action by clicking on Confirm.
That is all!
---