Every game out there is designed to work perfectly, but the reality can look a bit different – the games
Every game out there is designed to work perfectly, but the reality can look a bit different – the games can crash, fail to load, or you may see a bunch of errors during your gameplay. Fortnite is one of the most popular games, and it has its fair share of issues, including the crashing problem that many users find super frustrating.
If you can play other games on your PC that are as demanding as Fortnite is and you experience the same issue, the problem is on the PC, not the game. If Fortnite keeps crashing on your Windows PC, try the solutions below.
Fortnite keeps crashing on Windows PC – ways to fix it
As we mentioned, you first need to try to play another game that's as demanding as Fortnite. Play for an hour or two to see if the game will crash. This way, you can figure out where the problem is. If the other games also crash, the issue is with your Windows PC.
Restart your PC
Before going any further, restart your PC. We often forget to do this and try to find the solution for the issue immediately. A restart will refresh your computer's memory and close many processes running in the background.
Run Fortnite as an administrator
Perhaps your Windows account does not have the privileges to play games which causes Fortnite to crash. You can run the game as an administrator. To do that, right-click on the game's launcher and then click Run as Administrator.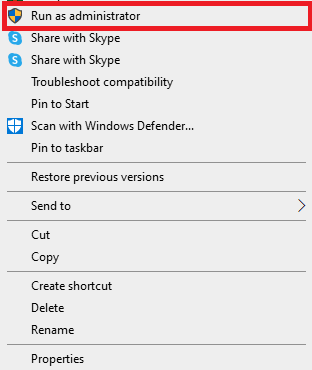 You can add the needed permissions by right-clicking on the game's launcher. Click Properties > Security > Edit. Next, select your account, and if required, add full control. Also, go back to Properties > Advanced > Owner and ensure that your account is added. If not, click Change and then add your account. Once done, click OK.
All about updates
Regarding gaming, the game, OS, and drivers must be all up to date. So first, ensure you have the latest version of Fortnite. Update your graphics driver and audio driver as well. To check if there are any Windows updates, click Start and then click on the gear icon to access the Settings. Click Update & Security. Once the updates are available, click Download. If the updates are already downloaded, install them.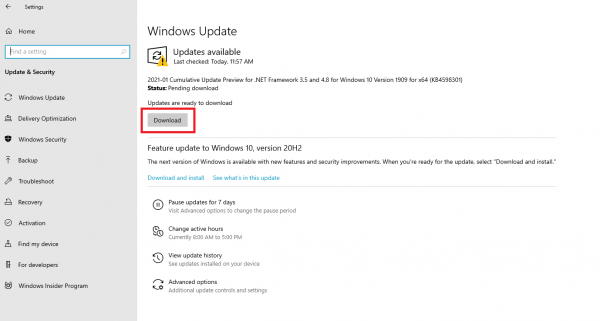 Make changes in the game's screen mode and graphics settings
Open the Game Settings in Fortnite and select Video. Now reduce Quality and save changes.
Another thing that can stop the game from crashing is changing the screen mode. If you have been playing in Full-screen mode, switch to windowed mode, or if you have been playing in windowed mode change to full screen. You can make changes by opening Settings in the game then selecting Video.
Reinstall the Epic Games Launcher
For many users, this was the fix. You need to remove the Epic Games Launcher from your PC and download and install it.
---