If you ask a random person "What time is it?" There is a high chance that the person will check
If you ask a random person "What time is it?" There is a high chance that the person will check a phone instead of a watch. A phone has many capabilities and humans heavily rely on them as a result. Watches could only tell the time and there has been a decline after a radical shift in the digital age. People were more interested in a smartphone than a smartwatch.
Why do I need a watch when a smartphone can tell me the time? In order to counteract the decline in sales, manufacturers had to offer more than a watch that could tell the time. Smartwatches were born to help eradicate this issue. It can perform functions that a smartphone can do such as GPS navigation, calendar synchronization and even tracking distance and route. It is no longer limited to telling the time alone.
It doesn't matter which brand smartwatch you are considering, owning a smartwatch is a must for some people. A smartwatch can perform functions and do many tasks a normal watch cannot do. For some people, a smart is considered a luxury. For others, it is a personal assistant. If you are still contemplating whether you need this device, here are five ways a smart watch can add value to your life.
See also: Smartwatch buying guide: Things to consider when buying a smartwatch
Reasons you need a smartwatch
You can monitor your health
Monitoring your health is easy when you have a device that can help you. A smartwatch can function as a workout reminder. If you have a heart condition you can use a smart watch to monitor your heart rate. You can download other health-related apps and use it for your own purposes. You can track your weight, diet, calorie intakes and even the distance at which you jog. With this information, you are able to accomplish your fitness goal. You can get a report on your activities and learn which area you may need to improve on.
Provides security
A smartwatch can provide a sense of security. Don't get lost again with a watch on your hand. If you have children that you want to monitor outside of your presence you can buy a watch with GPS tracking. You can manage their current location and habits in real time. It is also helpful if you find yourself in an unknown territory. You lost your sense of direction while hiking then you can find your way back using your watch as a GPS. You will feel secured with a smartwatch.
You can be notified without glancing at your phone
You can be notified at your wrist. This is faster and convenient. You don't have to take out your phones to check your notifications. You can practically view your notifications anywhere. If you are not near your phone you can still receive notifications provided that your phone is connected to the device. You don't have to constantly check your phone to see if you got a message from your friend or significant other. This can help to minimize your addiction to smartphones.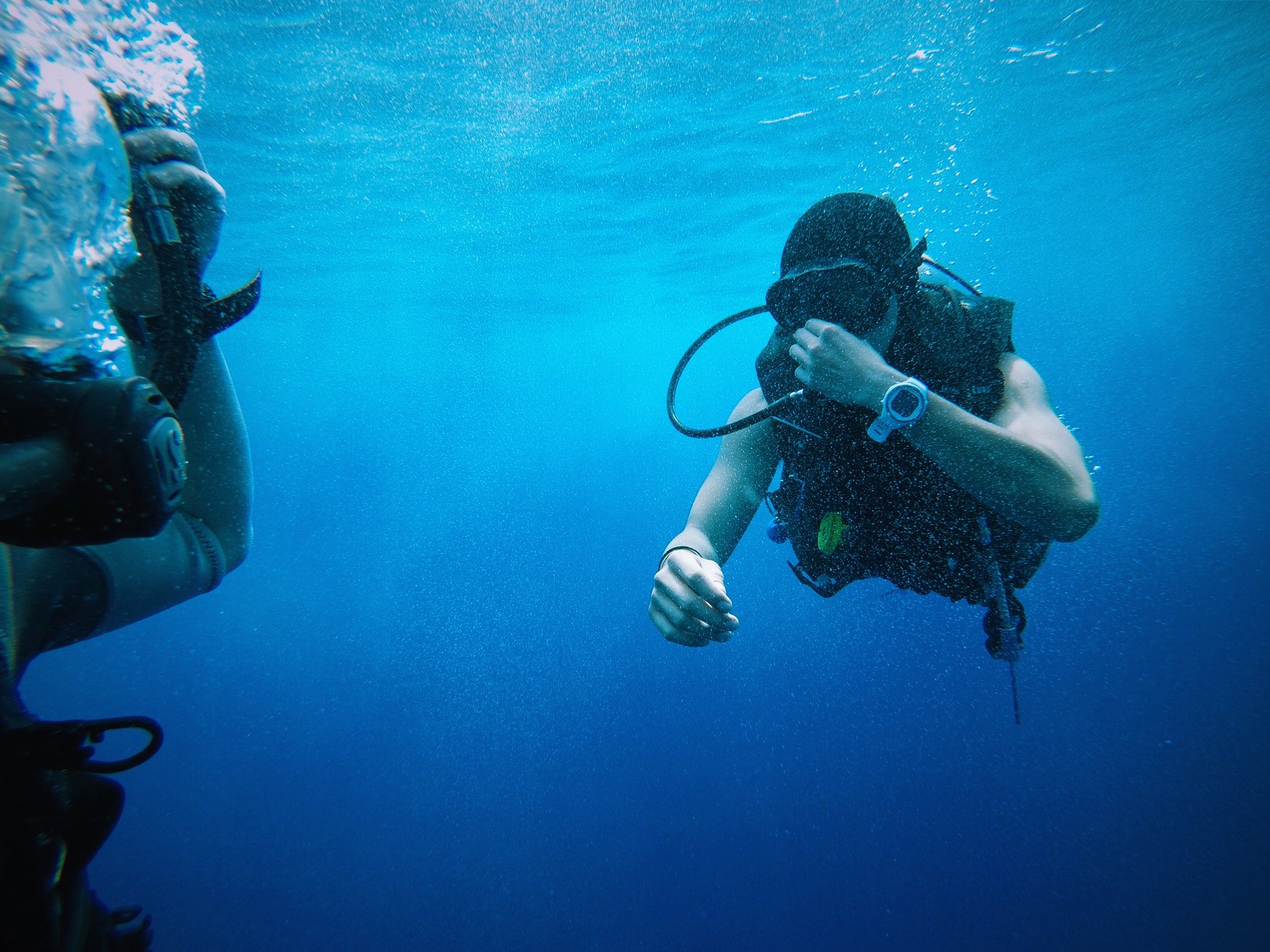 Your phone will have longer battery life
Think about it, if you have a smartwatch would you rely on your phone heavily? Most definitely not. You will reduce the pressure on your smartphone when you have a smartwatch. This means that you can give your phone a break when necessary without missing pertinent information.
Over charging and heavy use of a phone is one of the leading cause of short battery life. If you use your phone less you will be encouraging long battery life. In the long run, you will be saving yourself extra dollars. Smartphones are quite expensive. It is best to have your smartphone in the best condition possible. If you decide to sell or trade it you can get better deals.
Keep up to date
If you love to own gadgets then you should consider adding the smartwatches to your collection. You will be up-to-date with technology. There are many brands that distribute smartwatches. As a consumer, you have many options to choose from according to your taste and personal needs. These include Apple, Samsung, Sony, Motorola, and LG.
Some smartwatches are fashionable and can be worn with any outfit. If you are a male or female owning a watch is a must. Why not own the best and go after a smartwatch. Too expensive? Not at all as seen with all technology, there are affordable products and premium products. You can find smartwatches within your budget.
Final thoughts
A smartwatch can add value to your life. You can replace a smartwatch with your cell phone due to the functions that it can perform. You can get your update throughout the day without feel like you are missing out on anything. There are many health apps that you can use to aid in your health journey.  You can track your diet, exercise, and even your heartbeat. As you rely less on your smartphone you are preserving the battery life. Finally, if you are technology enthusiast then adding a smartwatch to your collecting is a must.
---