Huawei's P20 is a high-end phone with some powerful specs. It has all the necessary features. If you have already
Huawei's P20 is a high-end phone with some powerful specs. It has all the necessary features. If you have already purchased one, then you need to enhance the user experience. Here is a list of best Huawei P20 accessories that you need to buy for your smartphone. So, have a read.
See Also: Top best accessories for Laptop to buy in 2021
List of Best Huawei P20 Accessories
Best Huawei P20 Accessories Cases
Best Case With Two-Layer Protection
Love MEI HUAWEI P20 Case, HUAWEI P20 Metal Case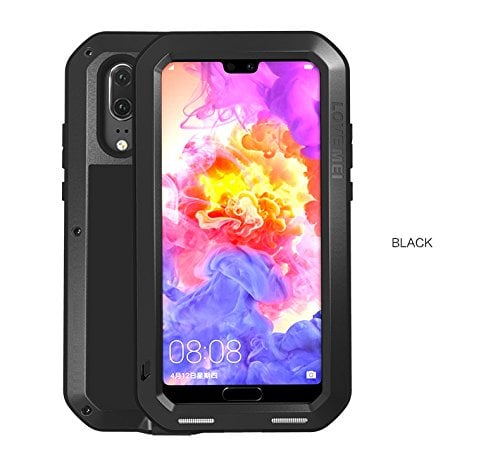 The case is water, dust, and shockproof and offers two-layered protection to your phone. Its finish is anti-slip and the soft bumper takes all the sudden shocks or bumps while keeping your phone safe. The case has a frame made of aluminum and the remaining body is made of silicone rubber.
Best Case For P20 With Multiple Color Variants
Suensan TPU Shock Absorption Technology Raised Bezels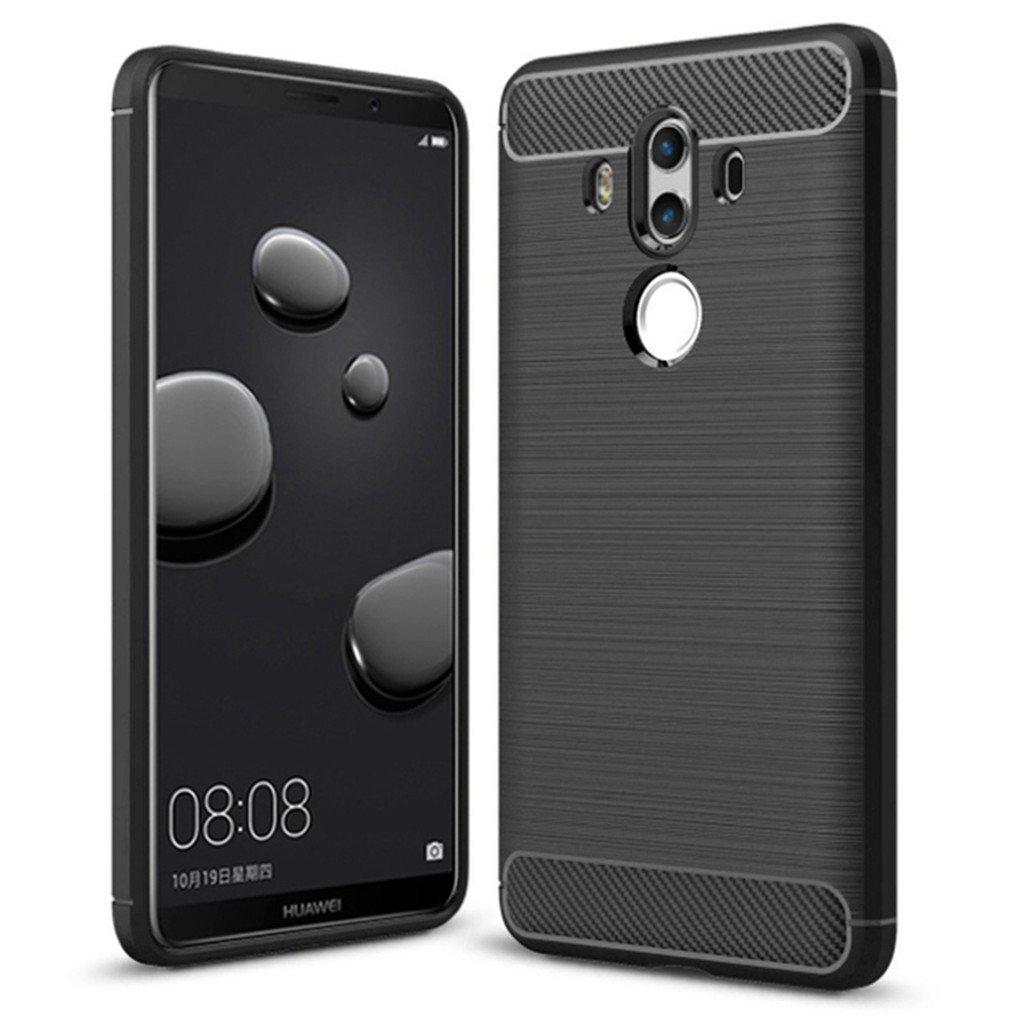 There are six color variants of this case. It offers complete environmental protection to your Huawei P20. The combination of hard plastic and soft rubber makes a perfect fitting over the phone. If you don't find the case up to the mark you can return it and get your cashback in 24 hours.
Best Case With Extra Protection Feature
Spigen Rugged Armor Case
Spigen Rugged Armor HUAWEI P20 Case with Flexible Cover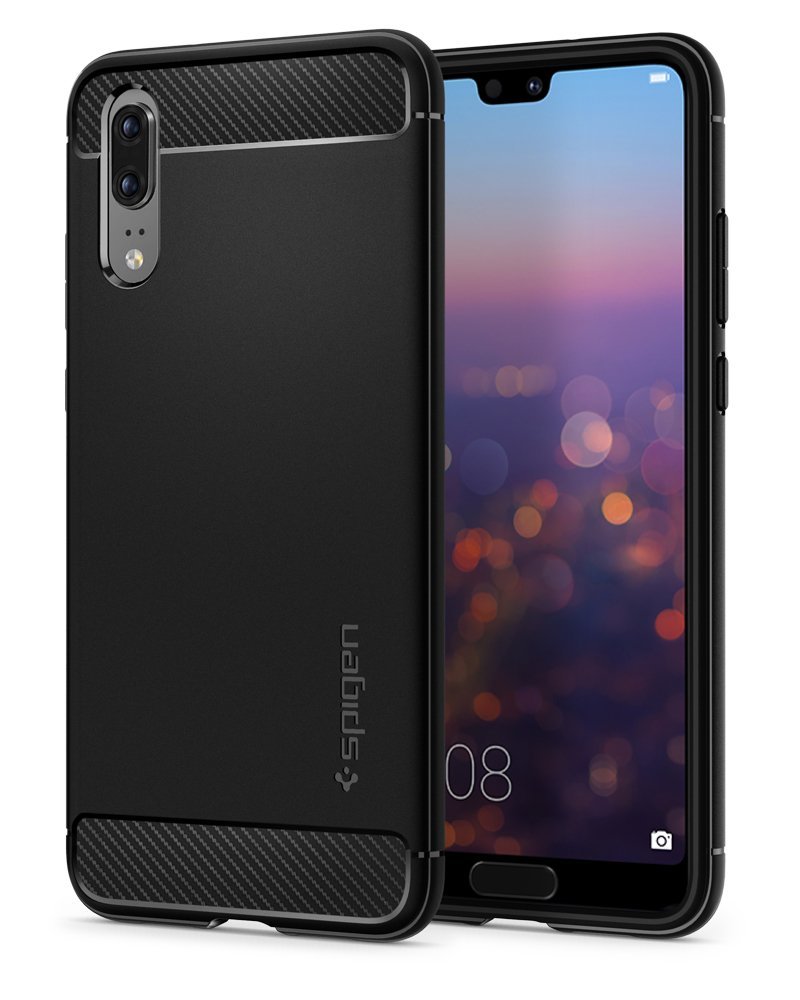 The case from Spigen has a rugged look and is made of flexible TPU material. The raised lip on the case gives added protection to the screen. It has been designed to work with wireless charging. It also features air cushion technology which protects the phone from sudden shocks.
Orzero TPU Case With Dual Protection Feature
Orzero TPU + PC Hybrid Dual Layer Case For Huawei P20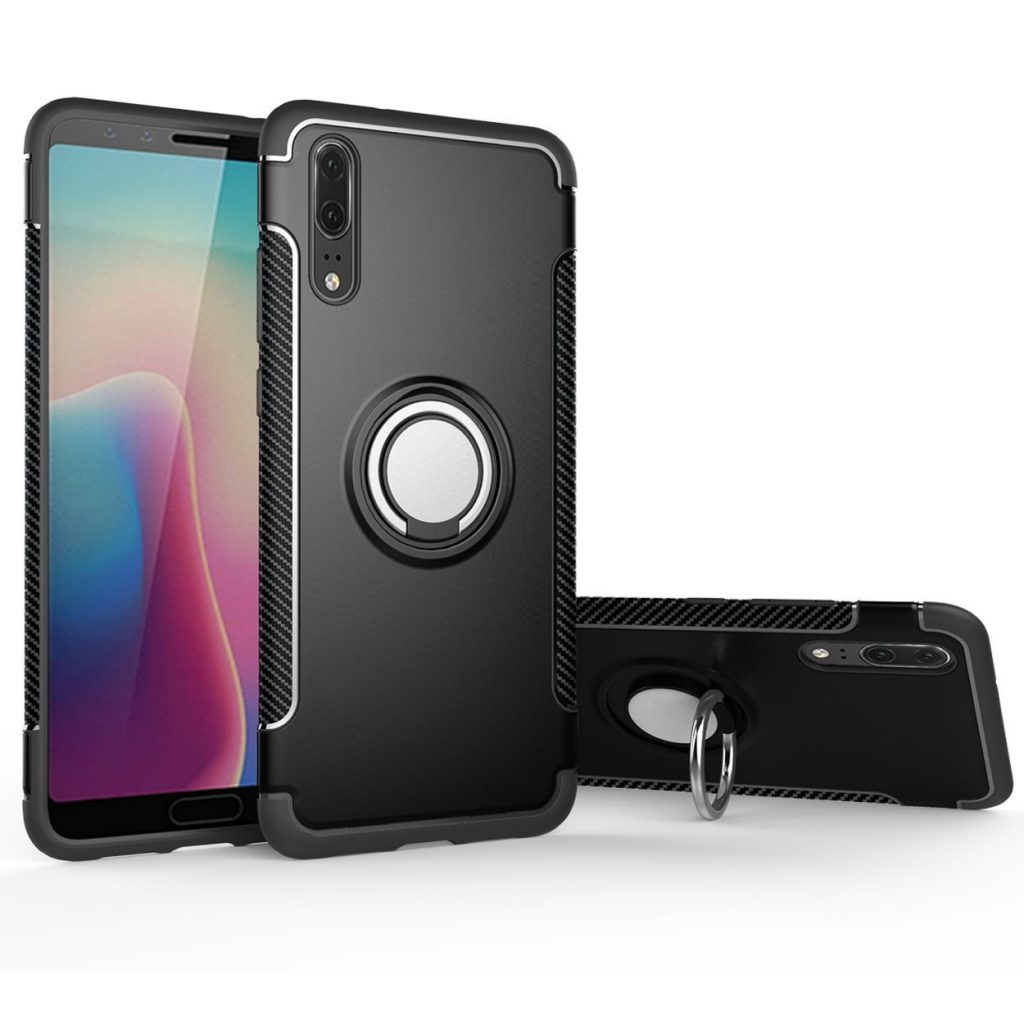 Offering dual protection to your Huawei P20 the case from Orzero is made from Hard PC and TPU which offers complete protection from accidental shocks or bumps. The case is also scratch resistant and is available in five different color variants. The back of the case comes with a magnet so your phone can easily stick on to magnetic car holders. There is a kickstand so you can place your phone to watch videos or take calls hands-free.
Best Huawei P20 Accessories – Screen Protectors
(2 Pack) Supershieldz

Screen Protector
Supershieldz

Huawei P20 Screen Protector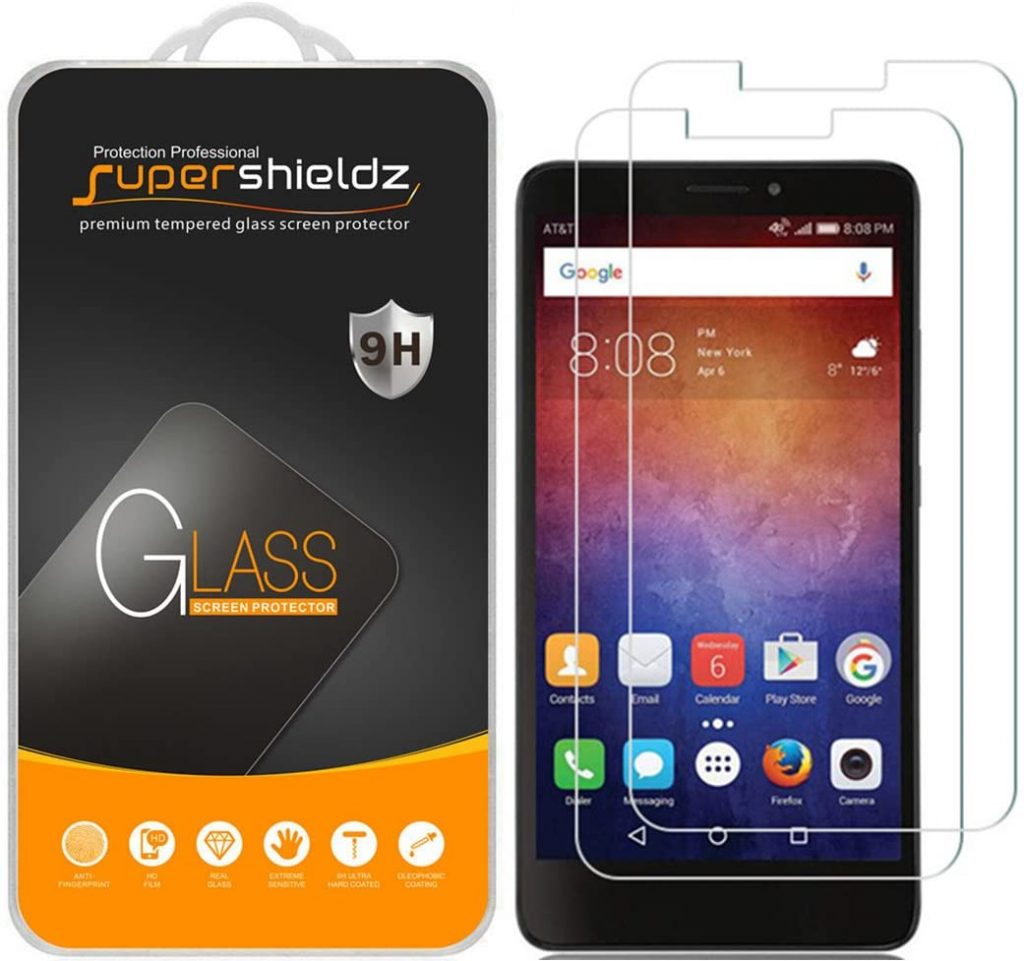 If you want to own the maximum protection for your Huawei P20, get this! The screen protector is made from top-quality tempered glass that provides the ultimate protection to your device. Oleo-phobic and hydrophobic coating are keeping the fingerprints and sweat at bay.
Protector With Clear D Vision
J&D Huawei P20 Screen Protector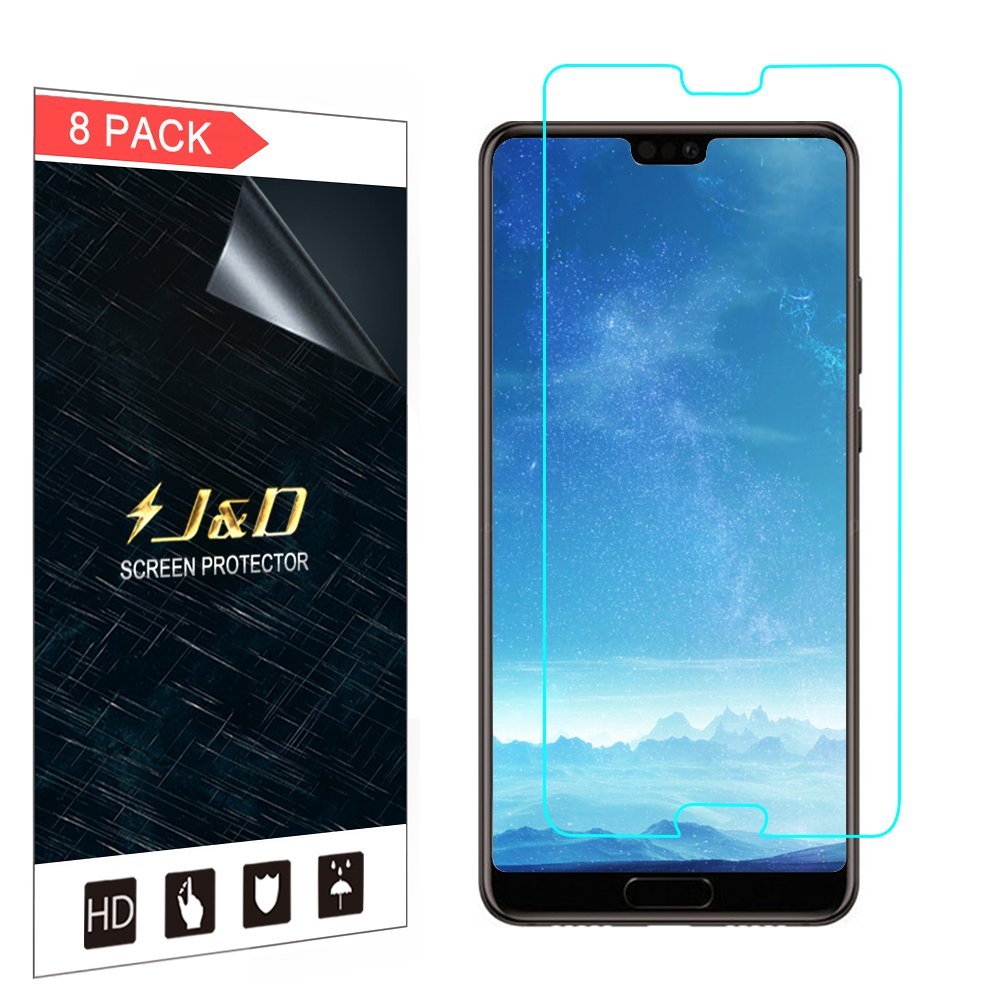 Next in the list of Huawei P20 accessories is this screen guard from J&D. Designed and cut according to Huawei P20 the screen guard from J&D keep your phone protected from dirt, oil and scratches. It is made of PET material which when removed from the screen of the phone doesn't leave any glue marks on the phone's screen. The screen guard doesn't hamper the screen visibility of your phone too. Expect clear HD vision through this screen guard.
Best Huawei P20 Accessories – Armbands
Excellent Armband With Adjustable Strap
J&D Sports Armband For Huawei P20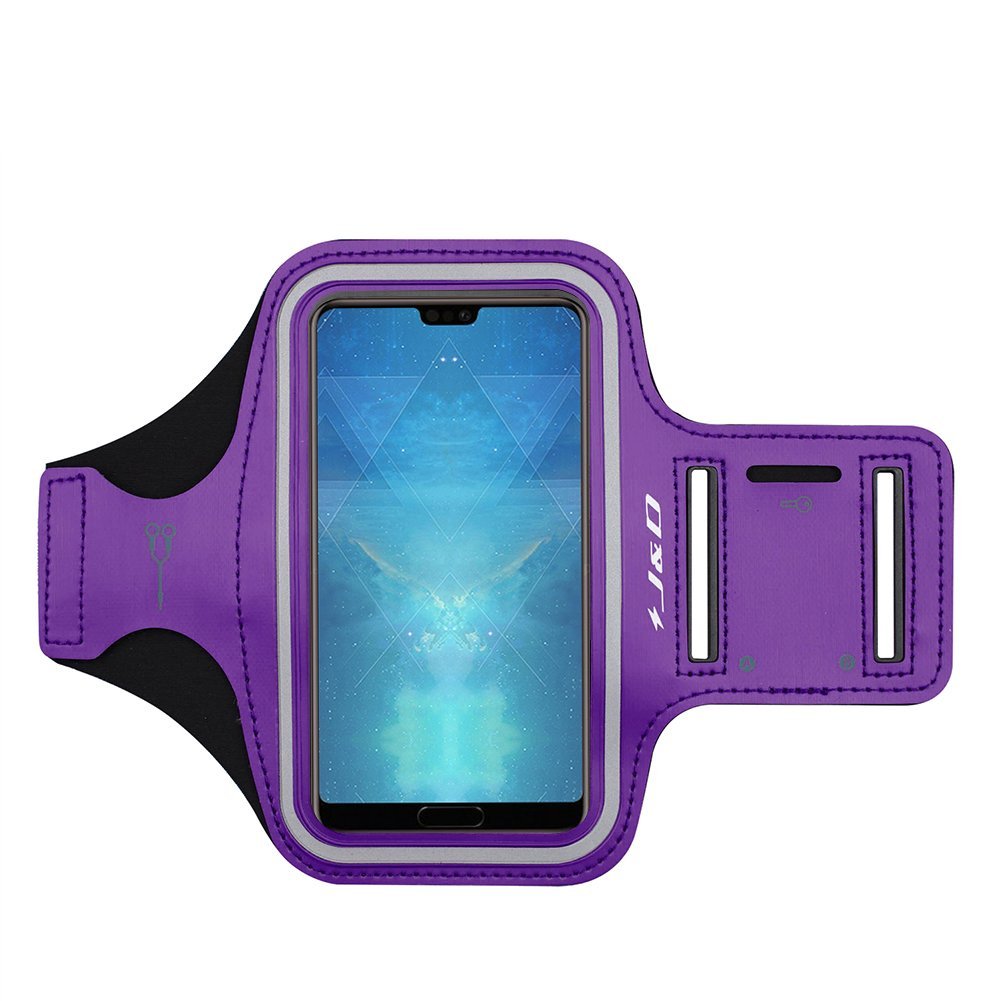 Pick this armband in colours black or purple. It has been designed exclusively for Huawei P20. The strap is adjustable. So your phone is safely attached to it while you are exercising. It also has access to earphones in case you like to listen to the music when you are working out. The touchscreen of your smartphone works perfectly through it.
Best Huawei P20 Accessories – Headphones
Best Headphone For P20 With A Unique Design
SoundPEATS Bluetooth Headphones Wireless Headset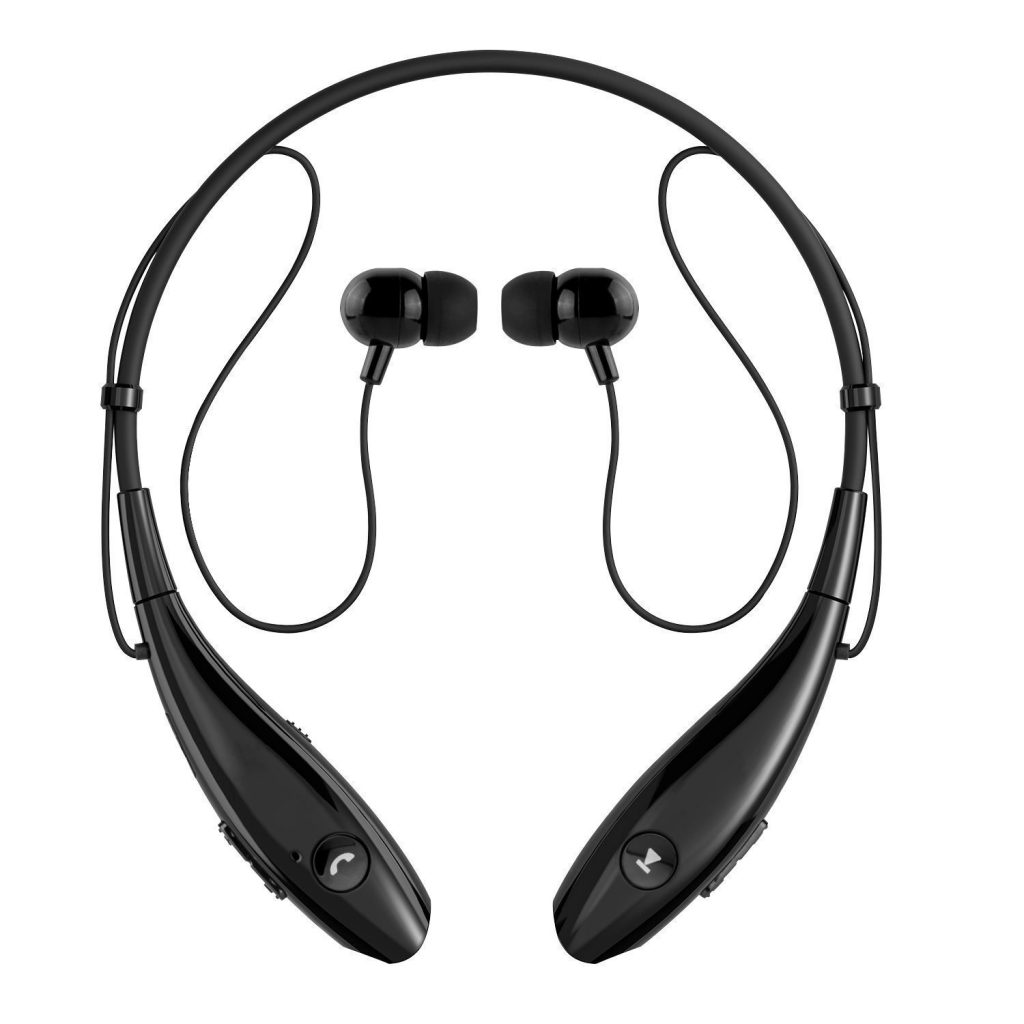 Get this exclusive pair of headphones in three different shades of black. Its unique neckband design makes it easy to use and to carry around. Whether you are running or cycling the headphones stay securely around your neck. There is a magnetic EZ lock that keeps the earpiece attached to the neckband.
Best Headphone For P20 With Sweat Proof Feature
SAFSOU Waterproof Sports Headphones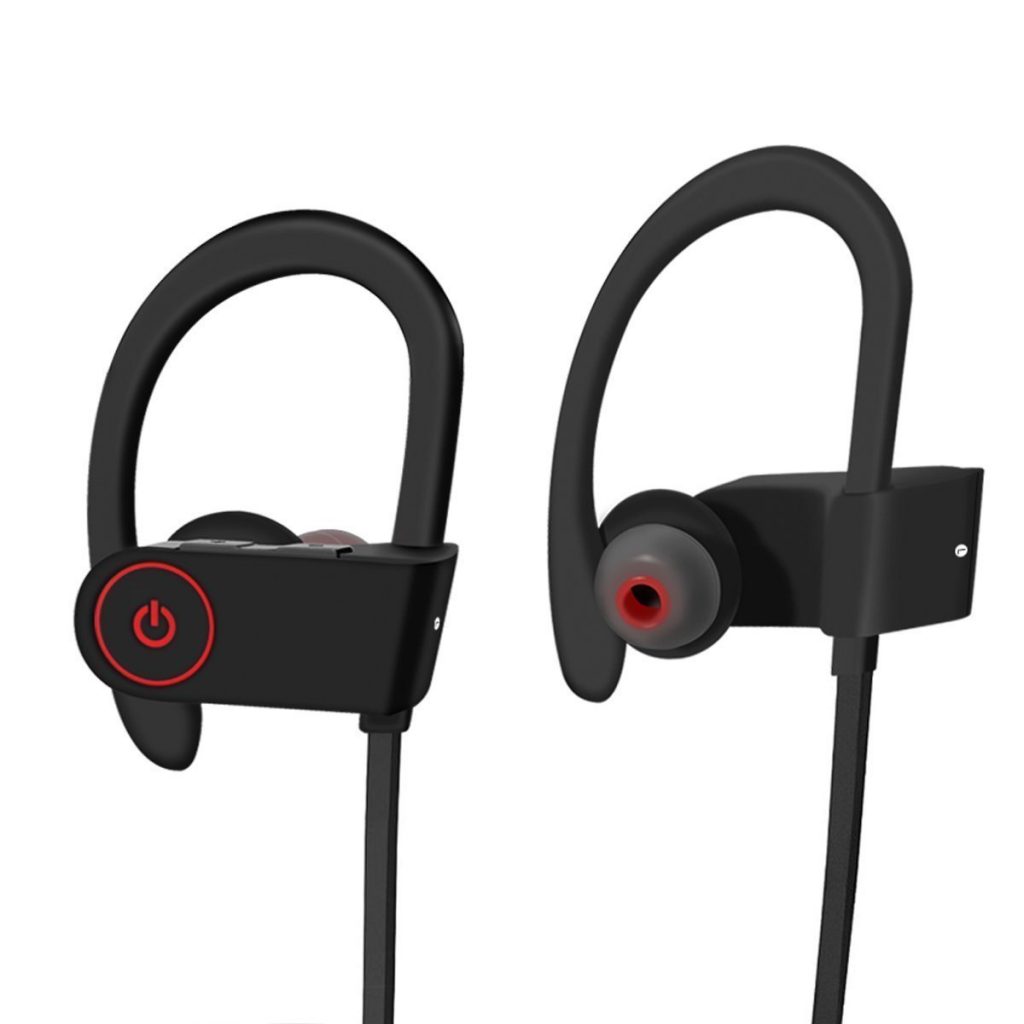 Listening to music through this pair of headphones is a joy. It is IPx7 certified which makes it sweatproof. You can listen to music while running or exercise without having to worry about sweat damaging your earphones. The ergonomic design enables the earpiece to sit comfortably in your ears.  So now you can have them on for a long time without feeling any pain. This is one of the coolest Huawei P20 accessories.
Best Huawei P20 Accessories – Car Holders
One Of The Best Accesories for P20
WizGear Universal Air Vent Magnetic Car Mount Phone Holder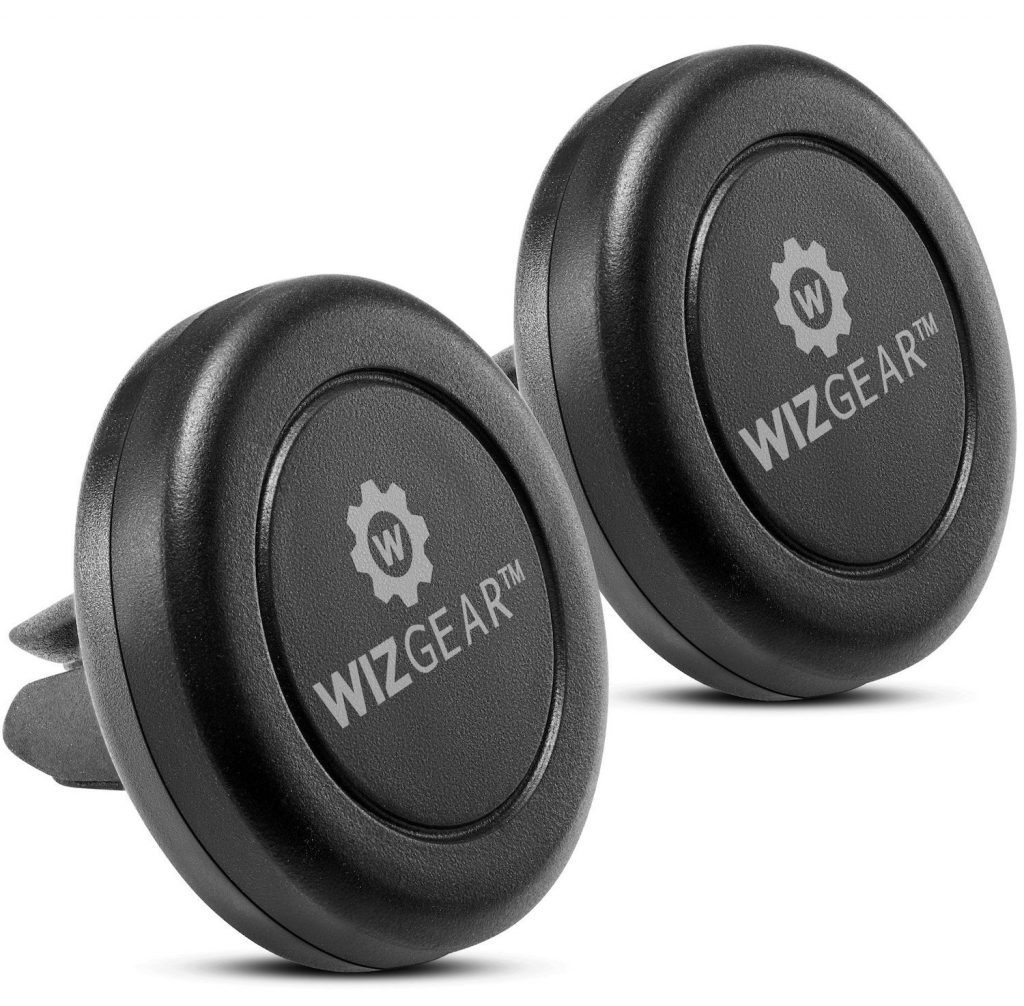 You get a pack of 2 magnetic car mounts from WIZGEAR. The base of the mount is made of rubber and it can be easily attached to the air vent of your car. Once your mobile sits on the mount, you can rotate it as you like and the holder stays intact.
Best Carholder With A Long And Adjustable Neck
IPOW Long Arm Universal Magnetic Cradle Windshield Dashboard Cellphone Mount Holder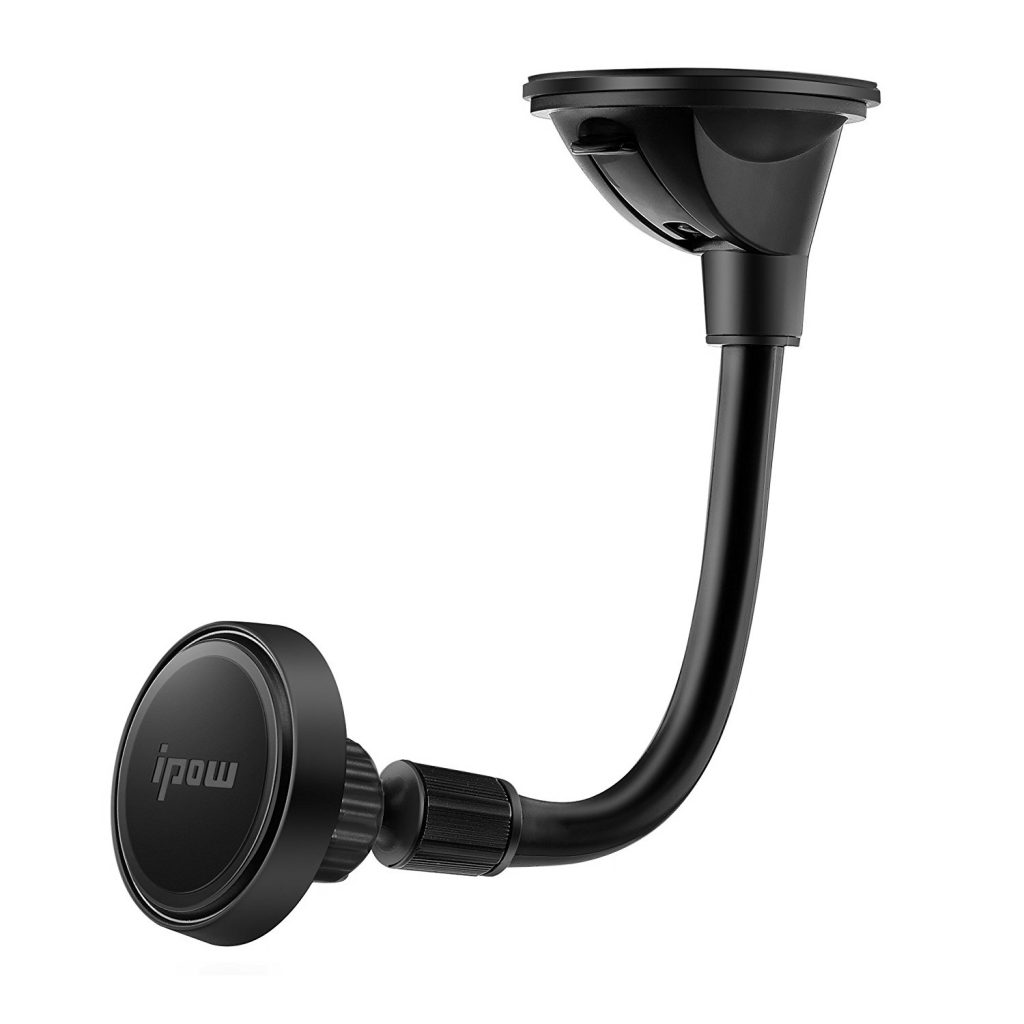 This long arm magnetic holder holds your phone in place as you concentrate on your driving. Its long yet steady neck can be adjusted according to your view. It is very simple to use and locks itself in its place. Removing the suction is also simple.
Best Huawei P20 Accessories – Cleaning Kits
Cheap Cleanin Kit For P20
Screen Cleaner Kit
Your Huawei P20 screen can be cleaned with this solution. It gets rid of all types of oil stains, fingerprints, grease, dust, dirt or smudges. It is alcohol-free and non-toxic natural spray. The solution can also be used to clean other device screens at your home. The company promises a 60-day money-back guarantee in case you don't like the product.
Now that you have a list of Huawei P20 accessories you can go ahead and make your choice of purchases for your phone.
See also: Top best Mac accessories to buy in 2021
---