If you are creating a website or writing some code, then a good and reliable text editor can help you a lot.
If you are creating a website or writing some code, then a good and reliable text editor can help you a lot. It will contribute to saving your time and energy for doing the multitude of text editing tasks on your own. The most important features of any text editor would include syntax highlighting for the purpose of multiple programming as well as script languages along with offering various auto-complete features. The best text editors should be able to provide recordable macros such that you would be able to code more in an efficient manner. In addition to this, it should also offer customizable plugins and options.
Even the overall design of the text editor would matter. The tabbed interface would make it easier for managing multiple documents all at once. The best text editors should also be able to cache the progress in an automatic manner so that nothing gets lost even if you close a particular program accidentally.
Keeping all the distinct features in mind, here is the list of the best text editors that you can download for your ease.
See also: Top best apps to stream movies and TV shows on Android
5 Best Free Text Editors
Notepad ++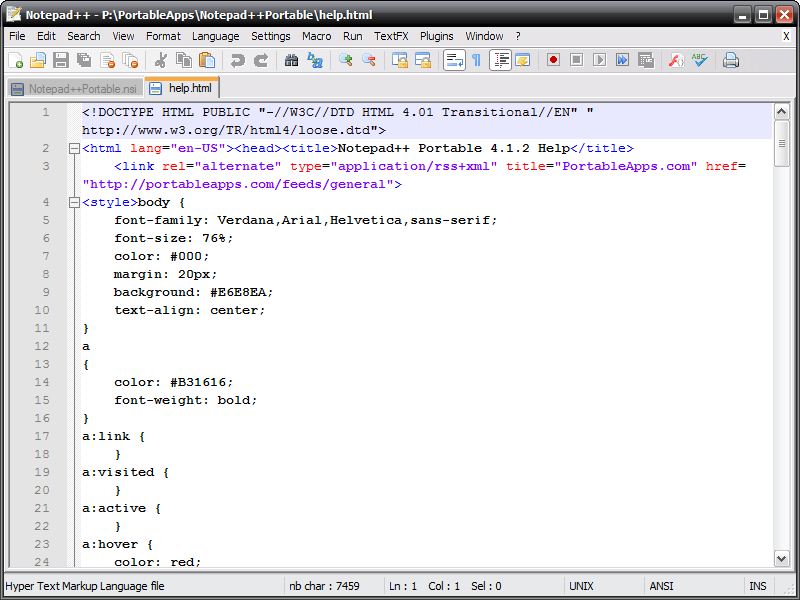 This is a flexible and free text editor that comes packed with the essential tools for helping you in code with more efficiency. It is considered to be the best text editor and can be helpful for even those who are beginners in the field of coding. The reason for its popularity is that it is able to support syntax highlighting along with offering autocomplete features in a myriad of languages. In addition to this, the Notepad ++ is also able to offer striking features like code collapsing, macro recording and a vast number of plugins that would serve helpful in extending the feature list of this text editor.
Notepad ++ can also be used as a portable app and can run directly with the help of the USB stick or some cloud storage feature. Get this text editor download for ease of coding and doing several tasks.
Vim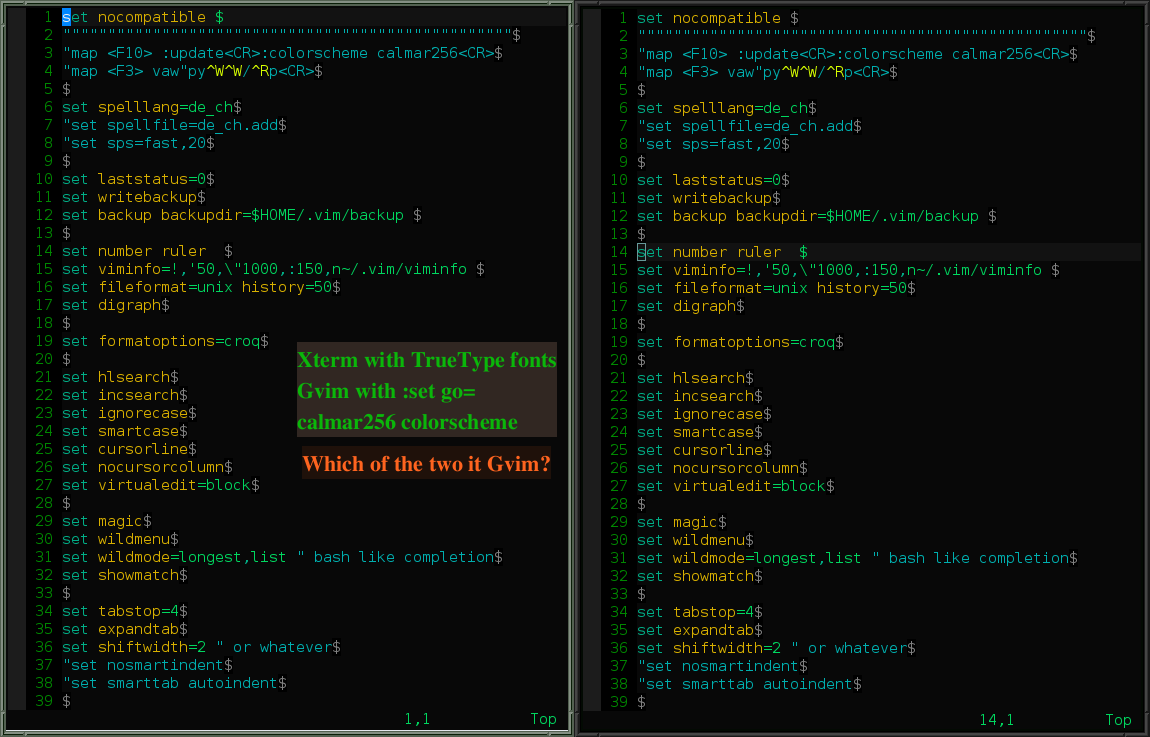 This is a powerful text editor, however, the users would need to adapt their work style for using the same efficiently. Just like Notepad ++, this text editor is proving its efficiency through a series of specialized functions and features. Vim is currently available for all desktop platforms and you can also download the free text editor Mac version of the same.
This text editor comes with a series of exciting features like macro recording, code completion, playback, support for history to call up most recently used code snippets, a built-in script for customization and automation. It also falls in the category of the best text editor 2017 and you can download it for free.
Light Table
This is a stylish form of an effective text editor that comes with a built-in browser if you wish to preview a certain code. Light Table is compatible enough to be used on all desktop systems and for all types of coding projects. It is specifically suited to coding works like website building and designing and you can have the text editor download for Mac, Windows and even Linux.
Light Table offers a great ease of coding efficiently. In case you are coding a particular set of code, then you can preview the same instantly, with the help of the embedded browser that comes with the text editor. The panel and tabbed interface enables the great usage of the available space. The program is also highly customizable such that the users can personalize their coding projects.
Atom
This is a customizable text editor based on open source functioning and can be expanded to almost infinite limits. Atom is another best text editor 2017 and is available for use by anyone who would like to have a complete control over the coding and software. In addition to this, it comes with a comprehensive design that offers the ease of using even by the beginners.
The Github Heritage of the Atom text editor implies the fact that it is an open source text editor. It comes with several add-on features and packages that have the capability to extend its functionalities. It also comes with a built-in package manager for searching expansive options from the program itself. It eliminates the need of going to the web browser for searching for the same. The multi-panel interface of Atom text editor makes it easy to work with various files at once. Some of the attractive common features include incredible support and code completion.
Bluefish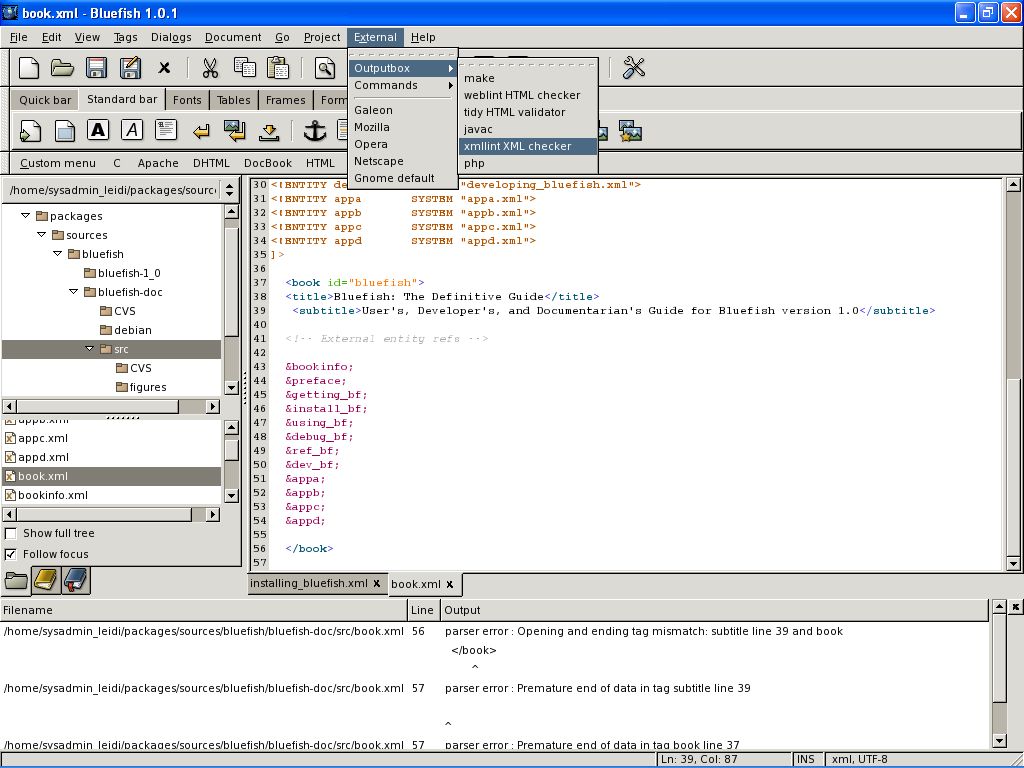 This efficient text editor is able to master the busy interface and serves as a superb option for cross-platform text editing. The Bluefish text editor is available for Mac, Windows and even Linux and sets itself apart from the other text editors owing to its lightweight features. In addition to this, the text editor also offers a great speed of working and is able to handle multiple files all at once.
Another great feature offered by this text editor is the myriad of lists in the form of toolbars and tabs that offer great functionalities. These set of tools might serve useful to the beginners who are just starting out to use the text editor for coding purposes. Bluefish offers the web developers a great scope for editing their tasks remotely. There is also support for a myriad of programming languages along with features like checking and syntax highlighting.
In addition to these fantastic text editors, there are several others as well, that can suffice your coding needs. You can go for text editor download of the best text editor for maximizing your coding works in an efficient manner. Now, you can code and design web pages with ease with the help of these efficient text editors that are available for free. With several features and options for customization as well as automation, you can be assured of the best coding experience you would ever have.
---