Chatbots are programs that use varying levels of Artificial Intelligence to talk to you. Some bots are subject-specific
Chatbots are programs that use varying levels of Artificial Intelligence to talk to you. Some bots are subject-specific in that they may mostly concentrate on one topic. It could be about the weather or traffic while some are all round and can make conversation about anything.
It's a vicious cycle really; the same technology that has driven a wedge between humans is the same technology that is providing us with that 'human' support to fill in that void. Chatbots can be downloaded on our PCs or our phones. This article will focus on some of the best AI chatbot apps for iOS that can guide on various aspects of our lives.
See also: Top best weather apps for iOS
Best AI chatbot apps for iOS
Replika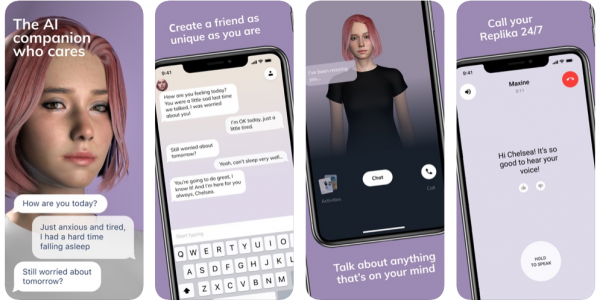 This chatbot app can be downloaded from the App Store. There have been many stories of emotional attachments to the chatbot by many customers, especially since they get to pick an avatar and name for the chatbot. Tho main purpose of Replika as an AI chatbot is to become your friend. According to a recent news report by 'CBS THIS MORNING', as of December 2019, more than 7 million users are said to have downloaded the app and they have nothing but good things to say about it.
Wysa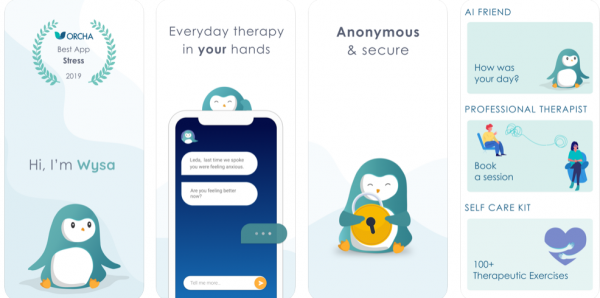 Wysa is a therapy chatbot that you can download from the App Store. After downloading it, there is no signing up option, you are taken directly to the first window where you're required to check boxes of issues that might be bothering you. These include anxiety, lack of motivation, sleep, depression, and pregnancy among many others. From there, Wysa will have an idea of how to talk to you.
Should you feel like talking to a professional, press the red SOS button on the top menu to proceed with a coach. For this, you will need to make weekly payments of 10$. Wysa, the mascot for the app, is a cuddly penguin set up in the very user-friendly interface with his timely responses. Users have reported feeling supported after using this app.
Virtual Talk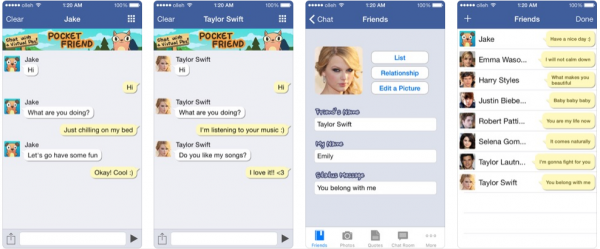 This AI chatbot is installed through iOS. It allows you to create your fantasy character by choosing a name and look before proceeding to join the many chat rooms available where you get to meet other virtual characters. Should two people in the chatroom hit it off, they can then proceed to step away from the group and message each other privately.
So, for those of you looking to escape your reality and embrace a new persona, this is the app to get.
x.ai Scheduling assistant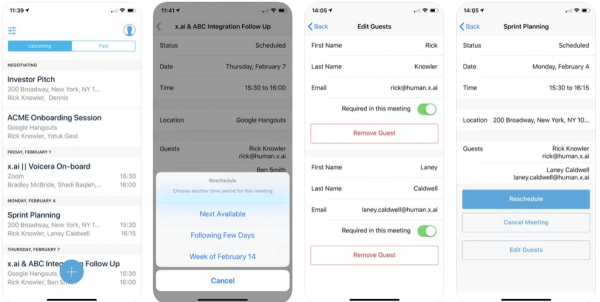 When you are busy and have so much work to do, it can be pretty hard to focus on scheduling the meetings. But now, you can change all that and make it easy and simple with AI app called x. ai Scheduling assistant. With this app, you will win back the control over your schedule and over your productivity as well. You will have your assistant called Amy and she will do everything for you. She will communicate with the people and will find the time that suits all of you for a meeting. The app makes it all simple and easy and is worth your time.
---